Description
Book the babysitter and bust out your bell bottoms for Fawkner Park Children's Centre's night of nights:
The FPCC Social Committee is winding the clock back to 1978 for a funk-a-delic disco and auction to raise vital funds for our incredible childcare centre.
We're having a disco! Can you dig it?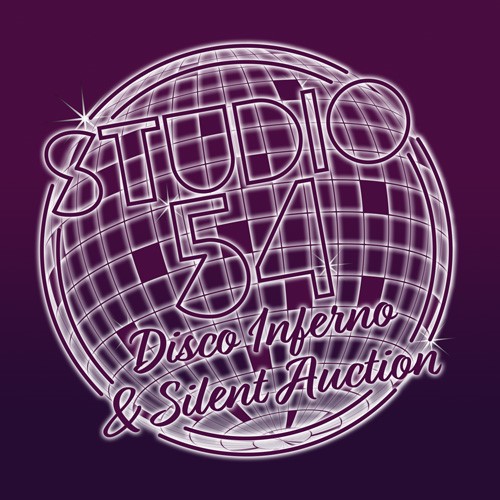 We'd love you to join us for a night of great company, food, wine and John Travolta inspired dance moves.
There will also be live auctions to bid for and silent auctions concluding at the event so you could be taking a special something home at the end of the night.
This ticket includes: light supper (gorgeous nibbles from The Common Cafe in Burnley), refreshments (home-grown Melbourne boutique beer courtesy of Brick Lane Brewing Co. and wines and sparkling from James Halliday award winning winery Larry Cherubino Wines) and entertainment. We know, a bargain!
The silent auction opens on July 1 at www.32auctions.com/FPCC - check out the amazing range of items and sneak some early bids in to secure your prize.
Now go dust off your party shoes!