Description
Faulty Towers The Dining Experience checked into Sir Stamford at Circular Quay in 2016 & 2017 and completely SOLD OUT.
Due to popular demand, we are bringing the show back for 2 MORE SHOWS on 2nd & 3rd December 2017!
This globetrotting show is truly quite legendary, selling out in places including the Sydney Opera House, Raffles Singapore and London's West End.
Be warned: early booking is essential!
When the audience become diners in the 'Faulty Towers' restaurant and are served by Basil, Sybil and Manuel, pretty much anything can happen – especially with two-thirds of the show improvised.
The fun starts as guests wait to be seated, then hurtles along in a tour de force of gags and belly-laughs.
EXPERIENCE THE EXPERIENCE
Saturday 2nd December 2017. Doors open at 7:00pm. Show starts at 7:30pm.
Sunday 3rd December. Doors open at 12:00pm. Show starts at 12:30pm.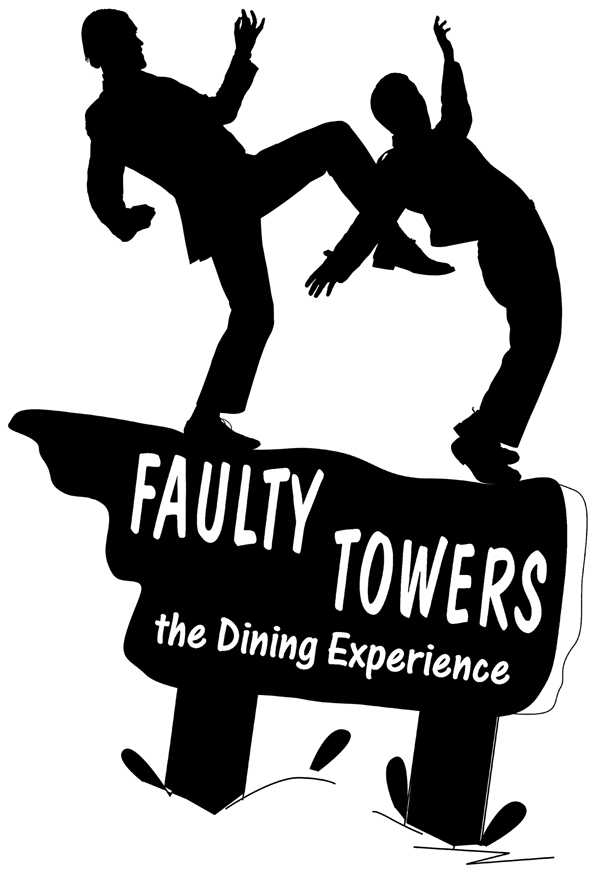 Further enquiries - 02 8274 5486 or sales@sscq.stamford.com.au
There is a maximum of 10 guests per table, should you wish to be seated with another group, please ensure the tickets are booked under the same name. Every effort will be made to accommodate your seating request, however the final allocation will be at the hotel's discretion.
---
FAQs
Is there parking available at the hotel?
Yes there is parking at the hotel, subject to availability. $30 flat rate will be honoured for all guests attending the show.
Do you cater to special dietary requirements?
Yes, special dietaries can be catered to upon request at the time of resvervations.