'Faulty' brains and criminal justice: Challenges of novel neurotechnologies
Event Information
Refund policy
Contact the organiser to request a refund.
Eventbrite's fee is nonrefundable.
'Faulty' brains and criminal justice: The challenges of novel neurotechnologies
About this event
Details
Dr. Allan McCay of the University of Sydney Law School will present this seminar.
Allan may be contacted on:
Email: amcc4688@gmail.com
Website: https://sites.google.com/site/allanmccay/
Linkedin: http://linkedin.com/in/allan-mccay-81b285185
Amazon Author Page: http://amazon.com/author/allanmccay
From a legal professional's perspective, Allan will discuss the contemporary issues of 'Faulty' brains and criminal justice: from current practices to the challenges of novel neurotechnologies.
In this talk Allan will examine some cases which demonstrate the way that arguments relating to offenders' brains may have had a role in determining the outcome of cases, in the context of Australian criminal law. He will also discuss some of the controversy about the use of such evidence.
Allan will outline some developments that give rise to the possibility that criminal justice may start to employ novel forms of neurotechnology (brain technologies) in ways which are concerning. In this connection I will discuss some current legal developments overseas that seek to address some of the concerns.
This CPD seminar will be conducted in a video conferencing format.
Legal Practitioners and non-Legal Practitioners are welcome to attend the seminar. The fee to attend the seminar is $11.00 inclusive of goods and services tax.
The seminar is worth 1.5 CPD points in the Professional Skills / Barrister's Skills stream/strand.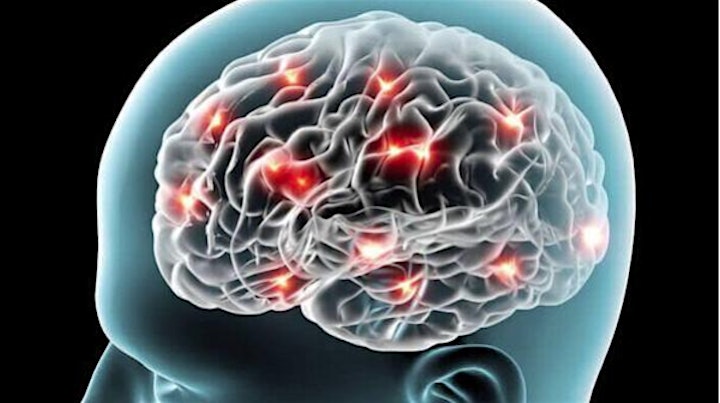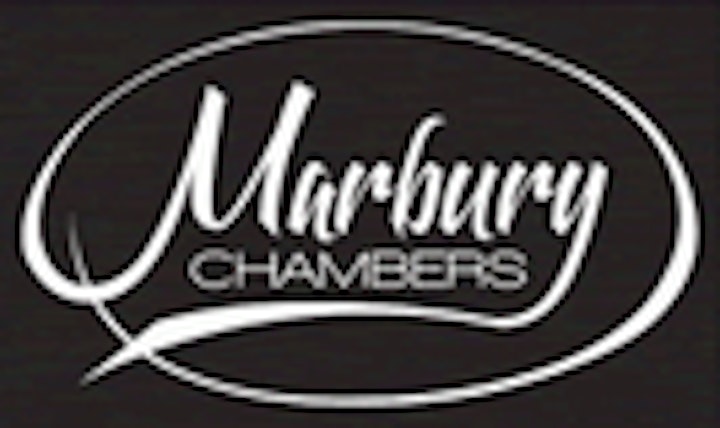 Date and time
Location
Refund policy
Contact the organiser to request a refund.
Eventbrite's fee is nonrefundable.
Organiser of 'Faulty' brains and criminal justice: Challenges of novel neurotechnologies
Marbury Chambers provide services to match your litigation needs. 
Legal Practitioners in Marbury Chambers will:
Confer with you, in person
Email responses to your enquiries
Discuss your matter with you, by telephone
Facilitate the Litigation Process
Once you retain a Marbury Chambers' Legal Practitioner, that Legal Practitioner will:
Prepare your documents and evidence
Appear in Court for you
Prepare you for Court appearances
Unless you seek otherwise, prepare submissions for Court until your proceedings are finalised
Address your Concerns & Provide Solutions
Access up-to-date precedents and sentencing statistics, where relevant
Advise you on the law and evidence
Advise you on strategy
Provide you with Quality Advocacy
Take your instructions
Prepare documents
Prepare evidence
Appear in Court
Prepare submissions
Provide you with Mediation-track Services
Advise you on likely outcomes of your litigation
Advise you on appropriate settlement of your litigation
Make offers on your behalf to settle your dispute
Draft settlement documents
Provide you with Trial-track Services
Advise you of likely outcomes in a contested dispute
Prepare documents and evidence in a timely-fashion
Appear in Court on your behalf
Draft submissions in your matter
Provide you with Sentencing-track Services
Advise you of the benefits and disadvantages in pleading guilty or not guilty
Provide you with up-to-date sentencing statistics
Advise you of the matters that the Court must consider in sentencing you
Prepare material and appear before the Court at your sentencing hearing
Mental Health Issues or other Disabilities
Advise you on how to manage litigation with a disability
Facilitate Medical Reports
Make appropriate applications to the Court, if you have a disability
Implement a Next Friend or Case Guardian, as appropriate
Ease you through the Litigation Process
Advise you on the steps in the proceedings
Prepare you for giving evidence, if appropriate
Explain your obligations in the proceedings
Advise you about the result
Specialist Legal Advice
Marbury Chambers' Legal Practitioners are specialists in providing you with legal advice in both litigation and non-litigation matters.
The knowledge and skill acquired by Marbury Chambers' Legal Practitioners' experiences of representing clients over the past three decades is available to you.