Description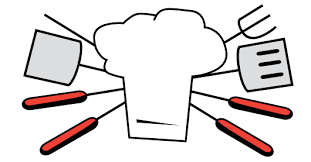 Come to create special Dad memories with your children! Have breakfast with us and meet other dads!
FREE breakfast sausage sizzle with a special visit from a police car for the children! (hopefully) : )
Booking essential for catering purposes! Booking by Sunday 27th August!
For dads interested, there will also be the opportunity to take headshots photo for your LinkedIn or Social Media profile... bring your USB clearly labelled! (photos will be returned to you at a later date)
We hope to see you on the day! Everyone is Welcome!

If you want/can help with this event, please get in touch with Mana mana@plumtree.org.au
---
Childminding not available, Children attending under the supervision of parents.