Description
Coffee. Community. Conversation.
Menus filled with the words 'local' and 'seasonal' is all over the industry but how do you connect with local producers and can the Farmers Market business model assist a restaurant menu?
Join Hilary McNevin and Miranda Sharp Founder & Director, Melbourne Farmers Markets.
Miranda Sharp founded the Melbourne Farmers Markets (MFM) in 2002. The MFM now operates six markets around the city, three of which are weekly.
In May 2018, the MFM opened a new food hub in Alphington with a long-term vision to create opportunities for Victorian producers and their customers. It is a site that combines weekly FM with plans underway for a community kitchen, hot desk office space, chefs market and produces distribution.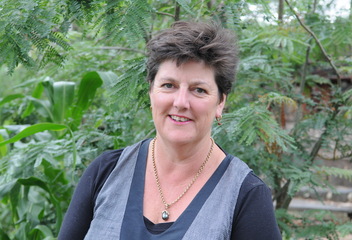 When you work in hospo, you don't want to get up too early, so Worksmith and Turnip Media have collaborated to bring you some leaders in their fields to share their experiences and tell their stories, at a reasonable hour. Each talk will offer a unique insight from members of and contributors to the food, drink and hospitality industries.
The cost to attend a Not Too Early talk is $20 and numbers are limited. We'll have tea, filter coffee and pastries from North Fitzroy's Loafer Bread for the session.
*FREE for all Worksmith Members