Farm Dam Management to reduce Carbon Emissions & Gruyere Landcare Re-Group
Sales Have Ended
Registrations are closed
Thank-you for registering. This is an outdoor event so come prepared with appropriate footwear and raincoat. In the case of extreme weather, the event will be postponed and you will be notified by text or email
Sales Have Ended
Registrations are closed
Thank-you for registering. This is an outdoor event so come prepared with appropriate footwear and raincoat. In the case of extreme weather, the event will be postponed and you will be notified by text or email
Hear about Deakin Uni's research into reducing farm dam greenhouse gas emissions and contribute to plans for reforming Gruyere Landcare
About this event
Topic 1: Dam Management
Farm dams are crucial for agriculture, but they're also major emitters of greenhouse gases(GHGs). This is because run-off from fertiliser and manure creates the ideal conditions for methane production – a gas with 34 times greater warming potential than carbon dioxide.
This is no small problem – in Victoria alone, farm dams release 4,800 tonnes of CO2-equivalent each day, or the same emissions as 385,000 cars on the road.
Deakin University's research is aiming to
1. deliver low-cost solutions to enable farmers to significantly reduce emissions of methane and carbon dioxide from their farm dams
2. centralise data, research, and information about farm dam emissions in the Australian Farm Dam Emissions Database
3. Develop financial opportunities for farmers to earn carbon revenue through better management of farm dams.
If you have a dam that you would like to offer up for monitoring - you can express interest on the day.
Alfred Deakin Postdoctoral Research Fellow Martino E. Malerba, PhD Martino will demonstrate monitoring techniques and discuss access to financial opportunities for earning carbon revenue through the Emissions Reduction Fund.
Topic 2: Gruyere Landcare Re-Group
Covid stymied our attempts to reform the Gruyere Landcare Group in 2020. But it takes more than a pandemic to stop enthusiastic locals from getting together.
At the field day - register your interest & share your ideas. With support from the Yarra Ranges Landcare Network, we would like to form a small working group with the idea of developing a group plan for the next 12 months.
Issues of interest identified in the 2019 meeting: Deer & roo management: Rabbit control: Information & knowledge sharing: weed ID: soil testing: pasture care: plants for bees: frogs & birdlife in Gruyere: walk/rubbish clean-up: silage wrap & winery plastic recycling: noxious weeds: stream & dam water quality: Introducing fish to dams.
Further enquiries: Richard Kean keanR@bigpond.com or Anne Fitzpatrick, Landcare Facilitator landcare@yrl.org.au mob: 0488 766 113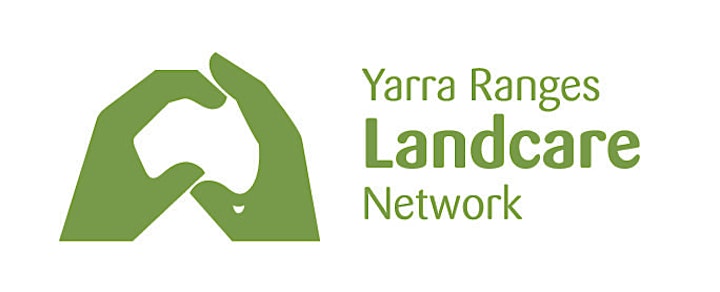 Organiser of Farm Dam Management to reduce Carbon Emissions & Gruyere Landcare Re-Group