Don't miss out - ONLY 20 Seats Available!
About this Event
A once-in-a-lifetime evening of glorious post-lockdown merriment filled with food, drink & entertainment
FRIDAY
7PM Sold Out
SATURDAY
4PM Sold Out - 7PM Sold Out -10PM Sold Out
✢ Welcome cocktails
✢ 3 course feed with food piled high
✢ Glass of ale or wine
✢ VIP gaming booth to enjoy at your leisure
✢ Live curated entertainment
✢ Spectacular surprises during your sitting
Sessions are restricted to guests aged 18+ after 7PM Proof of age is required on entry
Tables available in groups of 4, 5 & 6
Got a smaller group? Please register interest by registering for the waitlist here.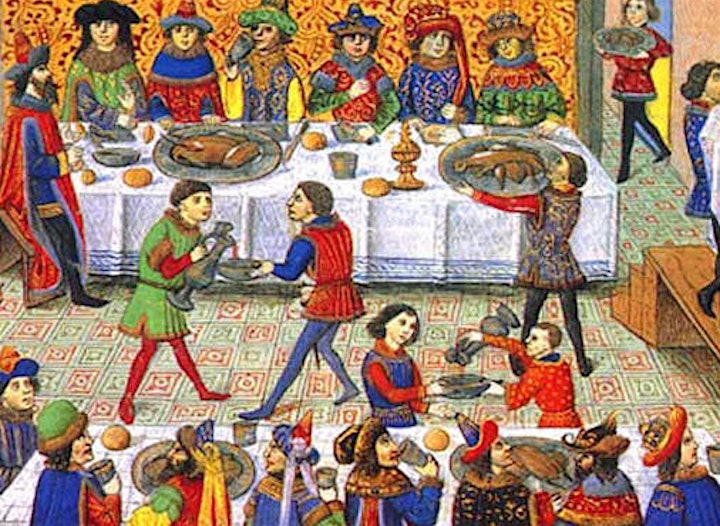 Australia's largest video gaming entertainment venue is welcoming you into its doors to privately enjoy a mouthwatering three course meal with tender roasted meats, soups, fresh baked goods, hand whipped butter and desserts. Start your night with cocktails on arrival and a choice of one bottle of wine or tankard of ale.
You'll have the run of the place, including a VIP console booth to play video games throughout your session.
Let your personal host serve you all night to keep the refreshments flowing and let our traditional bard serenade you while you eat. Each 3 hour dining session is a very intimate affair, with private sittings of 20 people in the venue.