Performance #7 in the 2020 Brisbane Music Festival 'Streamed Series'
About this event
All events are streamed on the Brisbane Music Festival homepage.
A private link to live-stream is provided to ticket purchasers on the morning of the performance.
DARIO SCALABRINI / CLARINET
SHUHEI LAWSON / CELLO
ALEX RAINERI / PIANO
Francis Poulenc: Sonata for Clarinet and Piano
Robert Schumann: Drei Fantasiestücke, Op. 73
Max Bruch: Eight Pieces, Op. 83
Despite the 113 years that separate the composition of Poulenc's Clarinet Sonata, Schumann's Three Fantasy Pieces and Bruch's Eight Pieces, the works are linked by shared sentiments of passionate intensity and arresting tenderness. Two Brisbane Music Festival young artists, Dario Scalabrini and Shuhei Lawson join Artistic Director Alex Raineri in this performance that traverses lyrical tenderness to cyclonic sweeps of instrumental virtuosity.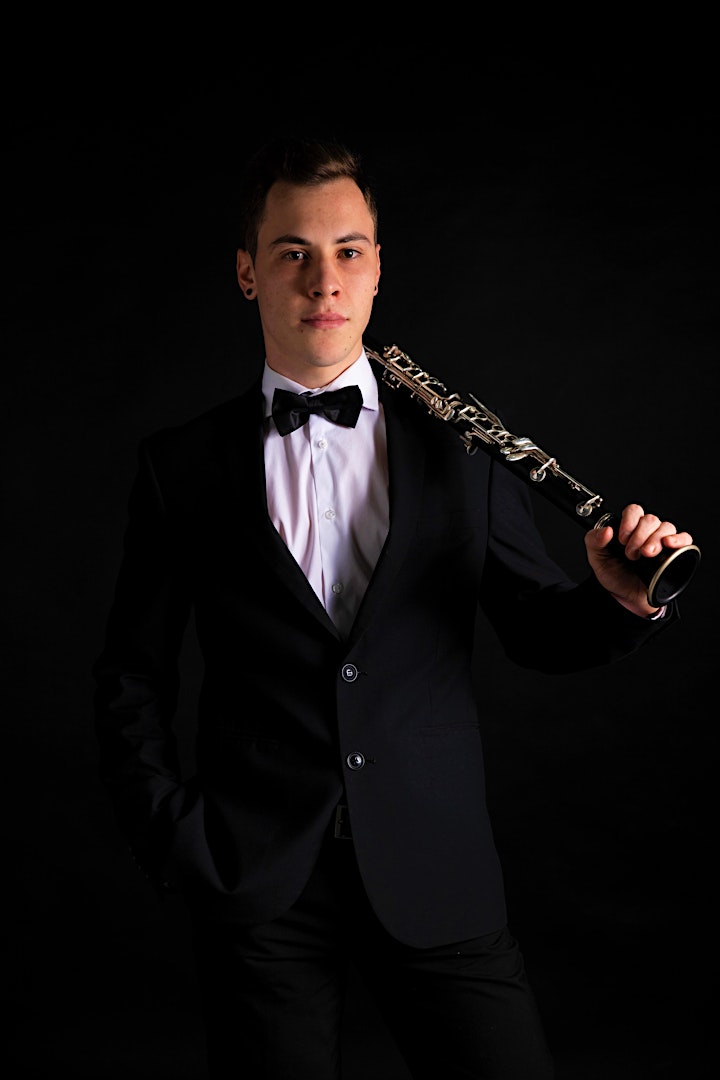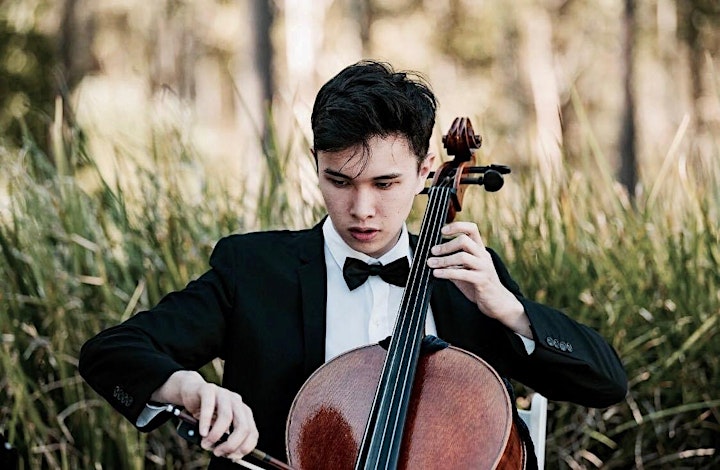 Organiser of Fantasy / 2020 Brisbane Music Festival
A celebration of music that dances, breathes, uplifts, haunts, and stimulates, the annual Brisbane Music Festival is an ambitious and stylistically diverse undertaking. It encompasses a cultural offering to the city of Brisbane whose ultimate aim is that of contributing vibrancy to the fabric of the Australian arts scene. In addition to presenting much loved works from the classical canon, there is a dual focus of commissioning new Australian works and projects include collaborations across art-forms including theatre and dance.