Fanny Balbuk Yooreel: Life, legacy and emotions
Description
This public symposium focuses on the experiences of Fanny Balbuk as a Whadjuk yorga. Her powerful, emotional story enables contemporary residents of Perth to see the history of their area in fresh ways.
Come and hear presentations and discussions by leading academics as they consider the life, legacy and emotions of Fanny Balbuk Yooreel, arguably the most important Whadjuk woman of the 19th century.
This is a free event but bookings are essential.
These events are guided by Noongar women and their extended families in partnership with the National Trust of Western Australia, City of Perth, ARC Centre of Excellence for the History of Emotions and Department of Aboriginal Affairs. Supported by Lotterywest.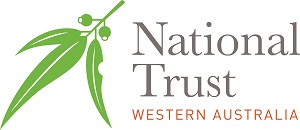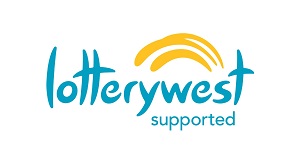 Image supplied by State Library of Western Australia 025341PD