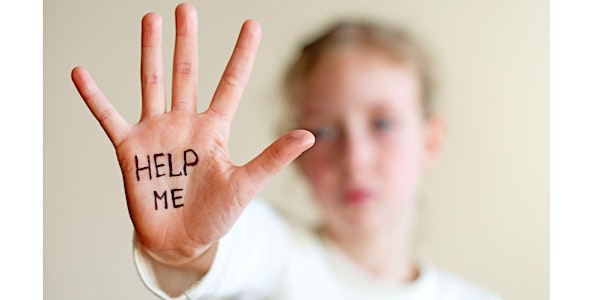 Family Violence Community Information Online - June
About this event
This month Nexus Primary Health will present the following:
Introduction to Specialist Family Violence Children
Iceberg - what you may see/what lies beneath the surface - listen and believe – Their stories matter!
Communication and proactive problem solving
Moving from Control to Co-operation in Classrooms – engaging students.
If you or anyone you know needs immediate help with family violence call 000 or for some advice contact Safe Steps on www.safesteps.org.au or call 1800 015 188
Media contact: John Duck 0408 336076.
Family Violence statistics
• One in three women has experienced physical violence since the age of 15✔️. Almost one in five has experienced sexual violence.✔️ (AIHW 2019)
•One in four women in Australia have experienced violence by a partner. (PSS 2017)
• On average, one woman is killed every week at the hands of their partner.✔️ (AIHW 2019)
• Violence against women and their children doesn't just have a human cost. The economic cost to Australia is around $22 billion each year. Without action, this will rise to $30 billion by 2022. (KPMG 2016)