Join us for an evening session with award-winning photographer, Clare Oliver, who will share her tips and tricks on capturing beautiful fami
About this Event
Family Portraiture with Clare Oliver
Join us for an evening session with award-winning photographer, Clare Oliver, who will share her tips and tricks on capturing beautiful family moments.
Clare's passion for family & lifestyle portraiture is evident in her work, as she is driven by her clients' happiness and what is most important to them. In this online session, learn about how Clare got started in the industry, what gear she regularly uses for shoots, as well as the basics of settings, equipment, lighting, and composition. Leave this workshop with a better understanding of how to take special family photos for personal or professional use.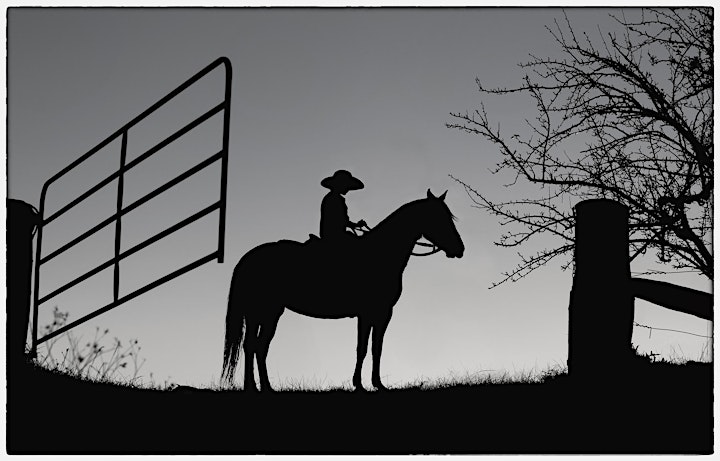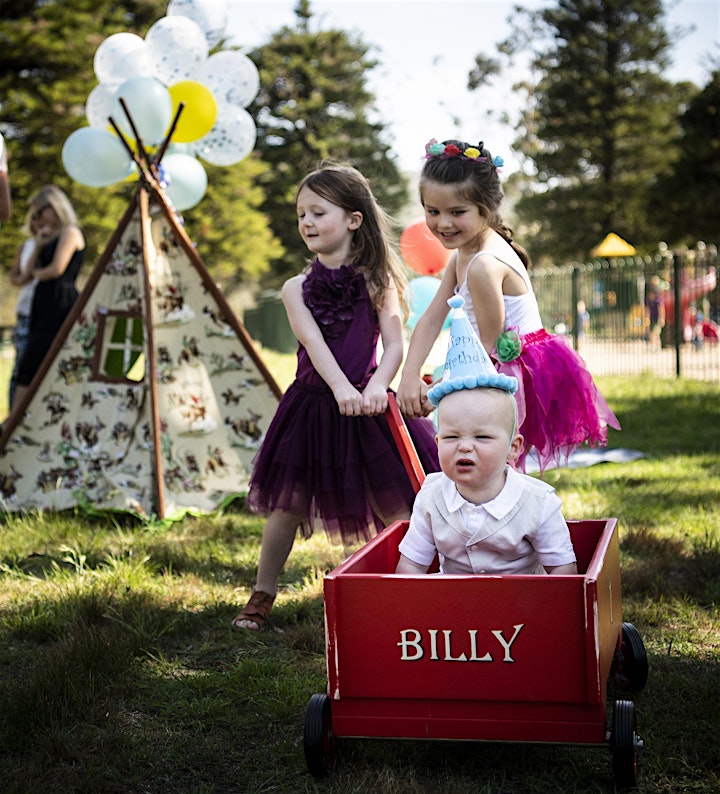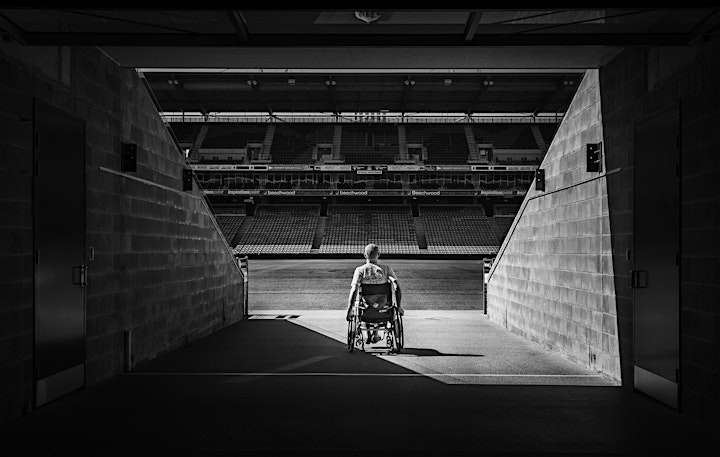 Images by Clare Oliver
What's Included:
• Get tips & tricks on capturing family portraits
• Learn the basics of settings, lighting & composition
• Recommended equipment
• Tips on how to document and archive print photos
What To Bring
• Computer with internet connection
• Passion
• Questions
This online course will be run via Zoom. A member of Nikon School will be in touch prior to time with details for how to access.