Description
Family Drum Circle is an invitation to come together in community- common-UNITY to share in a social experience with your children and grandchildren.
Set in the beautiful Hawkesbury Valley this free event combines mindful connection with the earth through drumming and song.
Families will learn some basic frame drum rhythms and many wonderful chants. The intention of this gathering is to share wisdom and place the children firmly in the center of the circle.
On during the April School holidays this is a family friendly event and all are welcome.
---
Family Drum Circle is a free event, however, bookings are essential as numbers are limited.
---
**Important notices**
1. This is not a formal music class. The musical element is more intuitive with a focus on singing songs and learning the importance of sitting in circle to create connection and community.
2. Parents and carers are required to stay with their children for the whole duration as this event is about bonding together through the drum circle.
3. This is a secular gathering, all cultures and creeds welcome. The chants we will learn come from many cultural heritages and are mainly concerned with honouring the elements.
4. There is no minimum age for this event. All ages welcome. This is a family friendly event, so grandparents, aunties and uncles are encouraged to join in as well.
5. What to bring: there are a few spare drums, however, if you have a frame drum or any other percussive instrument please bring it along.

I look forward to sharing this experience with you
Nazanin xx
let the light shine in your heART
Organiser of Family Drum Circle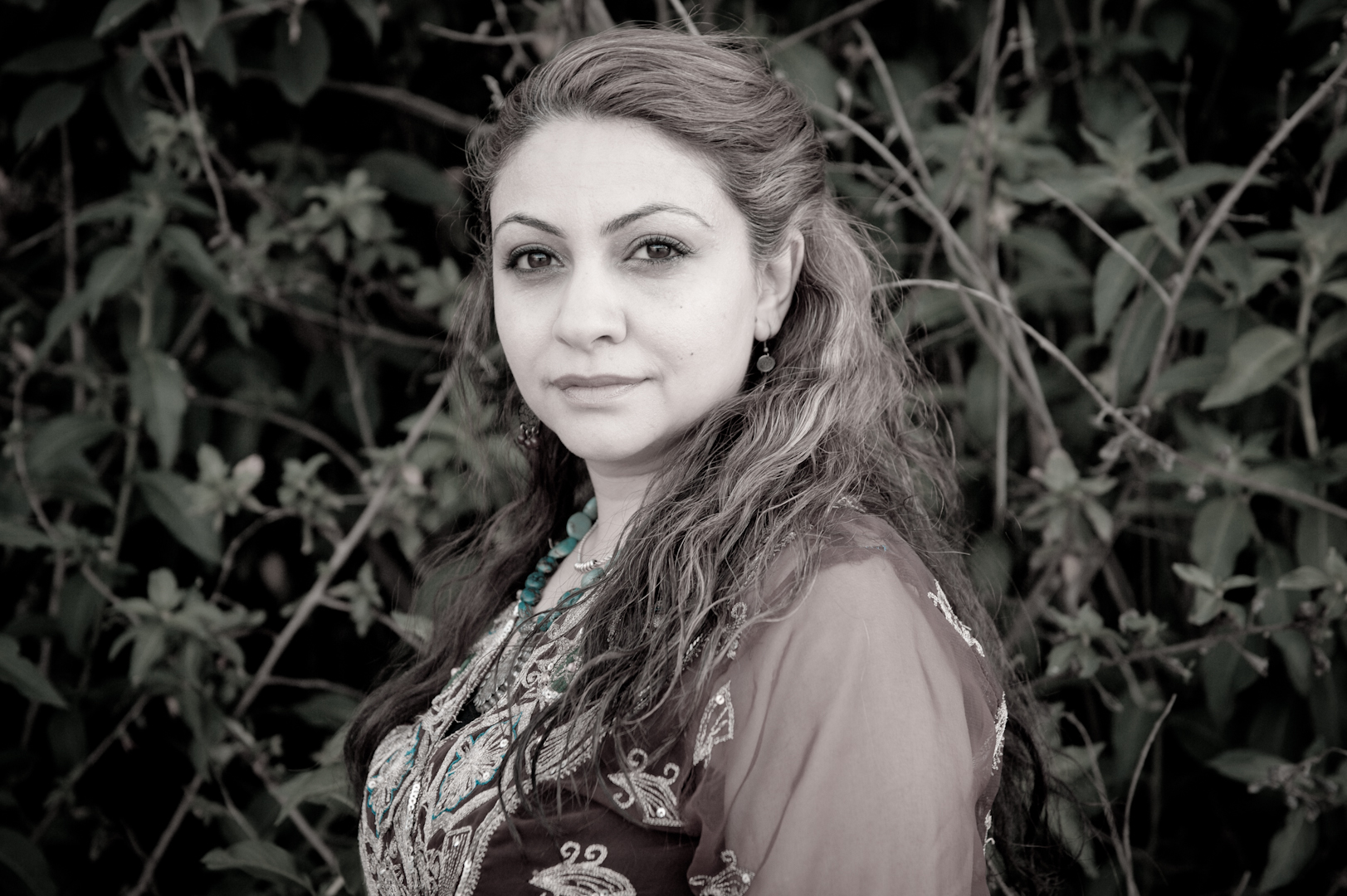 Nazanin is the founder and CEO of LOVE & heART. Her work is dedicated to empowering women through creative expression and offering healing through ritual and ceremony.
Borin in Iran, she immigrated to Australia as a young child and has lived most of her life in Sydney. Her career spans across many creative fields. Nazanin is an artist, writer, curator, workshop facilitator, healer, postnatal doula and educator. She has a passion for community development and in particular working with women. Her work encompasses earth centred practices through Shamanic healing / Goddess journeys and transmissions of Divine Mother Love. 

 "My projects are predominantly concerned with the empowerment of women. I offer a safe space for women to come together in sisterhood, in trust and love, to ignite their creative centre and explore their own gifts, re-writing their stories and manifesting their true essence through creative expression." - Nazanin Marashian
See more of Nazanin's work on her website.