Join the Active Parramatta Van team for the first offering of Aerobics!
About this event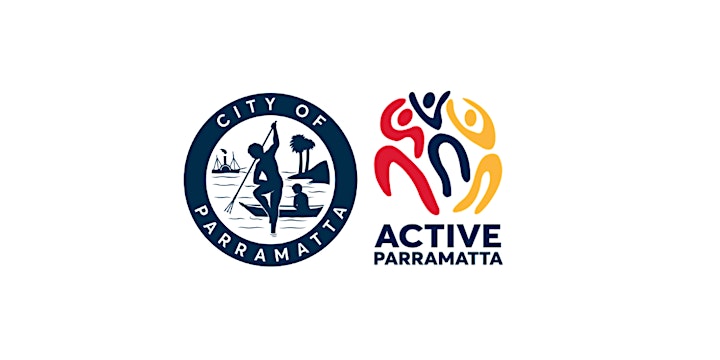 Registration for this event will open Friday 6 September at 9:30am
To participate in this activity your camera must be on for the duration of the activity.
Join the Active Parramatta Van team for the first offering of Aerobics! This program is suitable for the whole family and consists of low-moderate intensity exercises to keep the heart and lungs healthy.
No equipment is required, although we recommend a small exercise space (Minimum 2 meters x 2 meters).
Flow is a LIVE online program which will be conducted online via Zoom.
Zoom is a video conferencing service. The following requirements are necessary for a full experience:
Internet connection
A computer or laptop
Download and run the Zoom application before the program. Download on your computer for free via www.zoom.us or through your device's application store
A Meeting ID and Password will required to access Zoom. These important details will be shown in the registration confirmation and an email will be sent closer to the program starting date.
Important: Please carefully read and make note of all the information below.
FAQs
1. I have registered for an activity and need to cancel my ticket; how can I do this?
You can cancel your ticket prior to the activity starting, we ask that you cancel with enough time (24 hours minimum) to allow for a ticket to be released and claimed by another participant on the waitlist. To cancel your ticket simply sign into your Eventbrite account, go to "Tickets," select your order and choose "Cancel Order".
If you wish to cancel a single ticket in your order and not the whole order, contact us by emailing: recreation@cityofparramatta.nsw.gov.au. Please ensure you include the activity name, order number and participant's ticket you wish to cancel.
2. Are your activities accessible to kids of all abilities?
We aim to make our school holiday programs accessible to children of all abilities. The activities marked with an asterisk(*), are organised by trained facilitators who are able to deliver activities that respond to children with a range of needs. If you have any questions about physical access or inclusion in any of our school holiday activities, please call us on (02) 9806 5343.
3. The activity states that I must have my camera on to participate; is this mandatory?
Yes, in the interest of child safety and to help keep the online environment a safe place we ask that you only register for such activities if you are able to have your camera on for the duration of the activity. Additionally, this allows for you to get the best experience as the activities require active engagement with the facilitators.
4. I don't have a device with a camera or do not wish to have my camera on during the activity. Are there any other options for me?
Yes, we have a wide range of online resources that you and your child can engage with. Please visit the following link to view the full range of activities: https://www.cityofparramatta.nsw.gov.au/recreation/active-parramatta/active-kids
5. I don't wish for my home environment to be viewed. How can I avoid this?
We encourage you set up in a family area of your home such as the living room. We also encourage you apply a virtual background to help block out any unwanted objects from the background. To learn how you can do this please visit the following link: https://zoom.us/virtual-backgrounds
6. There are multiple back to back sessions of an activity, can I book my child in for all of them?
No, due to the popularity of our program and limited spaces available any back to back bookings will be cancelled to allow for a greater chance for everyone to participate in our activities.
7. I have another question?
You can contact us by emailing recreation@cityofparramatta.nsw.gov.au or via phone by calling (02) 9806 5343.
Proudly partnered with: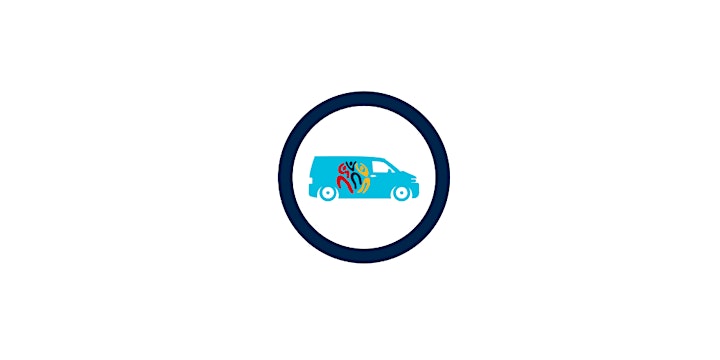 Organiser of Family Aerobics (For the whole family)