Faith Stories: Conversations & Storytelling

Saturday, 6 July 2019 from 10:00 am to 3:00 pm (AEST)
Event Details
Upcoming Faith Stories Symposium: Young Women of Faith
Every day we are bombarded with stories and images of racial and religious tension. What we rarely see and hear about are the stories of a small group of women in the Yarra Ranges who are working to create a culture of cohesion and harmony via connecting communities.  We believe that acceptance and respect come from understanding each other's values, beliefs and most importantly our similarities rather than differences.
We have run Faith Stories for three years now, each year having a different focus. Our themes have been: Abrahamic faiths, Eastern Faiths and this year we are showcasing Young Women of Faith. The symposium is a presentation of conversations and storytelling from a panel of young multicultural women faith leaders.
Faith Stories generates such a heartfelt response from the audience, you will have the opportunity to ask the most honest questions to each speaker. A person's stereotypes about another's faith practice causes division, rather than understanding. Are you ready to hear understanding? Are you ready to see the difference between culture and faith? Are you ready to open your heart?
It is our hope that these conversations will start a ripple effect of understanding that will spread and eventually be a catalyst to alleviate unfounded stereotypes hindering community cohesion.
---
Hear from our Women of Faith: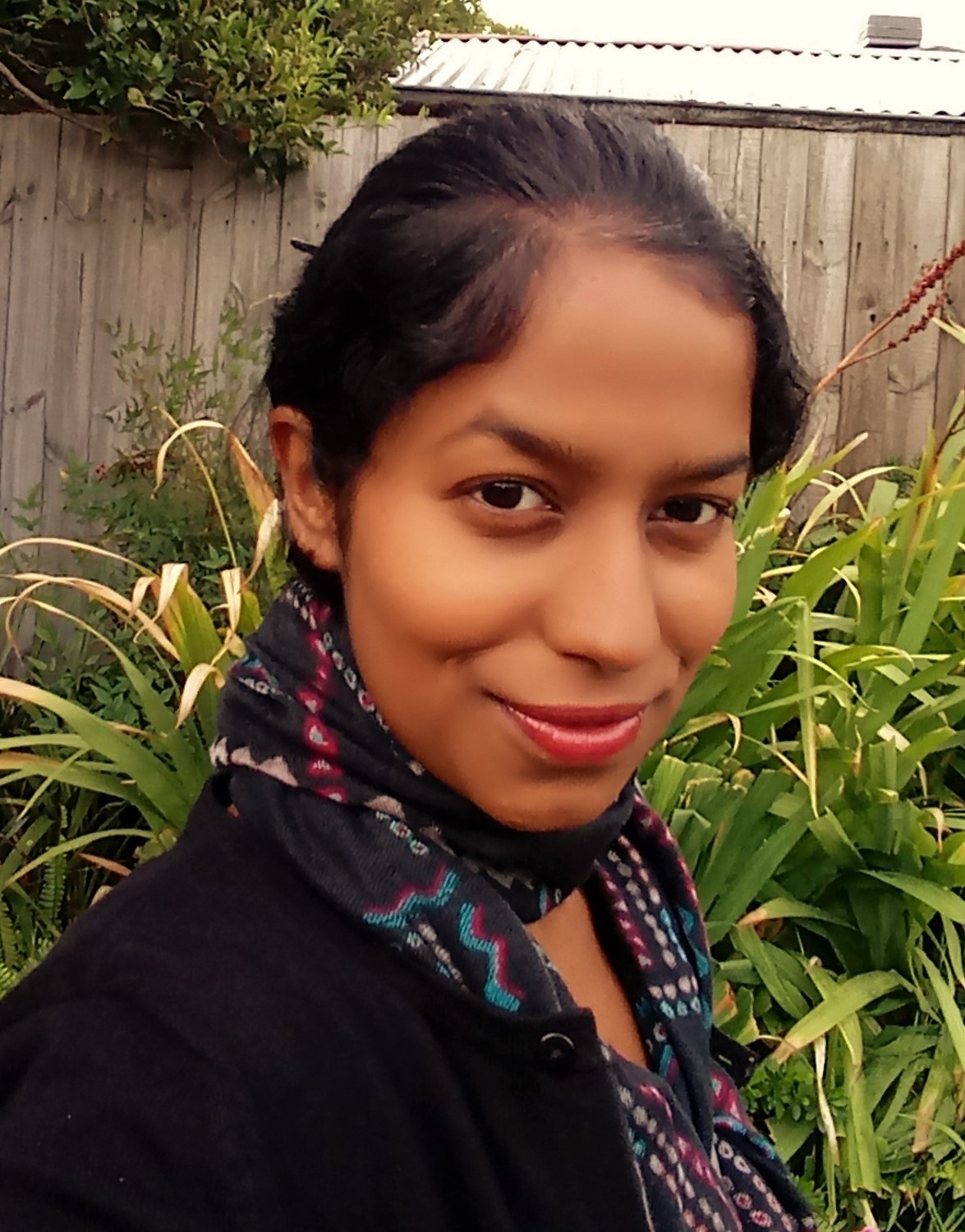 Dilmi Weerasinghe:
Dilmi originates from Sri Lanka where
she gained a university degree in
Biological Science. Currently, she is in
her 2 nd year of a Bachelor of Nursing
degree in the faculty of Health at
Deakin University. Dilmi has a passion
to analyse life, with a focus on concepts
of understanding reality.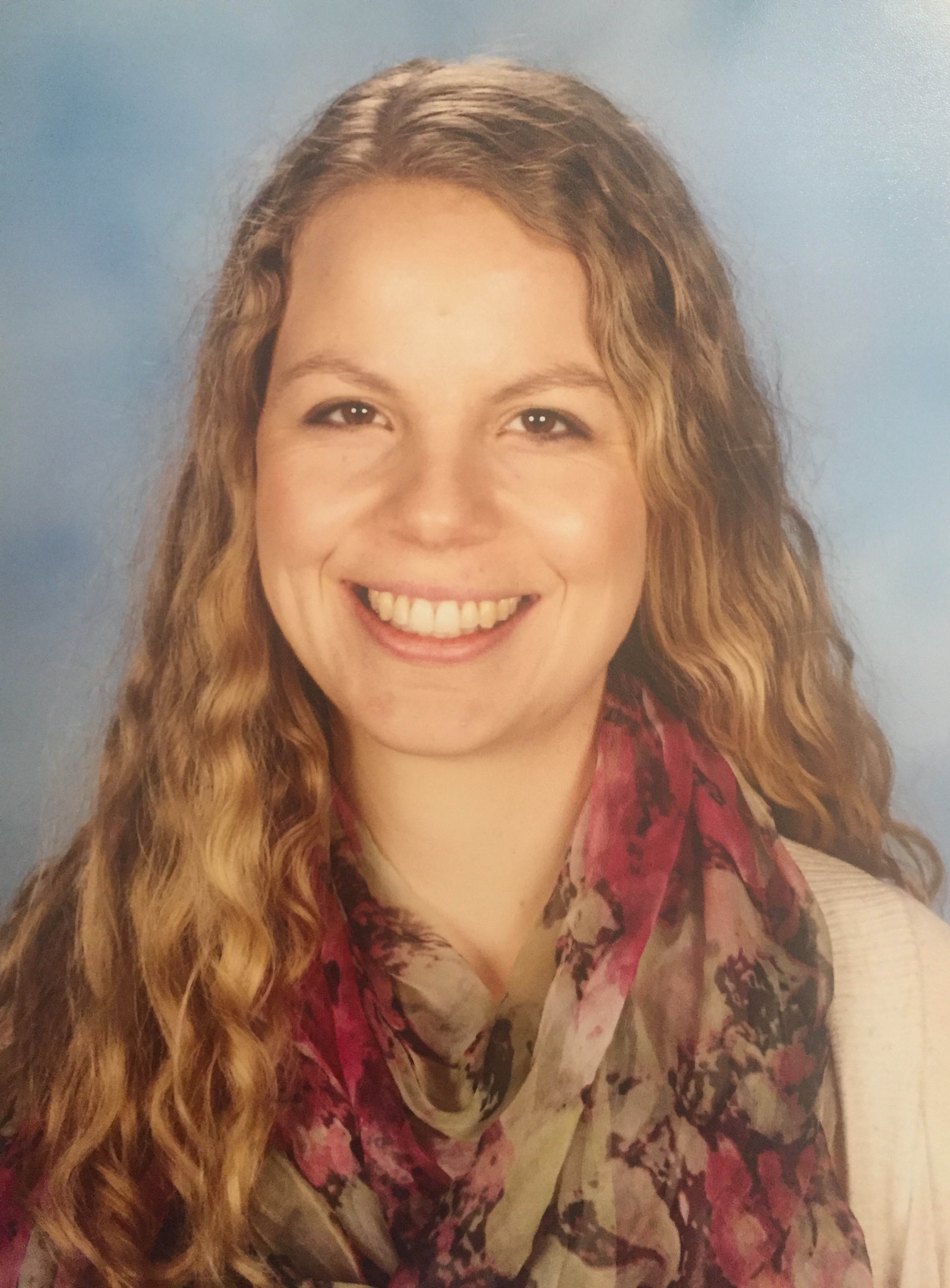 Sarah Boyd:
Sarah completed a Bachelor of
Education from Monash University,
while concurrently training part time in
Steiner education. Currently, she is a
Steiner primary classroom teacher and
is grateful to experience the
developmental journey of childhood
with her 8-year-old students in Class
Two.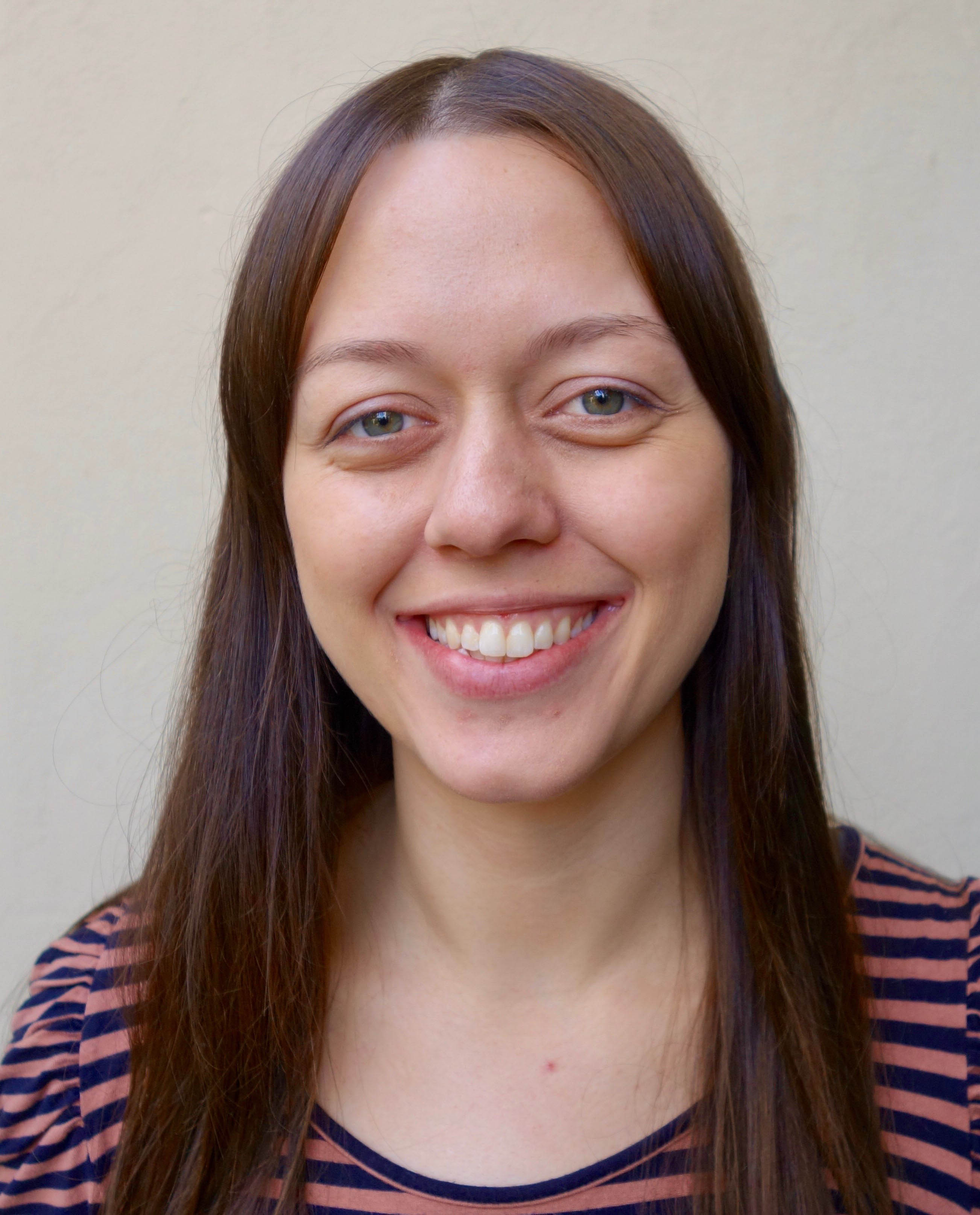 Panir Pickford:
Panir graduated with an Arts Degree at
Swinburne University in the field of Media
and Communications. Following her
studies she participated in a volunteer
mission and was called to the North West
of England. She has worked in marketing
and as a piano teacher. Currently, she is a
Mum of an 18 month daughter, with a son
on the way.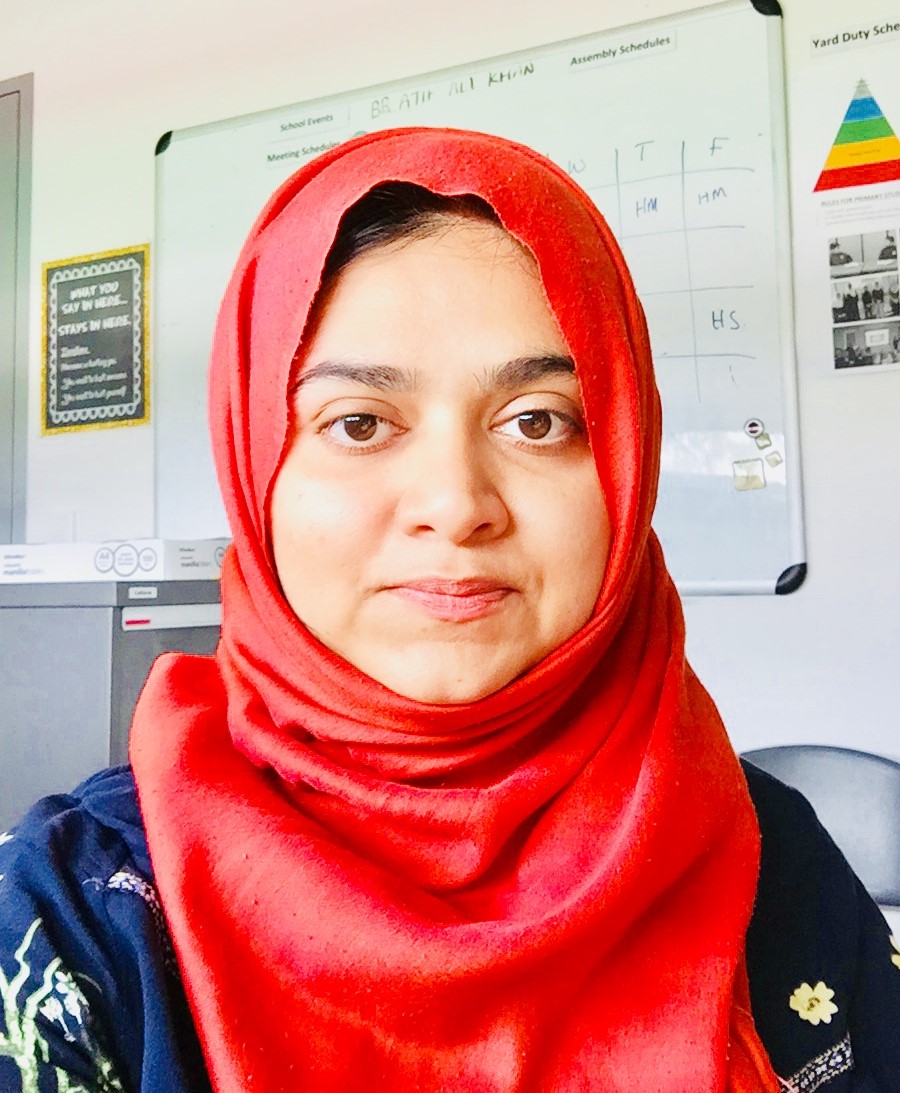 Hena Hawaid:
Hena originates from Pakistan. Her studies
and training were in Pakistan and the US,
completing 5 years of medicine and then 4
years training in psychiatry. Currently, she
is working as a student counsellor in a
faith-based school and offering e-
counselling service as a volunteer to the
Muslim community.
---
SCHEDULE:
10:00am

Registration and Morning Tea

10:30-11:10am

Welcome to Country
Welcome by Cr Mike Clarke
Introducing WFWP

11:10-12:40pm

Faith Stories 1 and 2 (60 min.)
Buddhist Stories by Dilmi
Weerasinghe
Unification Stories by Sarah
Boyd
Discussion (30 min.)

12:40-1:30pm

Group photo and LUNCH

1:30-3:00pm

Faith Stories 2 and 3 (60 min.)
Church of Jesus Christ of Latter
Day Saints by Panir Pickford
Muslim Stories by Hena Jawaid
Discussion (30 min.)

3:00-3:30pm

Closing and Afternoon Tea
Save This Event
When & Where

Belgrave Family Church
42-46 Bartley Road
Belgrave Heights, Victoria 3160
Australia

Saturday, 6 July 2019 from 10:00 am to 3:00 pm (AEST)
Add to my calendar
Organiser
As an organisation in General Consultative status with the Economic and Social Council of the United Nations (ECOSOC), we empower women, and work to provide them worldwide with the knowledge, tools and support needed to create peace within their families, their communities, our nations and our world​.
Our Vision 
Women working together to realise one global family rooted in a culture of sustainable peace.​
​Our Mission 
Empowering women as peace builders and leaders in the family to transform the community, nation and world. Through education, advocacy, partnership, reconciliation and humanitarian service, WFWP International aims to create an environment of peace and well being for future generations and people of all races, cultures and religious creeds.