About this Event
Join Fafi D'Alour for an evening of exquisite performance through a wild emporium of song, dance, fire and costume enacted by a most sultry temptress.
A cabaret spectacle encompassing themes of self-expression and bodacious women through tantalising seduction and awe-inspiring talent.
You won't believe your eyes, to wonderment that lies behind the shimmer and lights; with crystals and feathers, glitter and pearls, you'll be dazzled with glamour and transferred into another world.
Fafi D'Alour invites you into her firework of femininity and bedazzlement with 'Provocateur'.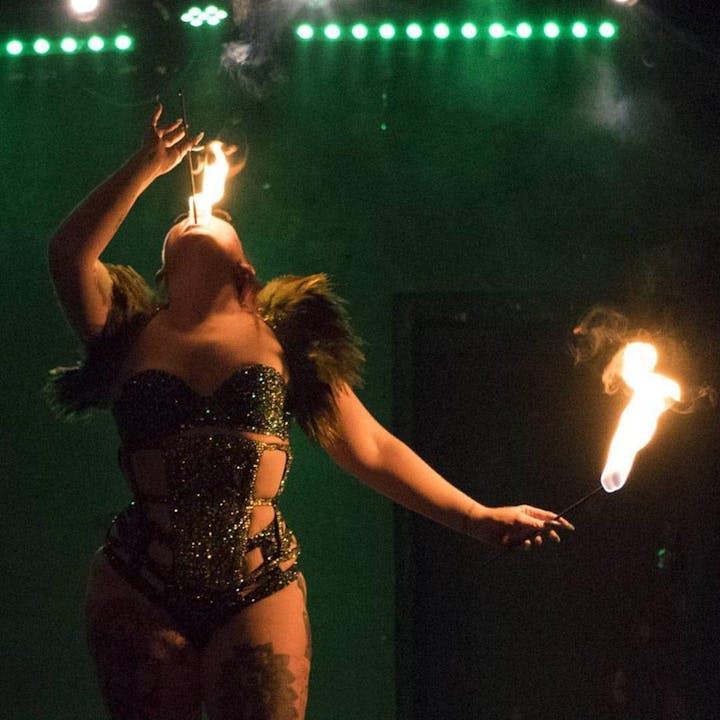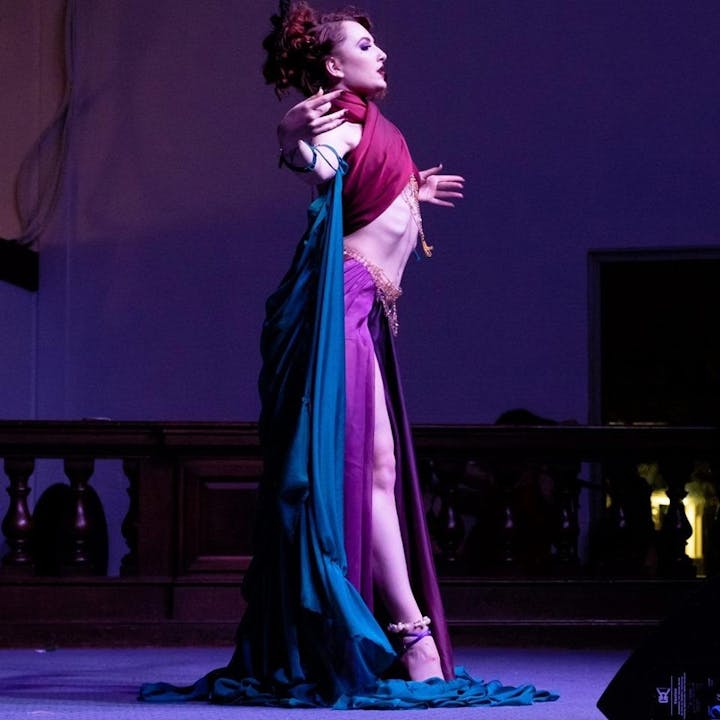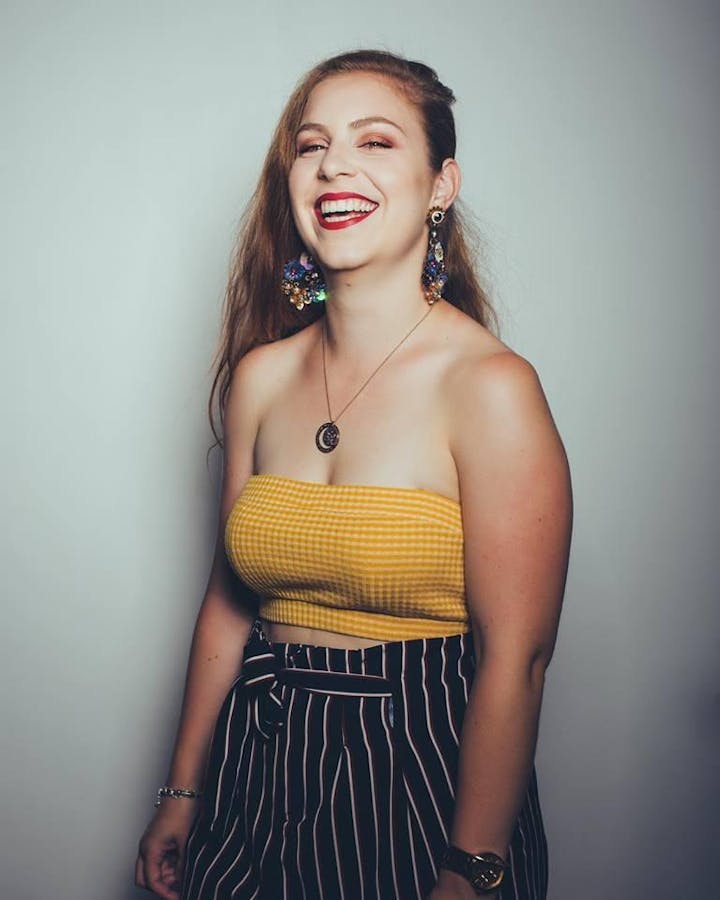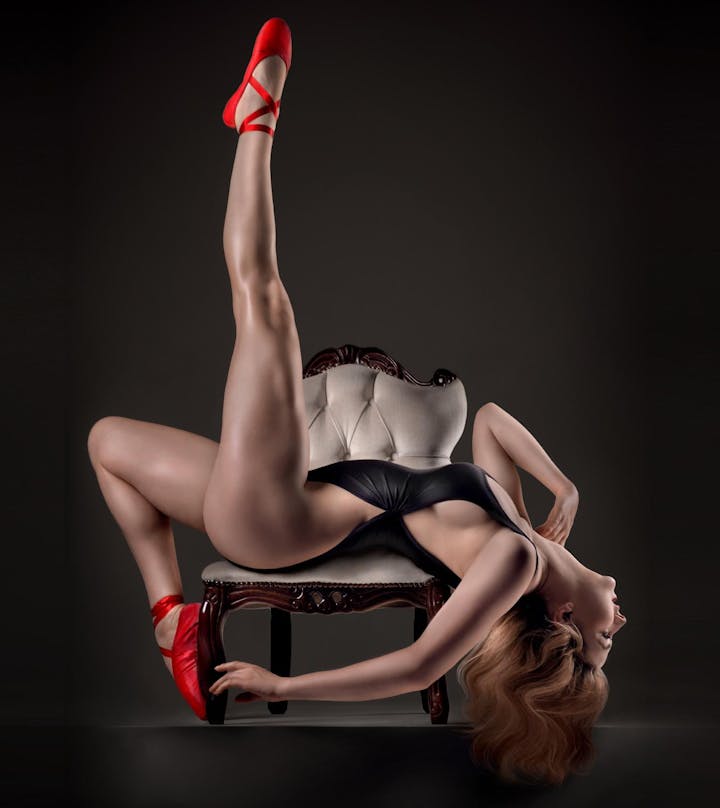 Featuring;
Leopard Lass
Desert Rose
Penelope Shum
Eliza Dickson
Fafi D'Alour