Facilitation Techniques: History Lessons from the Field – the do's & dont's
Facilitation Techniques: History Lessons from the Field – the dos and don'ts of Facilitation.
About this event
Ever been asked to facilitate a meeting, a workshop or give a company presentation? Facilitation Techniques: History Lessons from Field will help you gain the confidence to help facilitate problem solving sessions, ensure a fair exchange of ideas, and/or moderation to reach an agreement.
A well-run facilitated workshop is one of the most effective ways to gain trust, mutual understanding, strong communication amongst stakeholders that produces deliverables that structure and guide a project.
In this session, Linda Field, Co-Founder and Business Analysis Capability Lead will provide her unique perspective to facilitation based on over 20 years' experience and provide tips on how to moderate discussions and facilitate workshops in order achieve a successful business outcome.
Speaker Biography:
An experienced and successful IT Management Consultant and Project Specialist, with a vast array of professional competencies and skills ranging from transforming business models through to the application of ICT to help organisations to operate better.A strong and caring customer advocate that is focused on customer outcomes and commercial success. Linda is a sought-after management consultant, speaker, and thought leader in Business Analysis and Business Architecture.
Specialties: - People Leadership- Presentation and Facilitation- IT Strategy & Roadmaps- Business Case Development- Business Improvement & Transformation- Mentor & Coach- Business Analysis Capability
Linda is a co-founder of Bailey Abbott and leads their Business Analysis and Process Capability and has helped to build the start-up to 30+ strong consultants and sought-after practice.
Linda has over 20 years of experience gained working in Retail, Federal, Local and State (NSW, NT & SA) Governments, Resources, Health, Education, Corporate, and Not for Profit sectors.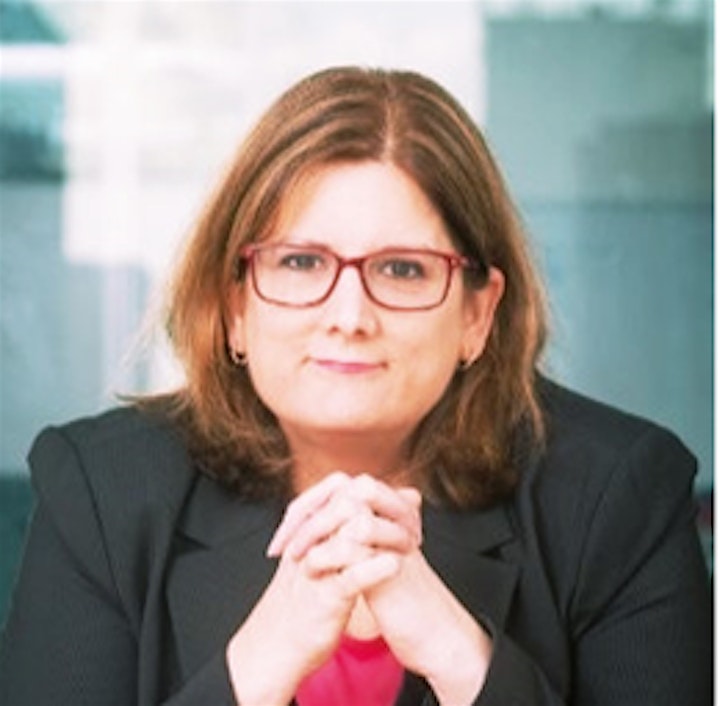 Event Details
Venue:- Hotel Ibis Adelaide,122 Grenfell Street, Adelaide
Date:- Monday 20/9/2021
Time:- 5.30pm to 7.30pm
Fee:- Free for PMI Adelaide Chapter members.
$20 Non members - (Sold Out)
Tickets: Venue tickets and online tickets are available.
A Zoom link will be sent by email to you closer to the event
Book your tickets today!
Please ensure your PMI SA Australia Chapter Membership is current when reserving a free ticket type. For details on becoming a member, please visit PMI Adelaide Chapter - Membership.

This event is sponsored by

Organiser of Facilitation Techniques: History Lessons from the Field – the do's & dont's
Project Management Institute (PMI®) is the leading global association for the project management profession. Since founding in 1969, it has been at the forefront of working with business to create project management standards and techniques that work.
PMI Adelaide South Australia Chapter will help you to take charge of your professional development through formal, established local networking and educational opportunities. Here you receive support and opportunities to meet with peers from various industries through meetings, activities and educational programs.
The PMI Adelaide Chapter was established in 2003 and shares the same standards, principles and ideas of the global entity recognizing and embracing project management to achieve business results.
With in excess of 300 members, PMI Adelaide is one of the fastest growing chapters in Australia. Run by volunteers, the chapter provides the means for members to meet with peers from various industries and improve their project management knowledge and skills through monthly events, special workshops, newsletter publications and an annual national project management conference.
The chapter hosts monthly events and seminars for local Project Management practitioners, providing opportunities for them to learn, network and exchange ideas and best practices.