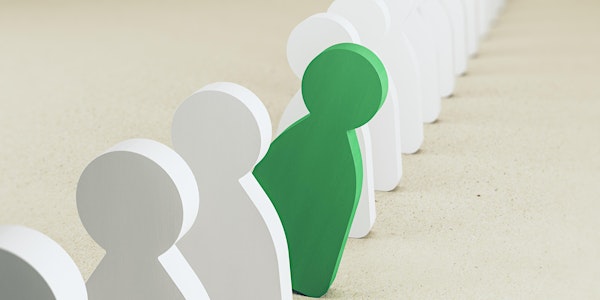 Facilitating green career development for a sustainable future
Career practitioners could be major stakeholders in sustainability efforts since the primary content of this field is workforce development.
About this event
Human actions over the ages have led to our planet being confronted by three climate-related emergencies: the pace of climate change has hastened such that adaptation has become difficult; nearly one million species are in danger of extinction due to habitat loss and other pressures; pollution continues to contaminate our air, land, and water (e.g., UNEP, 2021).
This alarming situation has forced world leaders to devise and commit themselves to a sustainable development agenda. The realization of Sustainable Development Goals (SDGs) for a better future depends on the effective engagement of multiple stakeholders.
Career guidance practitioners could be major stakeholders in sustainability efforts since the primary content of this field is workforce development. Yet, their role remains poorly articulated and insufficiently advocated for. As a result, very little exists in the form of training programmes to build their capacities to become facilitators for the realisation of these goals.
Traditionally and rightly so, the main goal of career development services has been to support and nurture individuals' career development. The wider effects that human work activities have on the planet feature only peripherally in the delivery of these services although attempts have been initiated to define career guidance in terms of ecology rather than just economy almost a quarter-century ago (e.g., Plant, 1996).
It must be stated however that practitioners and researchers are gradually realizing the linkages between career development services and the realization of larger sustainable development goals (e.g., Nota, Soresi, Di Maggio, Santilli, & Ginerva, 2020), and the idea of green career development is gaining greater advocacy (Plant, 2021).
These issues will be addressed by the webinar in four segments.
Part 1 summarises the notion of green career development and the rationale for integrating sustainability into career guidance research and practice.
Part 2 presents the responsibilities that lie upon the shoulders of all workers towards the environment as articulated in the ethical guidelines currently being discussed by the Indian Association for Career and Livelihood Planning.
Part 3 showcases a method being employed for developing a sustainability mindset and green consciousness among school students by The Promise Foundation's Jiva Model of Career Counselling.
The final section lists key imperatives for practitioners to integrate sustainability into their career guidance service delivery.
Professional Standards Competency - Career Development Theory, Ethical Practice, Technology, information and resources.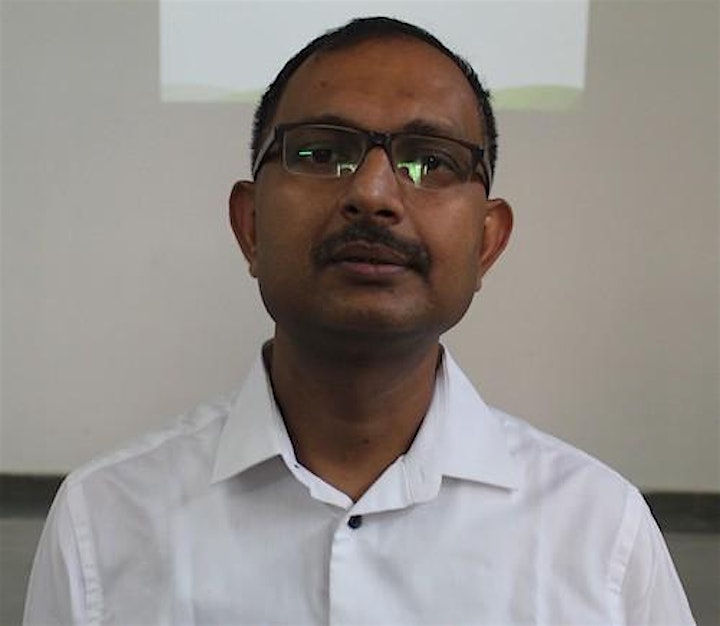 Sachin Kumar
Sachin holds a master's degree in Geography, an M.Phil. in Counselling Psychology, a doctoral degree in Green Livelihoods and a diploma in Training and Development. For the last 24 years, he has been active in the education sector as a teacher, teacher educator, counsellor, counsellor trainer, researcher, curriculum developer, project planner and consultant. He has primarily worked with adolescents, young adults and their caregivers including parents, teachers, and counsellors at nearly 40 organizations (schools, colleges, universities, corporate houses, NGOs, ministries and government departments) across 13 states of India. His research and intervention interests include: culture-career interface, career policy, career development services in higher education, green career development and livelihood planning perspective in career guidance. Sachin is currently working as an Associate Professor in a government college in Himachal Pradesh, India. He is also the President of the Indian Association of Career and Livelihood Planning (IACLP) and a National Correspondent to IAEVG.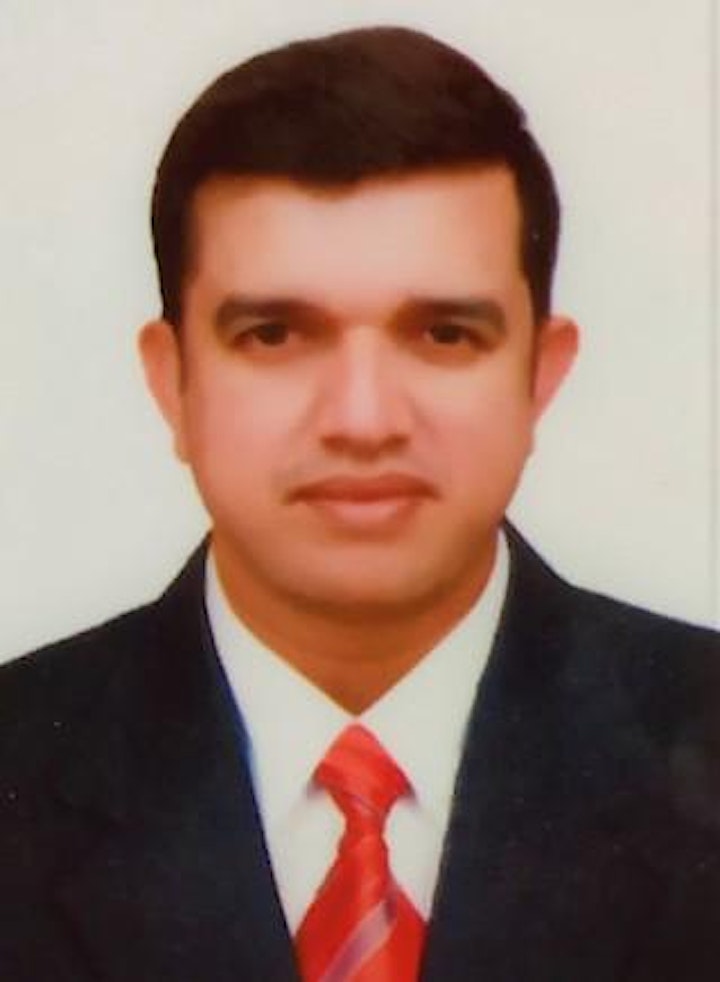 Rozar Rayan Patrick Miranda
Rozar holds a master's degree in Medical and Psychiatric Social Work. He is the Assistant Director of The Promise Foundation, Bangalore and leads the Foundation's engagement with students from socioeconomically disadvantaged backgrounds. He also manages the career guidance activities conducted by the Jiva Network of Career Counsellors which is spread across India. A master trainer of the certificate course in Basic Skills for Career Counselling, he holds the post of Treasurer at the Indian Association for Career and Livelihood Planning. An experienced career counsellor, he has worked with more than 10000 students. Rozar is currently pursuing his doctoral studies on the effect of the home career learning environment and the influence of parents on the career development orientations of high school students from socioeconomically disadvantaged homes.