Description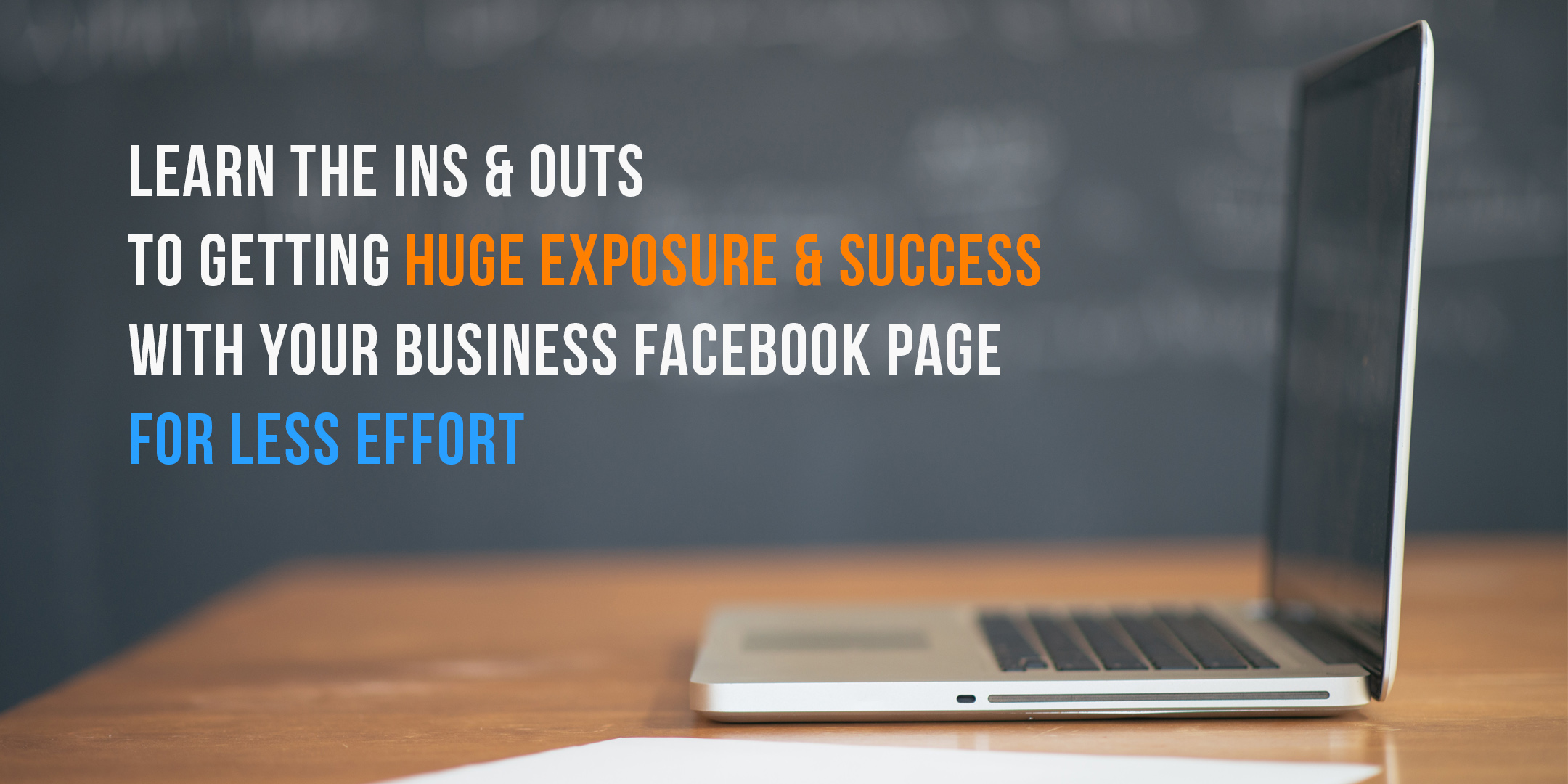 This workshop 'Facebook Your Business Like a Pro' is for anyone from beginners to experienced Facebook users.
Undertaking Facebook marketing with little understanding can cost big $$$ in wasted time and resources and we would like to invite you to a special opportunity - an in-person workshop with Sam Lees, a Facebook marketing expert and an inspiring and entertaining speaker and coach. In this 90 minute workshop you will learn the secrets to running a successful Facebook Business page.
PS. If you have a team or staff member managing your Facebook, SIGN THEM UP! It's a great professional development opportunity.

What's covered:
✅ Using Facebook to get sales, leads and new customers!
✅ How to create amazing and consistent content (posts) - even when you're not feeling creative!
✅ The secrets to get your perfect customer's attention and keep them engaged in your page.
✅ The ultimate page set up to make you easy to find.
✅ How to spend minimal time on Facebook and get maximum results, plus the numbers you need to know to track, track, track.
✅ Whats going on behind the scenes with Facebook that stops your posts getting seen and some important 2019 Facebook updates.