About this Event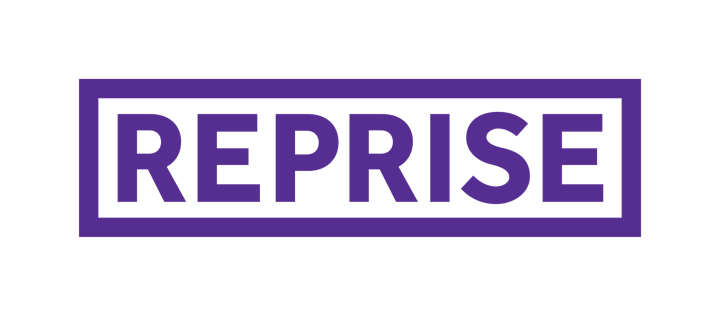 Lauren Smallwood from Facebook will be in Adelaide to bring us an update on what is happening with the platform. This session covers the most recent changes in terms of tech, transparency, targeting best practice, what creative formats are providing the best results and how we are measuring campaign performance.
The presentation will look at how these changes impact government advertising and SA Government campaigns specifically.
Please note this session is only open to Government Marketing and Communications Staff and contracted users of the Master Media Scheme.