Facebook Marketing Masterclass - Full Day Live Event
Description
- Are you looking to build your business with Social Media this year?
- Sick of hitting the 'Boost' button, spending some money 'willy nilly' and NOT getting the results you wanted?
- Not sure how to build 'Top of Mind Awareness' and ACTUALLY get leads and $$$ through Facebook?
---
Well, if you nodded your head to any or all of those questions, then this is the Live Full Day Workshop and Facebook Marketing Masterclass that you want to attend!
Now before we get into the details I need to tell you that this event is strictly limited to 7 spaces for two reasons:
1. We want to work closely with each attendee, so we have the opportunity to work collaboratively.
2. We want to keep this intimate so we can most importantly workshop and implement DURING the day! Let's build out a Facebook Dark Post live!
---
Now you're probably asking yourself, 'What do I get for the investment of $500 and what can I expect to learn?'
---> Massive Content Strategy Plans to build Top of Mind Awareness and Lead Generation Funnels/Conversions
---> How To Dominate Using The Power Editor (This is Facebook ads on steroids!) This is where you can do some crazy and specific targeting that 95% of people NEVER utilise.
---> How To Utilise Facebook Dark Posts (You most likely found me and this event through one of these... I'll let you in on a little secret, you won't be able to find it on my page ;-)
---> How To Use Ads Manager (Including how much to spend, where to spend, when to stop etc.)
---> Audience Insights (Use Facebook as 'Big Brother' to find out everything you need to know about your ideal client).
---> Bitly Links and Facebook Tracking Pixels (You know how Amazon follows you around on the internet after you've been looking at a book?).
---> How To Word Your Ads And In What Format (Including digital trademark and effective copywriting)
---> How to Successfully Build Your Profile Organically And With DEPTH!
---> Creating Your Ideal Avatars/Ideal Clients.
---> This is a DOING workshop not a WATCHING workshop (hence the small numbers) so you can go and implement the tailored strategies we create.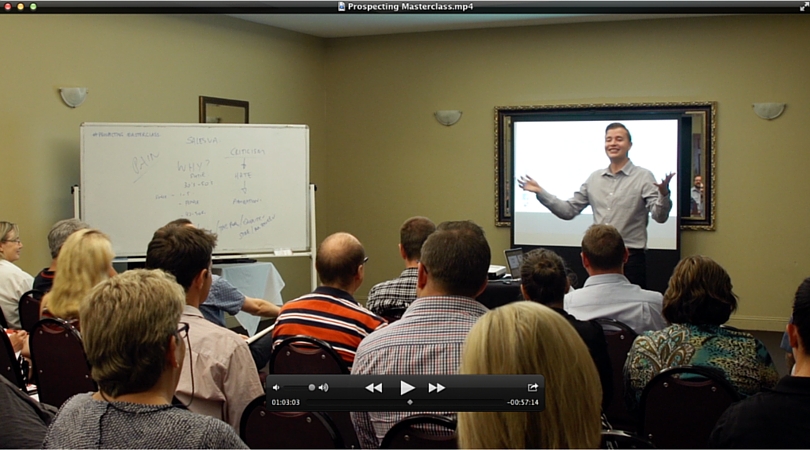 If you have seen me speak in person at a keynote and live seminar you may have noticed me harping on about it, but it's completely the truth. The mobile phone is in your hand (and your clients hand) 24 hours of every single day, 365 days a year. It's the first thing they look at when they wake up and the last thing they look at before they go to sleep.
They look at it when the ads come on TV, they look at it when they are in the car, on public transport, waiting at the doctors, waiting at coles, in between the drive thru windows, you name it! WHERE ATTENTION GOES MONEY FLOWS! So if you're not actively utilising social media and in particular facebook to build your business, generate leads, convert sales, and most importantly USING IT TO IT'S FULL POTENTIAL you're unfortunately missing out big time!
---
LIVE FULL DAY WORKSHOP - Sunday, 20th of August at Habitat Coworking:
191 Margaret Street, Toowoomba, 4350 (Chronicle Arcade)
Investment Of Only $500!
Strictly Limited To Only 7 Spaces!

---
WHAT OTHERS THOUGHT OF THE LAST ONE:
"LOVED IT! Real results that can be implemented straight away."

"It's so good to see that I don't have to spend a fortune to market my business."
"Well worth the money! You have saved me hours of fruitless experiments. Thanks Ken."
"Found the day very informative. I knew that there were things were not doing, though didn't realise how much!!

"In our first ad campaign we managed to get $2,000+ in sales and over 50 extra page likes from just a $60 send! FANTASTIC - Katrina - Inflatable World.
---
Really looking forward to seeing you there and by all means, if you have any questions, I'm only a phone call or email away using the contact tab.
Make 2017 the best year yet!
Talk soon,
Steve & Amy
#thinkbig #createoften #producealways