To become a great Facebook Marketer, you have to truly master the nuances of the platform, and leverage industry vetted best practices.
About this event
In this hands on Bootcamp, you'll discover how to go beyond just boosting posts by leveraging Custom Audiences and advanced Bidding Strategies. You'll also learn how to properly measure and optimize your campaigns using both the Facebook pixel and other measurement platforms.
Takeaways
• Learn how to execute measurable and impactful Facebook campaigns which drive ROI and Awareness for your business.
• Create engaging ads by discovering best practices for creative and copy.
• Understand how to bidding works, and learn strategies for getting the most out of your budget.
• Gain a full understanding of all targeting capabilities, including Custom and Lookalike Audiences.
• Learn how to properly track your Sales Funnel, and leverage Retargeting campaigns to increase conversions.
• Best practices for Reporting, and areas of Optimization
Prereqs & Preparation
• Please note this is an introductory workshop, no previous experience or preparation needed. Please bring your laptop to class.
Facilitators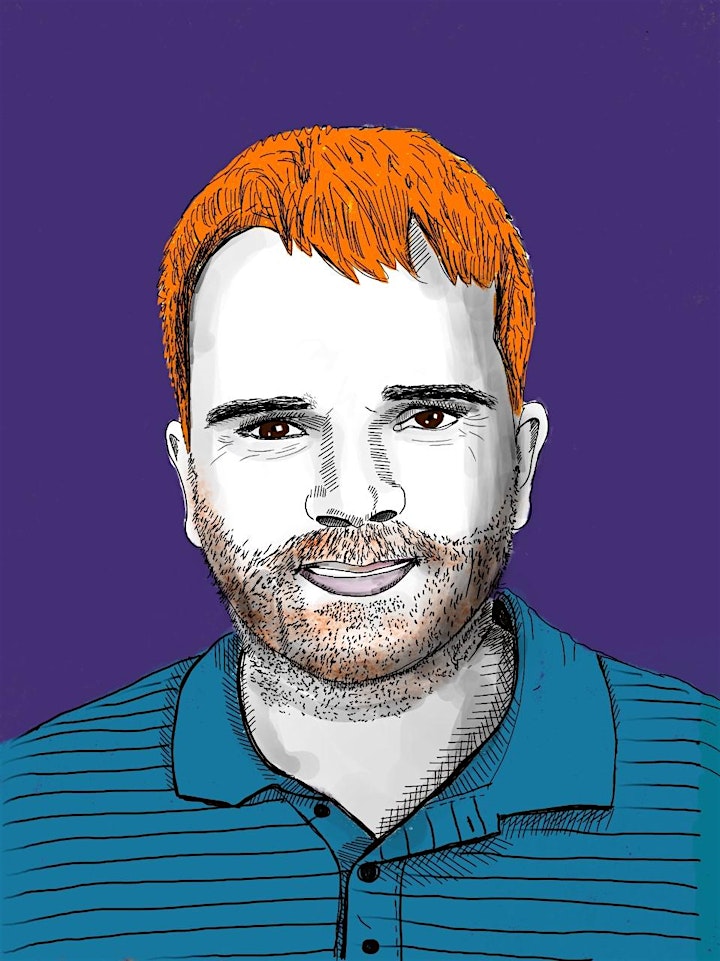 Alex Merenkov is the Digital Director of I Need Website. He has a Masters' degree in Computer Science and 18 years' experience working in technology.
Alex is a leader in this field. He is able to adapt to new circumstances and see links and opportunities that others can't. He can help his clients get the maximum value from changes in the digital and social media worlds.
Alex and his family moved to Australia from the Ukraine in 2012. He started his business in Sydney, winning and keeping major contracts with corporate clients such as Telstra, Nutella and DHL.
Alex has gathered a skilled and enthusiastic team here at the Innovation Centre. The I Need Website team provides powerful SEO management, customised apps, website design, software solutions and social media management.
The team also offers digital advertising solutions, namely Facebook Advertising and Google AdWords. This is a changing and complex landscape. As you know, it's easy to spend valuable time and money on digital advertising without getting the results you want.
The I Need Website team stays alert to algorithm changes and restructures in Facebook and AdWords. This allows them to help businesses like yours get significant measurable results from with digital advertising again and again.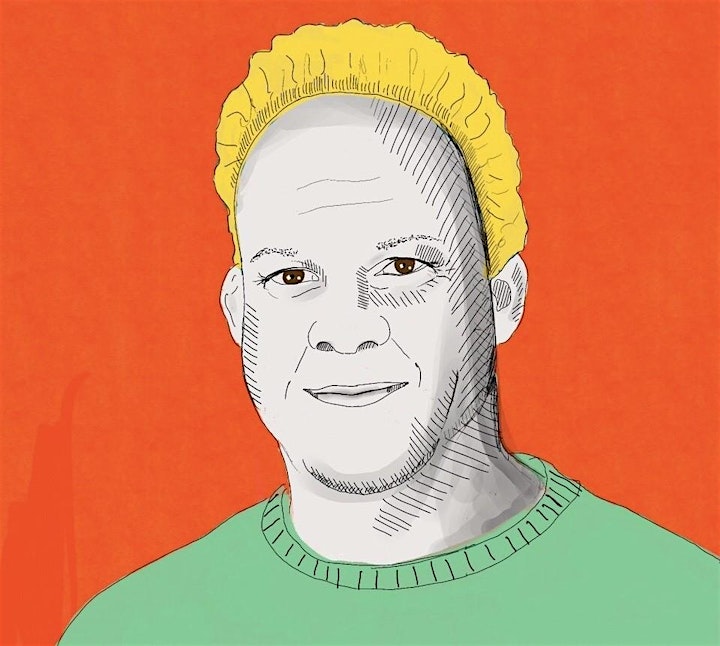 Edward Omagbemi has a master in engineering for jet engines and turbomachines. He built major power plants as a project manager and delivered every project on budget and time. His favourite was Isogo New Unit Nb.1 in Japan which is the poster boy to date in regard to efficiency.
Moving from Germany to Australia in 2003 meant a change in lifestyle and Edward started distributing a European Headwear brand in Australia that was relatively unknown.
Since then his main focus has been using the digital world and tools to introduce a brand, create demand in a profitable way and service Australia in the most efficient way.
With the rise in digital marketing and the rise in advertising costs, he spent the last years focusing on cost-efficient pay per click marketing strategies and the best combination of Search Engine Optimisation and Pay Per Click.
He runs an omnichannel e-commerce website himself and assists I Need Website's clients in navigating their way through the ever-increasing complexity of digital marketing.
Organiser of Facebook Advertising Workshop
The Innovation Centre Sunshine Coast (IC) is located at the front entrance of the University of the Sunshine Coast (USC) campus at Sippy Downs, Queensland, Australia. Opening in 2002, as not-for-profit company, the IC quickly became the central hub for innovators, entrepreneurial startups and scaleups. The IC has a purpose built 1,700 square meter facility, a dedicated support team, accelerator programs, collaborative events, 300MBts internet connection, video studio, prototyping lab, meeting rooms, experienced mentor panel, professional partners and access to awesome USC facilities and talent.  With an extensive network of local and global connections, the IC provides a highly supportive ecosystem that enables you to take a viable product or service to the world with confidence. The IC is one of the most successful regional innovation centres, having assisted over 200 resident members since 2002 and created over $60M in economic value for the Sunshine Coast - find out how your company can benefit too.