Description
Face 2 Face is about connecting people. It's about finding your tribe of like-minded people and sharing your ideas.
It's about networking and cross-pollinating to cultivate social change by creating -
zero homelessness,

cultural intelligence,

inclusive leadership

and social enterprise.
It is a unique platform that builds collaborative partnerships, grows new ideas and builds momentum around the collective's different projects.
Face 2 Face comprises of a diverse group of people with backgrounds in education, media, personal development, multi-faith communities, advocacy, occupational therapy, small business, corporate business and the arts. We're a social change networking group for people who care.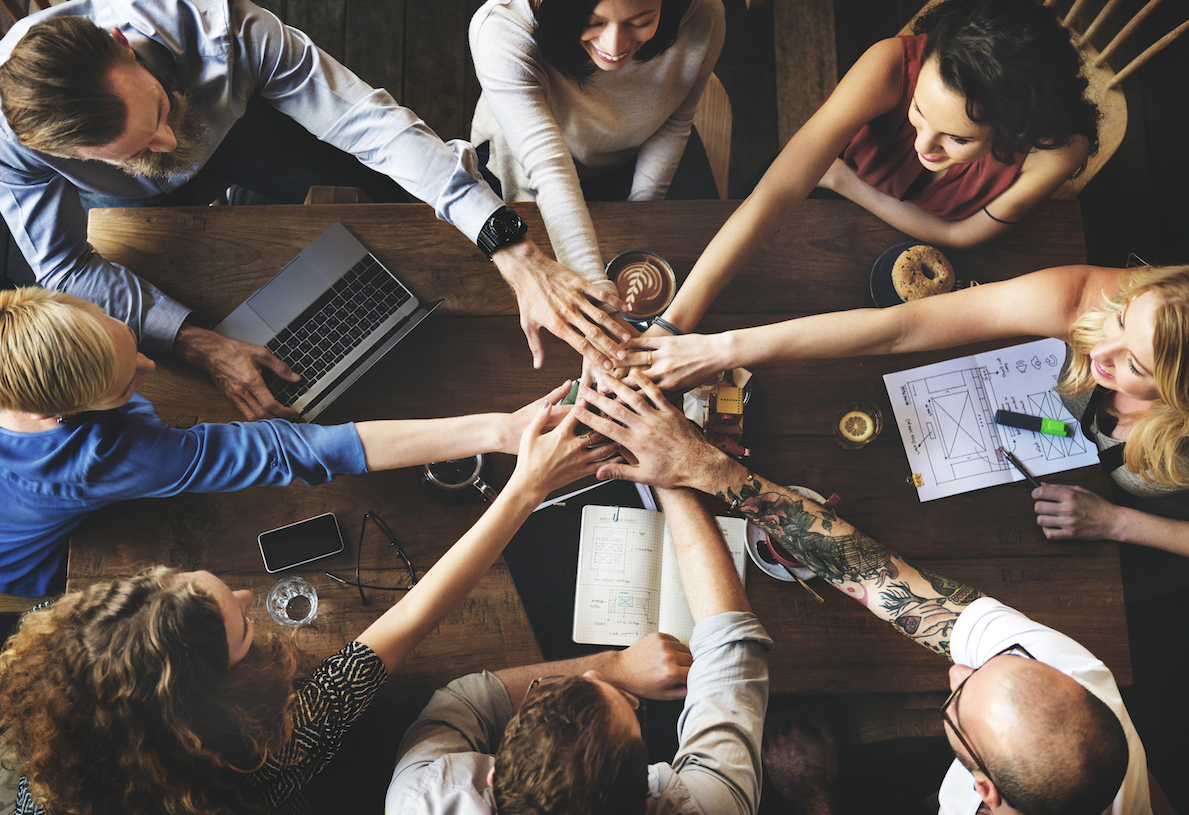 FORMAT OF THE MEETUP
6.00pm Arrive - Order your drinks and your meal (all present and seated by 6.20pm)
6.20pm Introduction - (N O W Facilitator)
6.30pm - Invitation to Participate (open to 3 people to share, at each meetup, on one of the 4 topics above)
The Context and order of Conversation - 5mins each plus Q&A 5mins
WHO AM I?
WHAT WOULD I LIKE TO CONTRIBUTE?
WHY I JOINED THE FACE 2 FACE MOVEMENT?
HOW COULD I ADD VALUE TO AN IDEA OR PROJECT?
7.00pm Break
7.10pm - Form Face 2 Face groups to grow your ideas or projects.
7.45pm - Outcomes - each group appoints someone to share a group distinction, connection and action that will move their social change idea or project forward.
8.00pm - Wrapup
__________________________________
Join the Now Tribe Movement, and grow your ideas with us!
And invite a friend when you register - Book now!
Food and drink available at the bar.
(and remember to bring your business cards.)
Enquires, contact Elizabeth: elizabeth.ellames@ozemail.com.au
Face 2 Face Meetups are an off-shoot of NOW Leadership Inc.