About this Event
Yiruma is coming to Australia in 2019 with his new album 'Frame' and classic original pieces.
With strong love and passion, Yiruma is bringing the breathtaking performance full of spirits of sharing and bliss back to Australia. Ever since the first album, Yiruma's warm and beautiful classical melody resonates music lovers all around the world.
Yiruma Live in Australia 'Frame' 2019 will be presented in Melbourne, Brisbane and Sydney in the coming May in 2019!
Enjoy the most romantic music journey with Yiruma's splendid music presented by Castiglione Arts and Culture.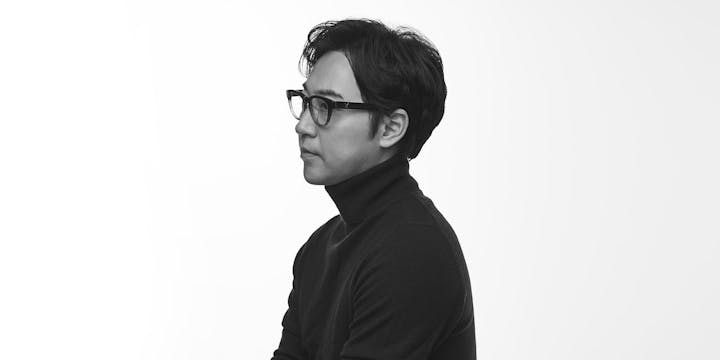 Become a groupie 🙌
Special Offer 10% for GROUP over 8 people! Invite your friends 😽and family👨‍👩‍👧‍👦 in Melbourne and give them a memorable night experiencing the emotive music by South Korean composer-pianist Yiruma 😁😁
Register HERE and we will help you to lock in! For further booking enquiry, please contact us on (0)3 9629 6188 or email info@castiglione.com.au.