Description
EYE WITNESS ACCOUNTS OF LIFE IN OFFSHORE DETENTION
Speakers
* Paul Stevenson, OAM Psychologist and Traumatologist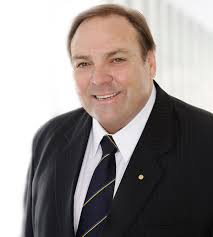 * Mark Isaacs, Author of 'The Undesirables' and "Nauru Burning"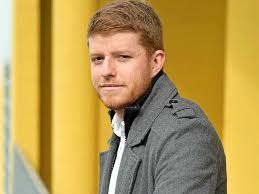 Paul Stevenson will be speaking on:

Living conditions of People seeking asylum and Refugees

Incidence of trauma, assault, PTSD, self harm and suicide

Treatment of women and children

Politics of punishment and bipartisan denial

Mark Isaacs will focus on
The unfettered power of service providers in Nauru and the questionable justice system of Nauru.

His recent visit to Afghanistan with the Edmund Rice Centre investigating deportations to danger.

The difficulties of settlement for people seeking asylum holding bridging visas
* Mark's books will be available for sale and for signing

Sessions
Morning
10:00 to 11:00 Paul Stevenson
11:00 to 12:00 Mark Isaacs
Lunch
Sandwiches, tea and coffee



Afternoon
12:30 to 15:30 Paul Stevenson (Detailed case studies)
15:30 to 16:30 Q&A

ETU rooms are at 41 Peel Street, South Brisbane on the corner of Peel St and Merivale St,
The Cultural Centre bus station and South Brisbane rail station are close by.