Event Information
Location
Education Centre on Dickens Drive
Centennial Parklands
Paddington, NSW
Australia
Description

Get your build on! The kids will have a blast in this holiday workshop where they put their imagination to the test constructing all sorts of contraptions. Engineers take scientific concepts and use them to make things bigger and better. We'll be exploring the world of engineering through a series of activities designed to make you creatively think around design challenges.

We'll investigate how civil engineers use different shapes to design and build structures like towers and bridges to give them as much strength as possible... with a little competition to boot! Then we'll look at how mechanical engineers use of simple machines such as levers, pulleys and inclined planes to create complex machines using Meccano and other common materials. We'll also look at the jobs of structural engineers in designing protective equipment and boats capable of handling huge loads!
Apart from applications of science and mathematics, this workshop exposes students to the importance of following instructions and provides an avenue towards improving spatial and fine motor skills. So much fun!


Ages: 7 to 14 years.
This program is presented by Fizzics Education as part of the Centennial Parklands holiday program activities.Please bring a snack, a drink and a hat with you on the day!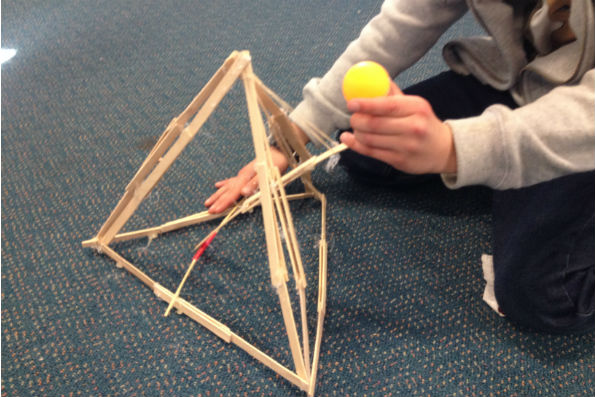 Check out our other awesome holiday workshops on offer at Centennial Parklands!

Frequently Asked Questions
Where is the program being held?
Centennial park is based on one way streets and you are best approaching Dickens Drive from the Lang Road entrance of the park on the north western side. Continue along Dickens drive past Loch Avenue and the centre will be on your left just before the bridge. Park your car on the street and walk 150m from the road and you'll find us there in the centre!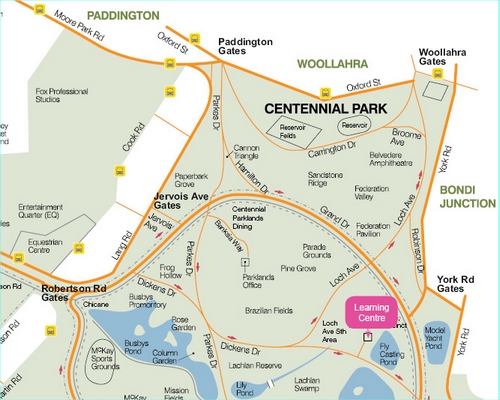 My child is 4/5/6/ years old, can they attend with their older sibling?
No. The minimum age of this program is set to ensure that children attending have the fine motor and spatial skills to successfully build the catapults and keep up with the pace of the program. Younger children tend to fall behind and can end up frustrated which can have an impact on the rest of the class.

Where can I find any updated information?
Check out our Facebook page for updates and fun facts!

Refunds Policy
Fizzics will provde a full refund only if the event is rescheduled or cancelled. We cannot refund tickets, but name changes on tickets are acceptable. Fizzics reserves the right to review all requests for refunds on a discretionary basis.
Date and Time
Location
Education Centre on Dickens Drive
Centennial Parklands
Paddington, NSW
Australia