Description
Level 1 - Accredited Extended DISC Practitioner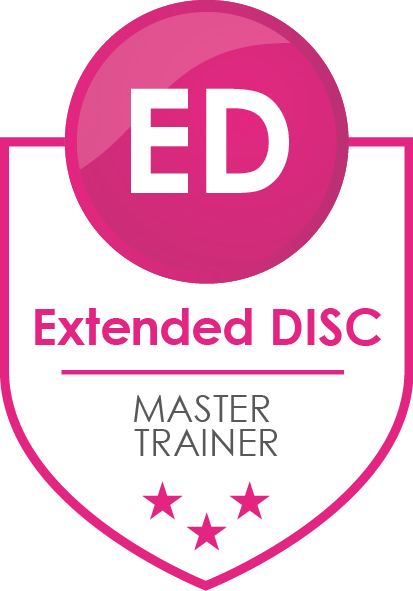 What is Extended Disc
Extended DISC® is an assessment tool designed to help individuals, teams and organizations to become more successful by providing easy to use information on how to modify behavior. ... Modifying behavior based on the other person's style.
About the Course:
Spend a full day covering the background of the Extended DISC model of human behaviour. Explore the four main behavioural styles and combinations. We look closely at:
Strengths and development areas of the DISC profiles.
How the DISC styles are motivated and approach tasks and goals
Causes of stress and how to relieve stress
How the DISC styles prefer to communicate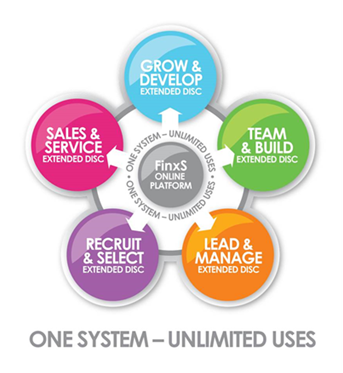 Learning Outcomes:
Learn how to debrief the Extended DISC Profiles and interpret the diamond. Identify important 'emotions' seen in graphs though the 10 special cases. You will also learn about why Extended DISC profiling is so commonly applied in the business environment and how easy the FinxS platform is to use in administering reports for yourself or for a client.
You will gain:
An internationally recognised qualification in the worlds most advanced psychometric system
Free psychometric test
Free User Guide Manual - full with simple instructions to navigate the FinxS Online Platform, case studies and much more
Access to our VIP Area
Excellent phone and email customer service with speedy response times to help you get the most out of FinxS and Extended DISC
Value added tools to optimise individual, team and organisational performance
Marketing material to help you on-sell DISC assessments to add value to your offering
About the Trainer
This course will be delivered by Kylie Ellwood, Extended Disc Master Trainer. https://www.hrprofilingsolutions.com/extended-disc-certification/master-trainers.html