Expression of Interest - The Wild Woman's 3-day Retreat (2020)
About this Event
The Wild Woman Retreat - Expression of Interest - Nov 2020
3-day Weekend Retreat Event (with 2-hrs of Adelaide CBD - Venue to be confirmed)
The woman who is empowered in this way learns to love and honour her body, which is increasingly rare in our culture. For one, the multi-million dollar beauty industry is built on persuading women that they need something more. As a result of these things and many other culturally conditioned beliefs, so many women experience shame around their bodies. How does one love sex without loving one's own body!
This is a gentle retreat of loving-kindness where you will be surrounded by women who understand or can relate to your stuck-ness. We will play with subtle and soft practices to reconnect you back to the natural genius of your body, your pleasure and flavours we all have, as women.
There is no nudity or sexually explicit touching, and all ages, relationships statuses, shapes, sizes and no dance experience is required.
---------- >< -----------
What can you expect:
A gentle introduction on how you're currently viewing yourself as a woman;
Investigate way to connect with your authentic self and your body;
Opening the pathways to devotion, love and openness;
Introduce you to flavours that live within you;
---------- >< -----------
What you need to know:
Meals snacks and accommodation is included;
Wear loose clothing;
Everything will be taken care of - you just need to get there;
We're at a retreat - there'll be relaxation time too;
---------- >< -----------
Investment:
Register your interest;
Approximately - $750 - $850 per person (to be confirmed and subject to change);
---------- >< -----------
Why should I attend:
It is always possible to move from stuck-ness to flow, from dried-up to juiced-up; and from disinterested, ashamed and afraid to turned-on! It is absolutely within the power of every healthy woman to live in a world where her senses are aroused, and she feels utterly in love with life. All that is required is her awareness, and the willingness to drop back into the flow of her feminine body in a safe and supportive environment.
Such a transformation to look beyond your old ways of being and thinking can seem out of reach. In fact, most women come to The Erotic Woman Retreat feeling vulnerable and overwhelmed with nervousness. But there is a power in showing up just as you are with any and all your resistance and fears.
---------- >< -----------
As you take part, you will be in a better position to:
Gain a deeper understanding of sexuality and the power of the masculine/feminine sexual polarity within yourself and in intimate relationships;
Step up to your comfort zone and connect fully with all aspects of your primal essence in a very safe and supportive environment - without push;
Create heartfelt friendships with other women as you begin to appreciate the incredible beauty in all women and recognize it in yourself;
Transcend old paradigms of competition, judgement and comparison;
Learn simple embodiment practices to reach deep relaxation in, and connection with, your body.;
If you're the woman, who wants to feel more by also claiming her erotic power. Thankfully, there have been many changes in our culture and society for the better. There is room for progress, though, for we live in a world that could do still more to embrace and explore the wonders of human sexuality. In normal, everyday life, the subject of our sexuality, though frequently referred to, is seldom spoken about in an empowering way - and that is reflected in so many women's relationships with their sexuality. Their unique sexuality and capacity for erotic pleasure are put aside, while they indulge in pursuits of doubtful value.
Say 'yes' to living your fullest life!
In kindness and with pleasure in mind,
Wala xo
www.walatruscott.com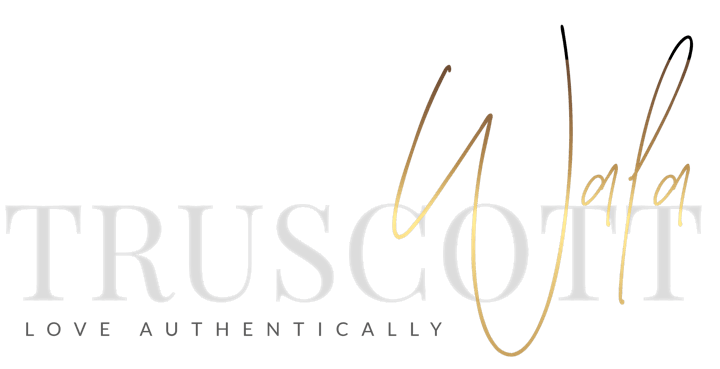 #loversmasterclass #sexeducation #sexologist #sexcoach #adelaide #relationships #connection #pleasure #desire #passion #lust #satsifaction #nobullshit #keepingitreal
Adelaide - Relationship - Sex - Sexuality - Lovers - Marriage - Erotic - Adult - Dating - Intimacy - Attraction - Tantra - Tantric - Conscious - Awaken - Spiritual - Spirituality - Touch - Lover - Love - Divorce - Single - Men - Women - Workshop - Communication - Consent - Intimate - Sexy - Empower - Empowerment - Embodiment - Adelaide