Sales Have Ended
Registrations are closed
Expressions of interest in YouLEAD+ 2021 have now closed.
Sales Have Ended
Registrations are closed
Expressions of interest in YouLEAD+ 2021 have now closed.
A year-long program that gets you ready for ministry, plus the rest of life!
About this Event
The YouLEAD+ Young Leaders Training Initiative is a year-long program that is designed for 18-35 year olds who are keen to dive deeper into studying and discovering how their faith might call them into leadership and to challenge them both personally and spiritually to this call on their lives.
Are you passionate about developing and sharpening your skills in leadership?
Are you open to new ideas and possibilities?
Are you interested in a leadership role within the Uniting Church but didn't know where to start?
Do you want to go deeper into scripture and uncover what God has in store for you?
Are you keen to spend your gap year exploring what a call to leadership in the Uniting Church could look like?
Proverbs 27:17 "As iron sharpens iron, so one person sharpens another."
Leadership Development + Theological Training + Practical Experience
More Information
www.ucapulse.org.au/2020/10/youlead-young-leaders-training-initiative
Applications open soon, and there are limited spaces, so contact Pulse for more information. You can reach us at:
info@ucapulse.org.au
For more info check out the YouLEAD+ Brochure.
~~ The YouLEAD+ program is intended for Uniting Church youth aged 18 - 35 years old. ~~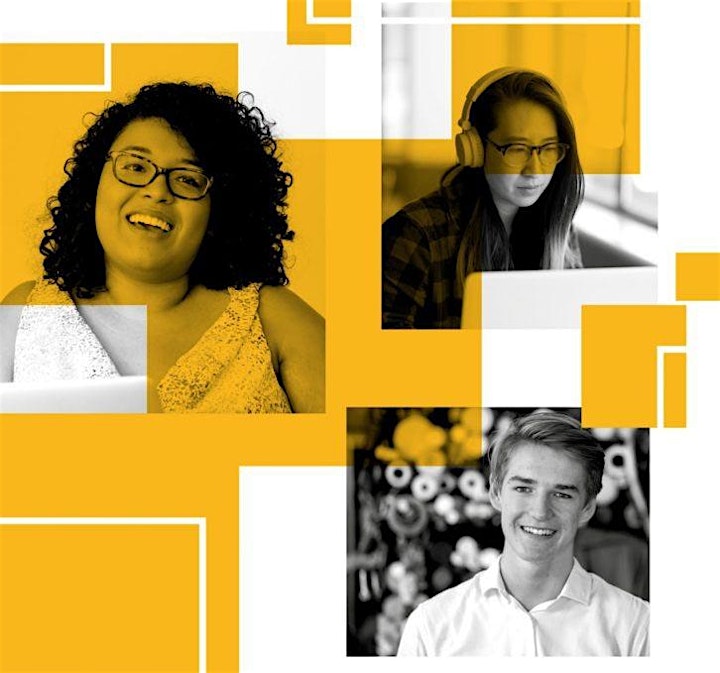 Questions
If you have any further questions about YouLEAD+ that you'd like to ask before submitting this form, please contact the Pulse team:
info@ucapulse.org.au