Description

A special offer for the CoHab team.
Update your website, social media, about me and marketing with a fuss free, quality portrait in the beautiful natural light of the CoHab kitchen area (seriously the lighting is like a studio in there).
Get yourself spruced up and Amy will take care of the rest with a guided shoot and non awkward expressions.
Amy will be rolling between 10.00am-2.00pm. Session times will be in 15 minute blocks and your preffered time can be selected upon ticket purchase.


How does it work?
Arrive at your selected session time
Enjoy a few minutes in front of the camera
view and select your favourites
receieve your images via a personal online gallery to easily share and download from
How many images do I receive?
x2 edited images are included in the ticket price, an excellent variety to keep each of your social platforms fresh. Additional images are available at $40 each through EFT on the day.
I don't like having my photo taken
It will be (almost) painless. You will be guided the entire way through with flattering positioning and lighting. I've got your back.

Hair and makeup
Ladies please register your interest for having a hair and makeup artist on board to do a quick touchup prior your shoot to get you camera ready.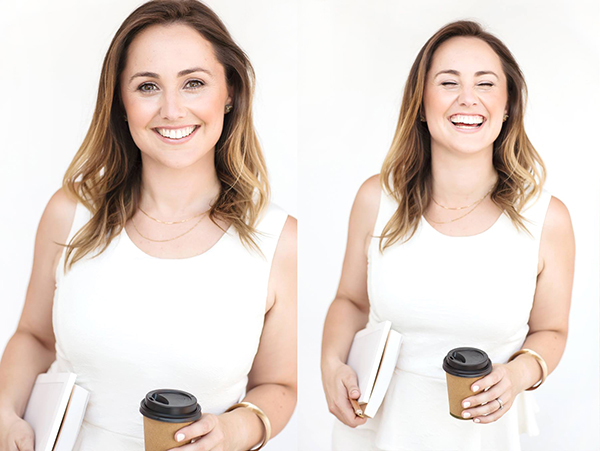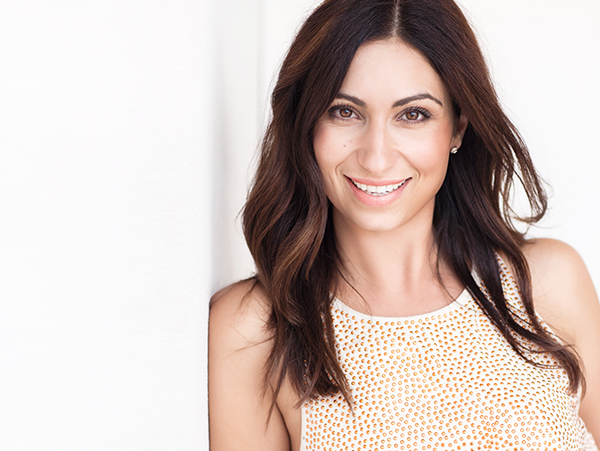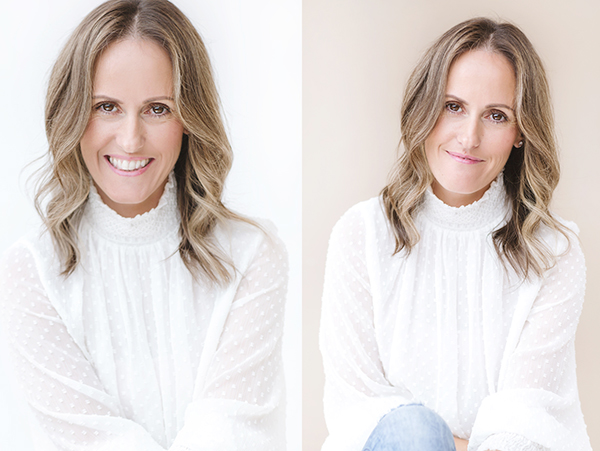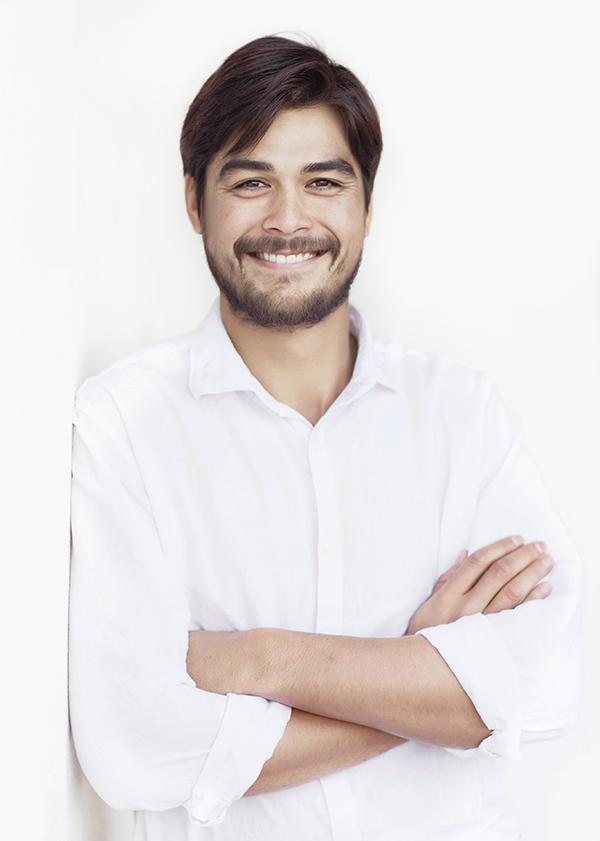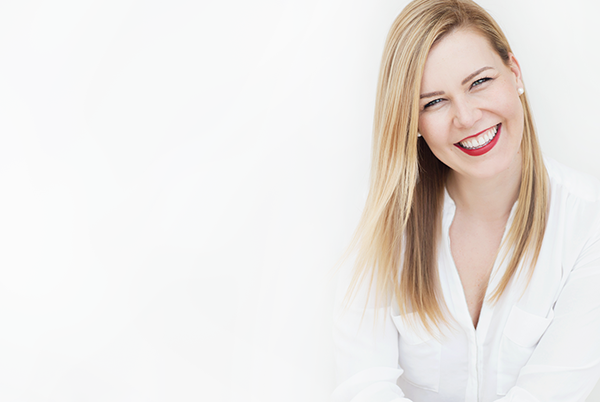 This is a special price and is not available outside of express sessions. Tickets are transferrable but not refundable.