Description
Are you a musician that wants to share your gift with others and make a successful living from it ?
--
Are you passionate about music education for children ?
--
Are you a current music educator and want to take things to the next level ?
---
ETI_Music and its premium music business partners are proud to deliver this FREE event to every current or future PRIVATE MUSIC EDUCATOR.
Delivering practical effective music education is important, not only for the student during the lesson, but, for the students mental wellbeing and for the future of the music industry.
If you would like to take your students to the next level then you MUST be a this FREE event.
Its not just what you teach. Its how you teach it !
---
5:00 start
Frances Dennis - epartment for Education and Child Development ( 20 mins )
- Child protection - Are you putting your self at risk?
- Updates / changes to child protection laws
- Staying safe an an educator
Dr George Sadiwnyk- Functional neurology ( 20 mins )
- Cerebellar Coordination
- Cortical integration
- The science of teaching
Michelle T Holland - Whole Brain learning styles specialist ( 20 mins )
-Learn how to identify differences in thinking
and learning styles so you can adapt your teaching style to engage your student.
Pete Barter - Founder CEO. - ETI_Access ETI_Education Through Inspiration. ( 20 mins )
- Make your lessons engaging and show that you are interested in their learning
-mistakes that lots of music educators make.
-ETI_Access software platform and business support.
_______
7:00 - Pizza - Drinks — Networking
---
Presented by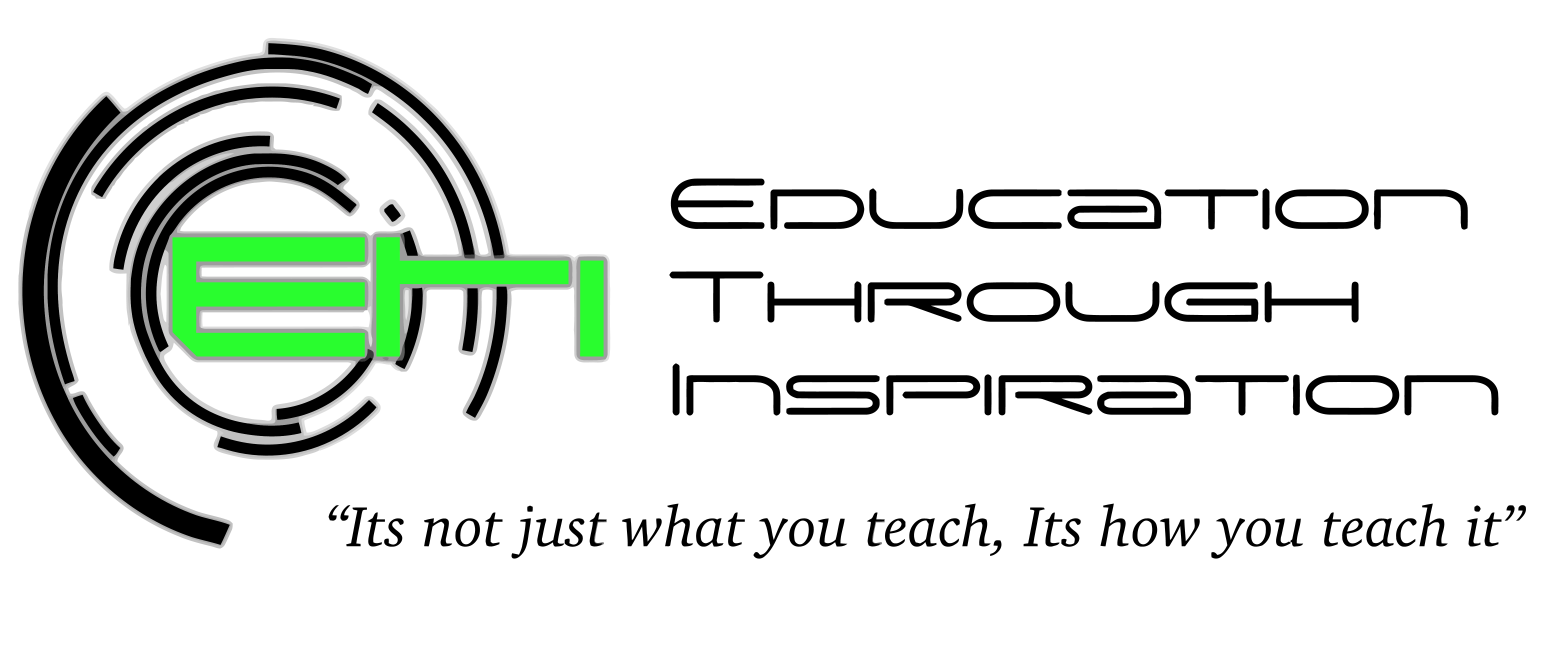 Partnered by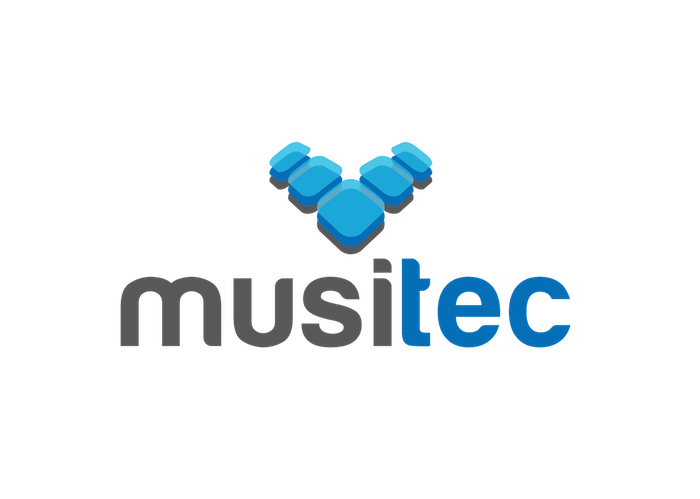 AND

Location - St Paul's Creative Centre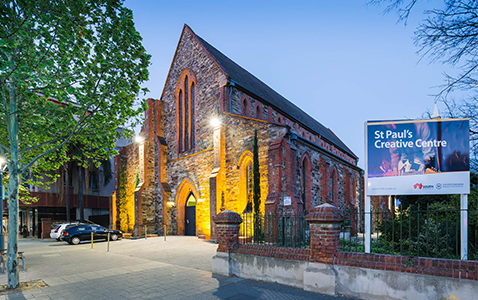 200 Pulteney St
Adelaide SA 5000
For further info please call 1300 384 583