Export Program for Brisbane and Queensland's food and beverage companies.
About this event
Future Food Initiatives' Exporting for Scale powered by the expertise of Export Connect is an intensive virtual program syllabus to provide the capability building, market intelligence, and buyer connections pathways for food, agribusinesses, and health and wellness companies to successfully enter and grow in export markets.
Key dates:
• Module 1 - Wednesday 20 October 10:30am -1:30pm (3hrs)
• Module 2 - Thursday 21 October 10:30am -1:30pm (3hrs)
Execution: Virtual (Zoom)
This program is segmented into three phases.
Phase One:
Export Readiness is a two-part workshop series focusing on relevant FMCG product categories and the Singapore, South Korea, UAE, UK and NZ markets. Over two modules you will receive the tailored market insights, competitor & trade data and advice necessary to determine your unique selling proposition and market entry strategy for your selected market.
Register now to obtain global expertise to supercharge your export strategies, participants also will receive a complimentary annual subscription to Export Connect's Export Portal which provides high level market insights, competitor & trade data, resources & tools, export videos and advisory sessions (value $199)
Syllabus:
Module -1
• Setting Export Vision & Goals
• Resourcing for Export Success
• Which Products to Export?
• Pitch Development
• Export Pricing Strategies
• Market Selection Factors
Module-2
• 5 Country Market review (NZ, UK, Singapore, South Korea UAE),
• Key economic & Demographic indicators
• Consumer, category & channels trends
• Category & Trade Data
• Competitor Sample
• Market Entry Strategies
• Selecting & Auditing Buyers
• Export Processes
• Support Available
• Case Studies
Phase Two & Three:
Businesses who demonstrate a clear opportunity can then apply for the exclusive seats where successful companies will receive individual market research and 1:1 buyer mentoring which includes market and buyer specific pitch development and introductions to pre-qualified buyers.
Note: Further details of the EOI application will be outlined at the Phase One workshop series.
About Export Connect
Export Connect helps food & agribusinesses enter and grow export markets by providing the tailored market intelligence, strategies and connections needed to succeed. Export Connect is the only service provider that offers a tiered and fully integrated pathway for food & agribusinesses to enter and grow export markets.
About Najib Lawand
Najib Lawand founded Export Connect in June 2017 to help food & agribusinesses select, enter and grow export markets. Najib is highly experienced in export market development, having led Australian food-export businesses and agri-food industry development teams over 25 years. The value of Export Connect's services to Australian businesses is proven by their work. Since founding in June 2017, they've delivered 230+ projects for 145+ clients covering 20+ markets.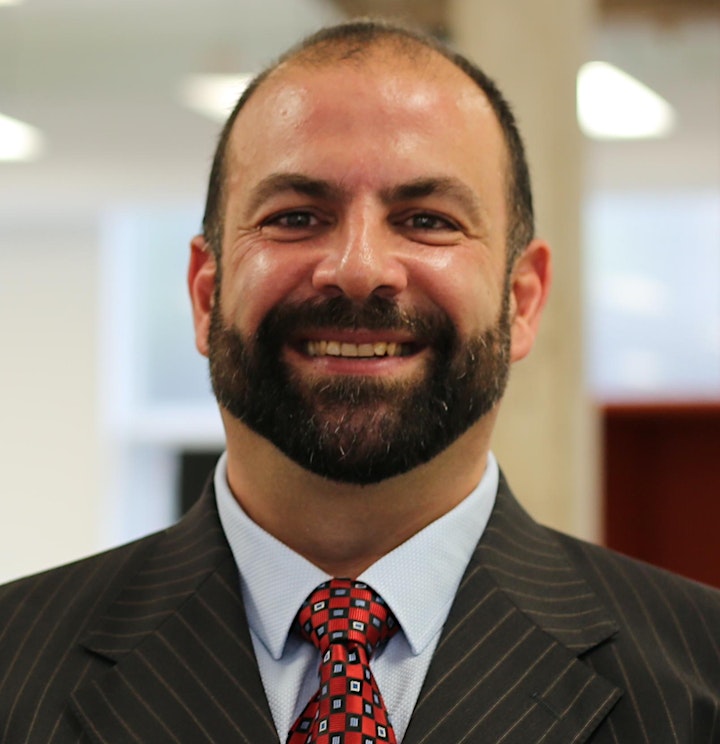 About the Future Food Initiative
The Future Food Initiative is Brisbane Economic Development Agency's industry growth program designed to nurture local talent within Brisbane and South East Queensland, and provide food entrepreneurs, producers and companies with the necessary skills, knowledge, networks and access to resources that will assist in the scaling of their enterprises.
The programs within the initiative are designed to build capability and provide connection pathways to new markets, customers and investors – both locally and globally.
Learn more about the Future Food Initiative and upcoming programs here.
By registering for this event you are agreeing to our Privacy Policy and Terms and Conditions