Exploring your relationship with Money - Embodied Wealth
Embodied Wealth Workshop - Exploring your Relationship with Money
About this Event
Do you have a nagging feeling you need to improve your relationship with money but don't know where to start? These sessions bring joy, light-heartedness, and shared hope to the complex issue of money. Because our feelings and thoughts have an emotional charge, just talking about money is a great start, but better still is feeling and moving it in your body.
Calling creative women who want to explore their relationship with money. Dreamers, dancers, artists – if you love to create and share your gifts with the world but shy away from the nitty gritty of budgets, spreadsheets and asking for income, this is for you!
With a combination of movement, art therapy, enquiry, journaling and dance we will explore your relationship with money and unlock the wisdom within. It's a beautiful experience shared together that creates magic.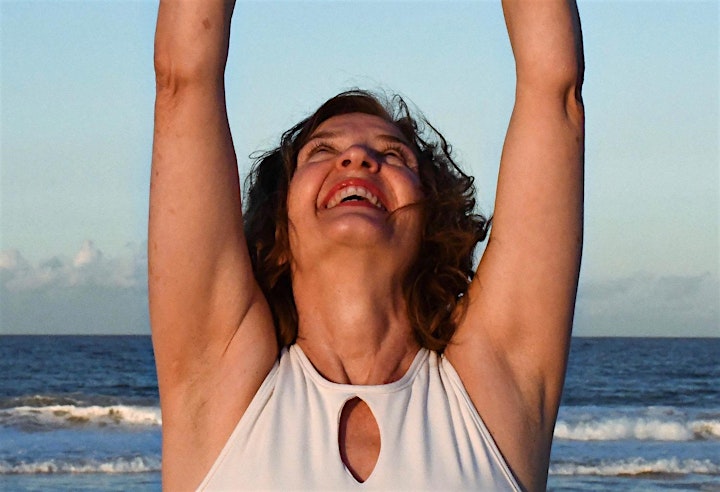 Through these creative practices, we bring into awareness our habits and beliefs around money so they can be recognised and alchemised to transcend old patterns. We've noticed that working with women to get past the mind and into the body can more easily and quickly make space to create new habits, thoughts and feelings.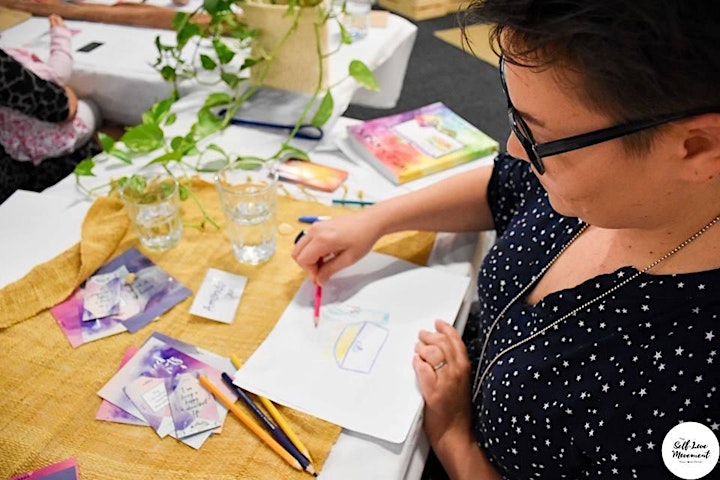 PARTICIPANTS TO BRING :
Own water bottle
Cushion or something to sit on floor
Yoga mat if desired (not essential)
Towel if desired (not essential)
Snack if desired (not essential)
Comfortable clothes to move and dance in
Chairs are available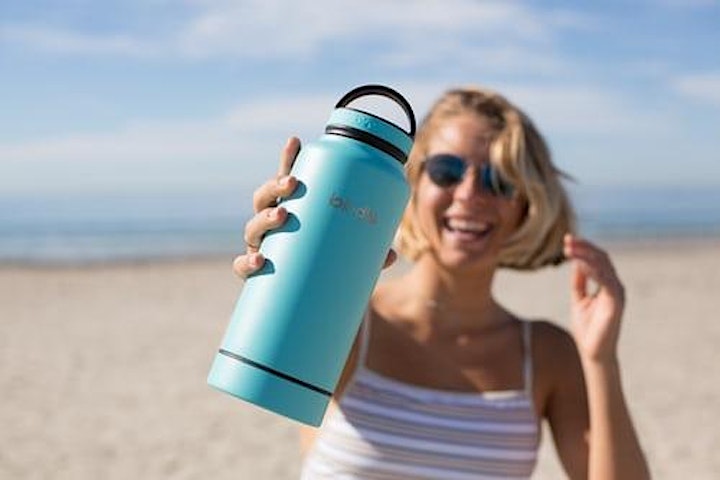 COVID-SAFE PLAN
This event has a COVID safe plan. All participants must to the best of their knowledge be well and not have been in contact with anyone who has COVID-19 in the previous 14 days. Hand sanitiser will be available for use as participants arrive before entering the hall. Payment and paperwork will be completed before the day. Artwork material supplied by us will be previously sanitised and for use by individual participants only.

WHO IS LEA?
Lea Schodel is one to do things differently. A Global Certified Behavioural Money Coach (CMC), Yoga teacher, mindfulness practitioner, Certified Wellness Coach, and former award-winning Financial Adviser. Lea blends the left and right brain and takes a creative approach to teaching mindful money habits and intentional wealth creation. http://www.leaschodel.com
WHO IS ANN?
Ann Boon is a Nia® Black Belt teacher who loves inspiring people to move their bodies joyfully and build confidence, strength and vitality. She has a playful spirit and looks on the bright side of life. Nia® is a conscious movement practice that blends dance with martial arts and healing arts. Nia cherishes the body and its wisdom and students are encouraged to listen to how their bodies feel and move in ways that help them feel better. https://www.graceflow.online/about
To be impactful and to have real transformative potential for the participants, this process can be viewed as a journey. This session is an introduction to a lot more…
Future sessions to be held in 2021 – Dates & Venues to be confirmed