About this Event
Astronomers explore the universe with all sorts of telescopes.
Some telescopes are on mountain-tops, some are in Antarctica, and some are in space.
Some telescopes detect radiation (visible light, infrared light, radio waves, X-rays and gamma rays), some detect particles (cosmic rays, neutrinos), and some even detect gravitational waves.
Bigger telescopes are able to gather more information, so the next generation of telescopes will be bigger than ever.
Professor Matthew Colless is the Director of the Research School of Astronomy and Astrophysics (RASS) at the Australian National University (ANU).
He will talk about the giant telescopes being built now that astronomers will use to see planets orbiting other stars, to find black holes throughout the universe, and to see the very first stars born after the Big Bang.
Join us in learning from Matthew what the future might hold for us!
Suitable for aged 6-12+.
But if you're older and interested, join anyway!
Timezone: Canberra, Sydney, Melbourne [AEST]
About Matthew
Matthew's research uses large redshift and peculiar velocity surveys of galaxies to understand their evolution and the large-scale structures they form, and to measure cosmological parameters.
Currently, he is the Director of the Research School of Astronomy and Astrophysics (RSSA) at the Australian National University (ANU).
For 9 years previously, he was the Director of the Australian Astronomical Observatory (AAO). He obtained his BSc at Sydney, his PhD at Cambridge, and has held positions at Durham, Kitt Peak National Observatory and Cambridge.
Prof. Colless is a Fellow of the Australian Academy of Science, an Honorary Fellow of the Royal Astronomical Society, a Fellow of the American Association for the Advancement of Science, an ISI Citation Laureate, a former Vice-President of the International Astronomical Union, a member of the European Southern Observatory Council, and the Founders' Chair for the Giant Magellan Telescope (GMT) project, a billion-dollar next-generation 25-metre optical telescope.
You can follow Matthew on Twitter.
Zoom Information
Zoom links will be sent via email to attendees on:
Thur, 9 Jul, 5 pm [AEST]
Sat, 11 Jul, 10:15 am [AEST]
Facebook Live
A parallel Facebook Live stream will also be shared on the Young Stars Facebook g Stars Facebook page.
Ticket sales will close on Fri, 10 Jul, 6 pm AEST.
[Image Credit: GMTO]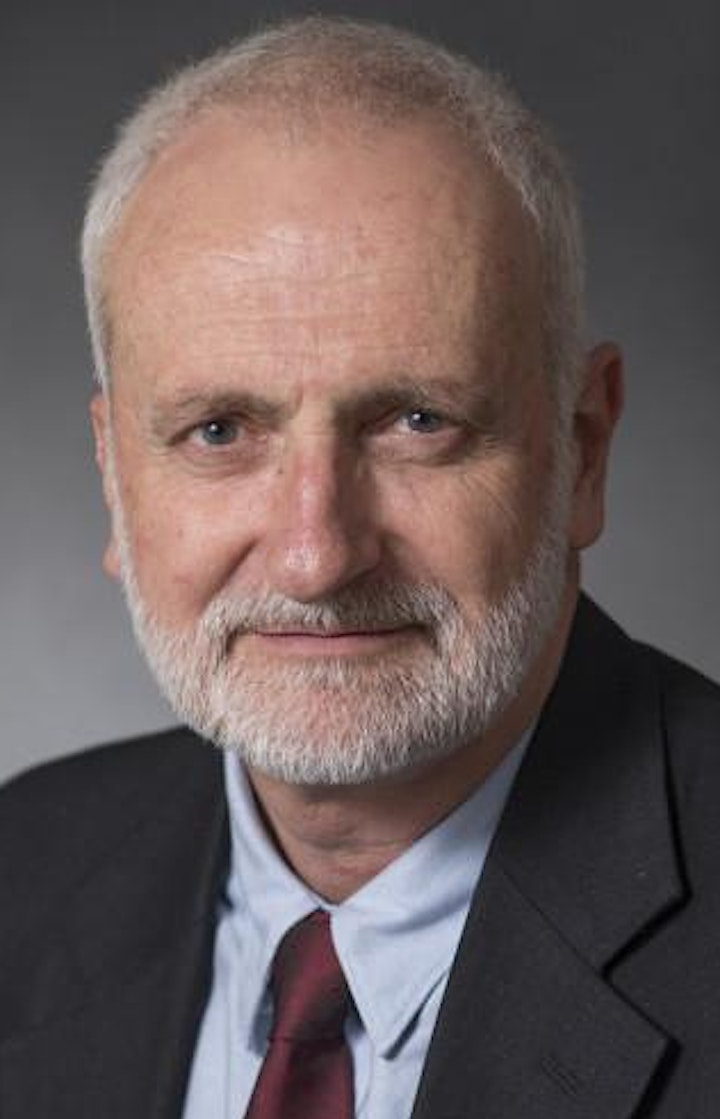 Professor Matthew Colless