Exploring the Last Frontier: Australia's Pioneering work in Astronomy
Description
Exploring the Last Frontier: Australia's Pioneering work in Astronomy
Over the past 60 years Australia has played a leading role in humanity's exploration of the Cosmos. From the establishment of radio astronomy, to the observations that underpin the standard model of the Universe, Australia has contributed using innovative instruments that incorporate world-leading technology.
I will describe Australia's role in helping establishing our view of the Universe, and speculate how our participation in the next generation of radio and optical telescopes will help unlock some of the Universe's great outstanding mysteries.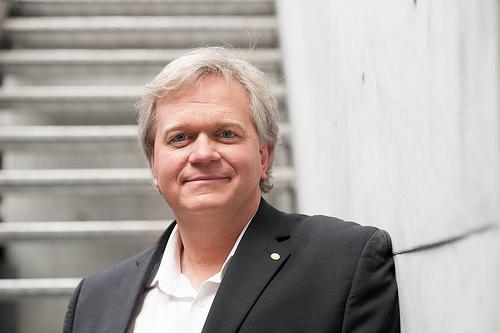 Professor Brian Schmidt
Brian Schmidt is an ARC Laureate and Distinguished Professor at the Australian National University's Mount Stromlo Observatory. He was awarded the 2011 Nobel Prize in Physics for his contribution to "the discovery of the accelerating expansion of the Universe through observations of distant supernovae", and this year was made a Companion of the Order of Australia. He is currently leading Mt Stromlo's effort to build the SkyMapper telescope, a new facility that will provide a comprehensive digital map of the southern sky from ultraviolet through near infrared wavelengths.
Tuesday 5 March 2013
Lecture and live streaming from 6pm (http://www.science.org.au/livestream/)
Organiser of Exploring the Last Frontier: Australia's Pioneering work in Astronomy