Description
Do you feel like you maximise the potential of your mind, body and craft?
Are you fascinated by what's possible and how to train it?
Join leading holistic Coach Matt Griggs for a special 1 hour presentation on … 'Human Potential'
- Learn the relationship between state of mind and performance
- Learn the relationship between physical health and performance
- Learn skill and knowkledge acquisition processes to maximise performance in your chosen craft
- Walk away with simple daily actions that maximise your potential in your personal and professional evolution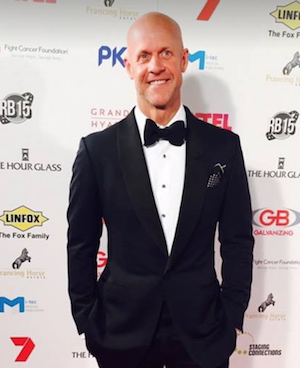 Paul Burrod, Former CEO of Facebook ANZ states ... "Matt's 1 day session was transformational. There was immediate clarity with everyone on what was happening. We also knew this wasn't a quick fix. But Matt gave us the tools to make the changes."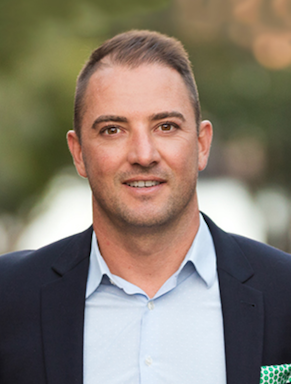 Matthew Hayson, Director of Cobden & Hayson Real Estate states ..."Matt has in-depth wisdom in a wide range of high performance areas. His calming influence and considered advice is of the highest standard, which provides immense comfort in a fast paced corporate environment. Matt will delve deep and expose you to living a free life, living in the moment, for the moment and adding positivity to those around you"
LIMITED SEATS so book fast. Cost includes immunity shot (juice), smoothie, alkaline water & light grazing station.
Tickets are non-refundable.