About this Event
The fourth industrial revolution is upon us: the increasing uptake of robotics and AI in many parts of our life. In some cases robots are replacing the work of humans but in others researchers are exploring ways that they complement and enhance our existence. 
In the last Experimenta Social event of the year, we will hear from two artists who are ahead of this transformational curve having worked with robotics and AI in their artistic practices for many decades. Art is about communicating ideas, and these artists do groundbreaking work in the social robotics field; a branch of robotics research that emerged in the 1990's and focuses on robotic systems that explicitly engage on a social level. 
Through their interdisciplinary practice, Louis-Philippe Demers and Mari Velonaki bring a deep  questioning approach to the rapid technological changes we are experiencing. Join us as we discuss robots as art - the promise and pitfalls of a world driven by robotics and AI.
- -
ABOUT THE SPEAKERS: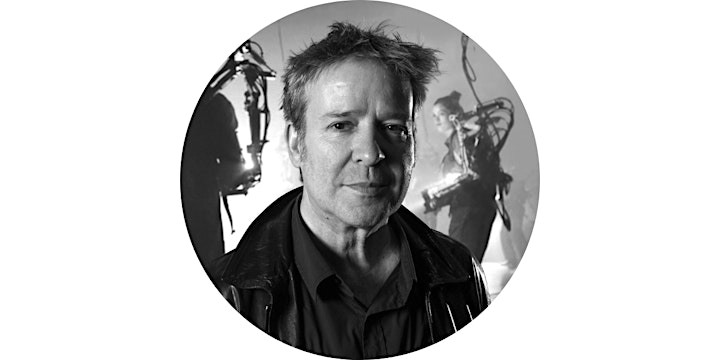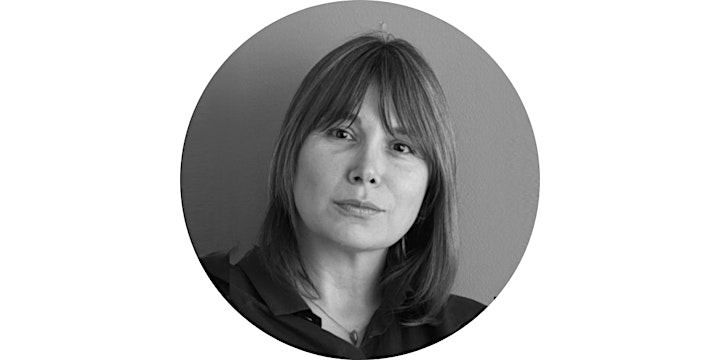 Please note that your email address will only ever be used to communicate with you regarding Experimenta Social events. Your information is strictly confidential and will never be shared with any third party organisations.