Description
A fundraiser for endometriosis research

March is Endometriosis Awareness Month!!
To attend you need an ADMISSION Ticket.
Buying DONATION tickets gives additional support to endometriosis research, this is optional, or use DONATION tickets to buy items at our auction using your credit card.
An estimated 1 in 10 women have endometriosis, 500,000 in Australia, most suffer debilitating, chronic pain. There is a desperate need for research into better treatments.
What does pain look like? How can you show someone how your pain feels? What are the issues when someone lives with a chronic illness? These are questions that motivate Margaret Kalms' innovative photoart.
Enjoy a unique art and fashion experience with Margaret Kalms:
presentations of Margaret Kalms' photoart, some never been shown publicly before
talk by endometiosis researcher Melissa Parker
talk by woman with endometriois
talk by

Holly Brocklebank from Innate Being Therapies

RED, a film of a dance about the body by Liz Lea
a fashion parade of unique designs
an opportunity to order a fashion piece of your choice
an auction of quality goods donated by local businesses
tea and coffee.
Margaret's woman photoart is inspired by what women with endometriosis have said to her and she raises awareness of endometriosis. Art can show things that are difficult to say in words. See photoart that hasn't been shown publicly in Canberra before, including Margaret's presentation from Canada. Margaret will describe what common misconceptions she has overcome in creating this project.
RED is a new one woman show from Liz Lea delving into her experiences with Endometriosis and the need for self and shred care. Outrageous, humorous and compelling, RED has been created with a team of leading Australian dance professionals. Premiere - International Women's Day, 8th March 2018.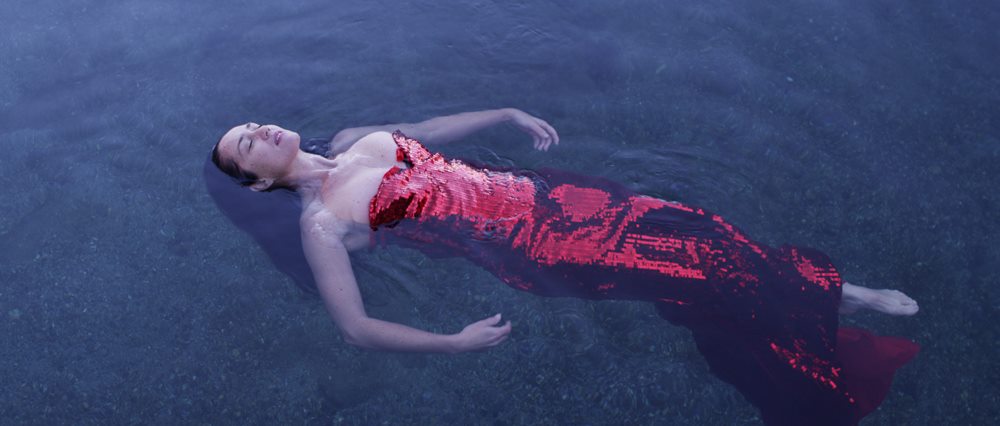 An amazing photo of Liz Lea by Nino Tamburri

Enjoy unique clothing designs by Margaret Kalms. See designer clothing on our models in a fashion parade of Margaret's EndoWomanArt designs during Sunday afternoon. You can buy your own products on Redbubble: https://www.redbubble.com/people/EndoWomanArt/shop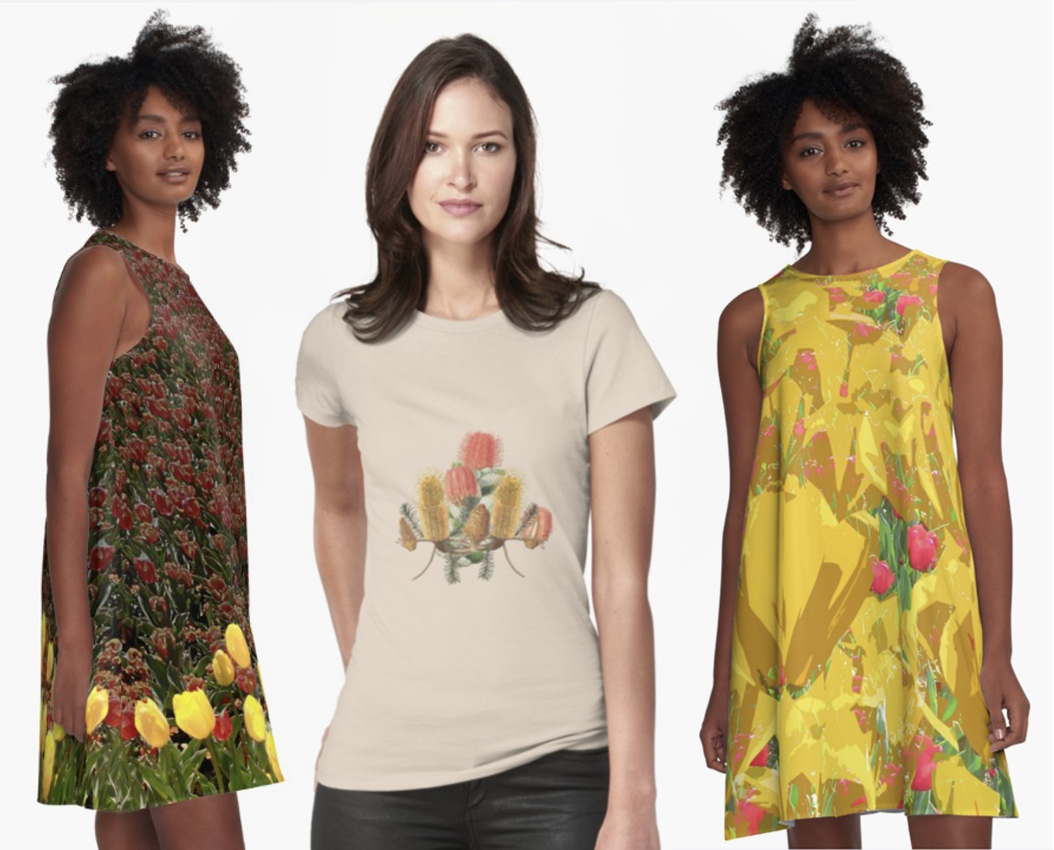 Examples of Margaret's designs
A big THANK YOU to our generous sponsors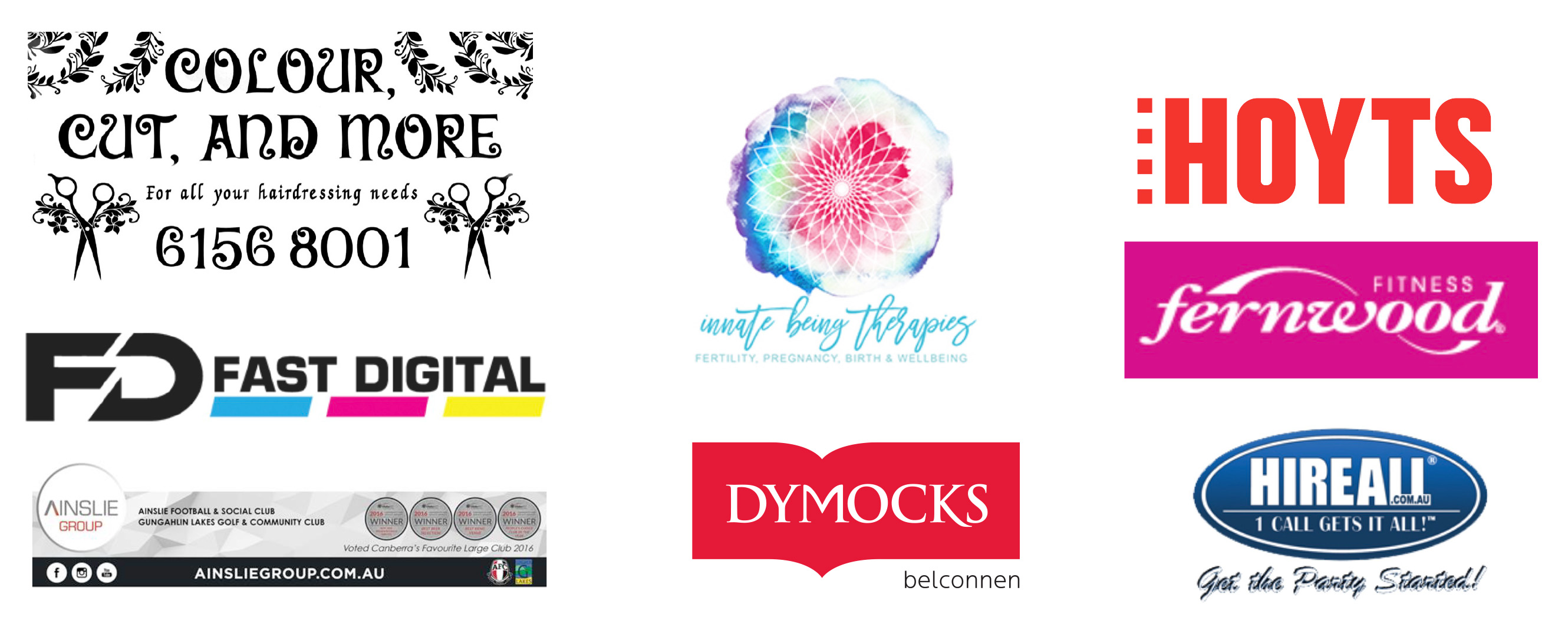 #photography #photoart #art #artshow #artpresentation #photoartpresentation #endowomanart #fashion #design #Redbubble #Redbubbleartist #designerclothes #uniqueclothes #Tshirts #sweatshirts #dresses #miniskirts #1in10 #endometriosis #endometriosisfundraiser #endoawareness #endometriosisawareness #endometriosisawarenessmonth #fundraiser #fundraisingauction #Canberra #Canberraevent