Join us for a two-day virtual workshop examining the ways in which learned expectations can shape perceptual and cognitive processes.
About this event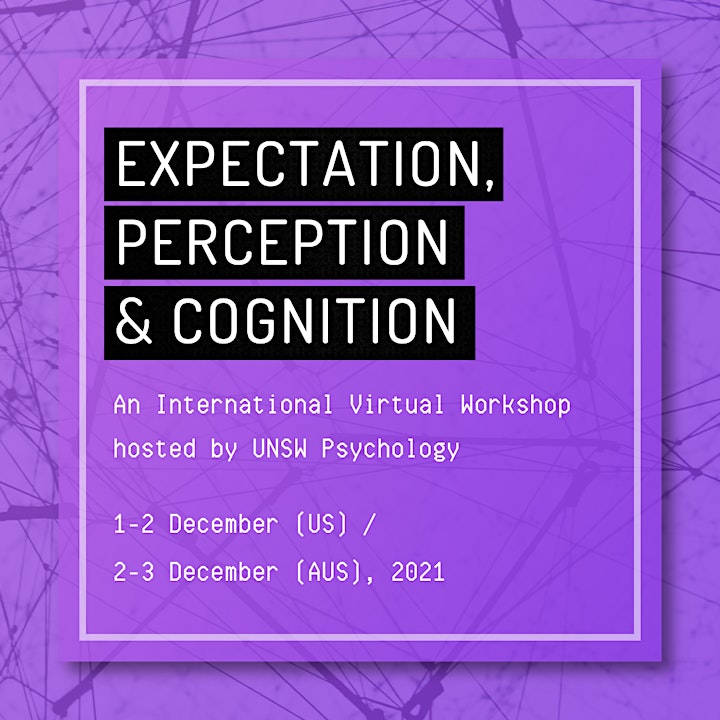 Humans and other animals are prediction machines. Our previous experiences allow us to navigate the world optimally and to form expectations that can shape our choices (e.g., we might choose to take route A to work because there is a road closure on Route B, or we get coffee at café X because it will taste nicer than at café Y). But new research shows that expectations don't just influence our overt choices: they also influence how we perceive sensory events in the world, and how we process information relating to those events. This two-day workshop will examine how expectations can alter our perception, and can modulate neural and psychological mechanisms of information processing.
Day 1: Virtual Workshop - Wednesday 1st Dec (US)/Thursday 2nd Dec (AUS) 2021
**FREE Registration Open NOW**
The workshop will run from 4-7pm (Eastern Standard Time US), 3-6pm (Central Standard Time US) on Wednesday 1st December (which is 8-11am on Thursday 2nd December - Australian Eastern Standard Time). Five keynote presentations (each 30 minutes) will be followed by a 30 minute Q&A panel discussion.
We are very pleased to announce the following keynote presenters: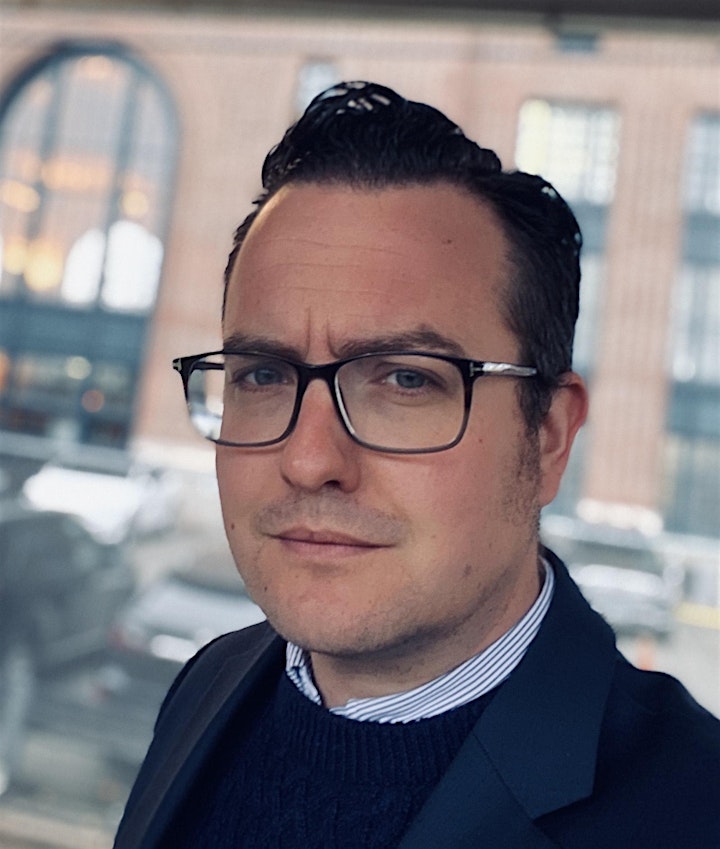 Associate Prof. Phil Corlett (Yale School of Medicine)
A/Prof. Corlett's research explores the cognitive and biological mechanisms of hallucinations and delusional beliefs as well as predictive learning, habit formation and addiction.
Perception, learning, and hallucinations: Replications, and extensions
Hallucinations – percepts without an external stimulus – may be driven by an excessive influence of prior expectations on current experience. Initial work, in a small number of voice hearing participants has supported that contention, and, using functional imaging, has implicated anterior insular (AI) cortex in the weighting of prior beliefs. Here we replicate and extend that work. Using a procedure, wherein we induce hallucinated tones by associating tones with the presentation of a visual cue, we find that people at risk for schizophrenia, and people with established schizophrenia (SCZ) who hear voices are more prone to the effect. Furthermore, we use computational modeling to show that they overweight their prior beliefs. In the same participants, we also measured glutamate levels in AI, anterior cingulate, dorsolateral prefrontal cortex, and auditory cortex, using magnetic resonance spectroscopy. We found a negative relationship between prior-overweighting and glutamate levels in AI that was not present for any of the other voxels or parameters. This aligns with rodent work from our lab and others that suggests glutamate dysregulation relates to high confidence false alarms and enhanced mediated learning. Inspired by associative learning theory, and its impact on perception, imagination, and reality monitoring, we may have a translational framework for studying hallucinations across species.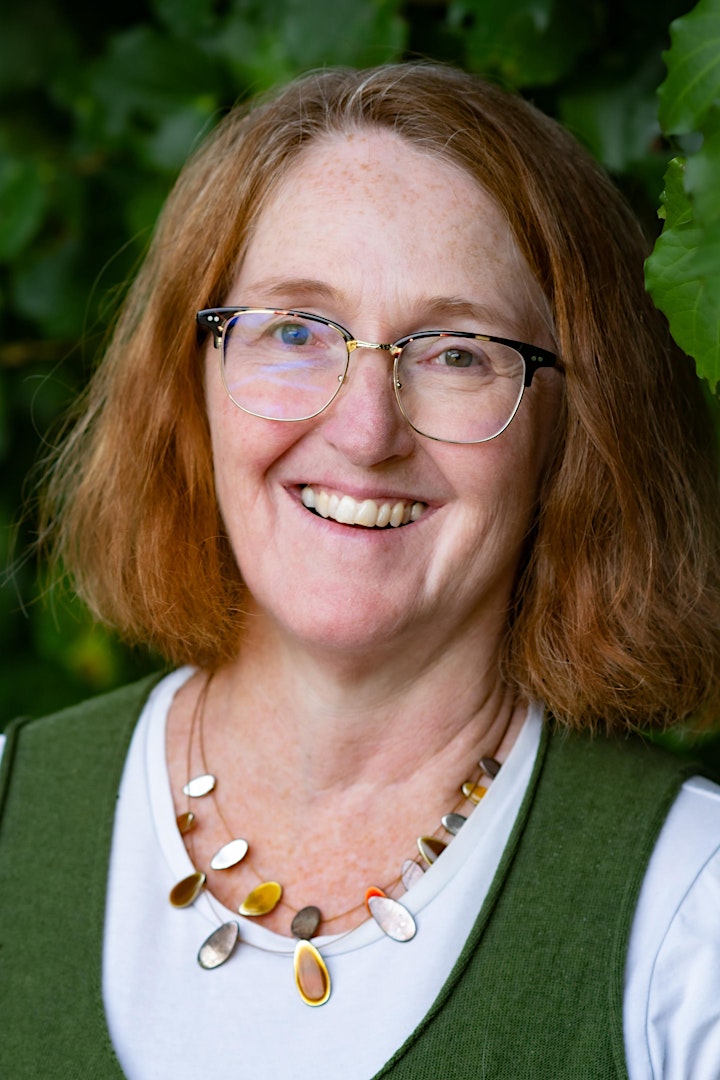 Dr Gina Grimshaw (Victoria University Wellington)
Dr Grimshaw leads the Cognitive and Affective Neuroscience Lab at Victoria University of Wellington. Research in the lab examines how emotional states affect cognitive processes such as attention, language, and executive control, and how cognitive processes affect emotional states. A range of research techniques are used including behavioural experiments, EEG, psychophysiology, and virtual reality.
Anticipation and selection history in the control of emotional distraction
Emotional faces, objects, or events often capture attention. But not always. When they appear frequently, we can often ignore them just as effectively as we do emotionally neutral stimuli. This frequency effect is often attributed to an upregulation of proactive control when conflict is expected. Frequency, however, confounds anticipation of upcoming events with experience (or selection history) of past events. I will describe a series of behavioural and EEG experiments in our lab that separate the effects of anticipation and selection history. We find that anticipation alone does not reduce emotional distraction, and may even paradoxically increase it. Instead the upregulation of proactive control appears to arise as a consequence of selection history.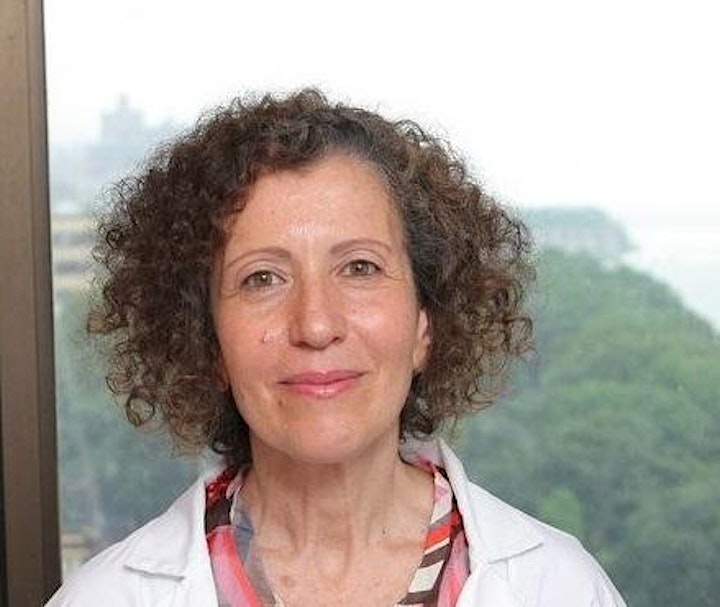 Prof. Jacqueline Gottlieb (Columbia University, New York)
In her lab, Prof. Gottlieb explores the links between cognition and decision making in behavioural, computational, and physiological terms. Of central interest are the mechanisms of information sampling, active learning and curiosity and their significance for attention, decisions, and cognitive control.
Saccadic control for reducing uncertainty
Saccades gather visual information. Although few scientists would question this statement, the neural mechanisms of saccade target selection are typically described in terms of reward with no reference to information. I will describe evidence from my laboratory that attentional sampling is sensitive to expected information gains (EIG). Saccade selective neurons in the parietal cortex are modulated by the two quantities that determine EIG -- uncertainty and predictive validity - independently of rewards. Moreover, the effects of uncertainty before the saccade modulate the efficiency with which monkeys use the information after the saccade. The findings suggest that saccade target selection is closely coordinated with our belief states and is geared toward reducing the future uncertainty of those states.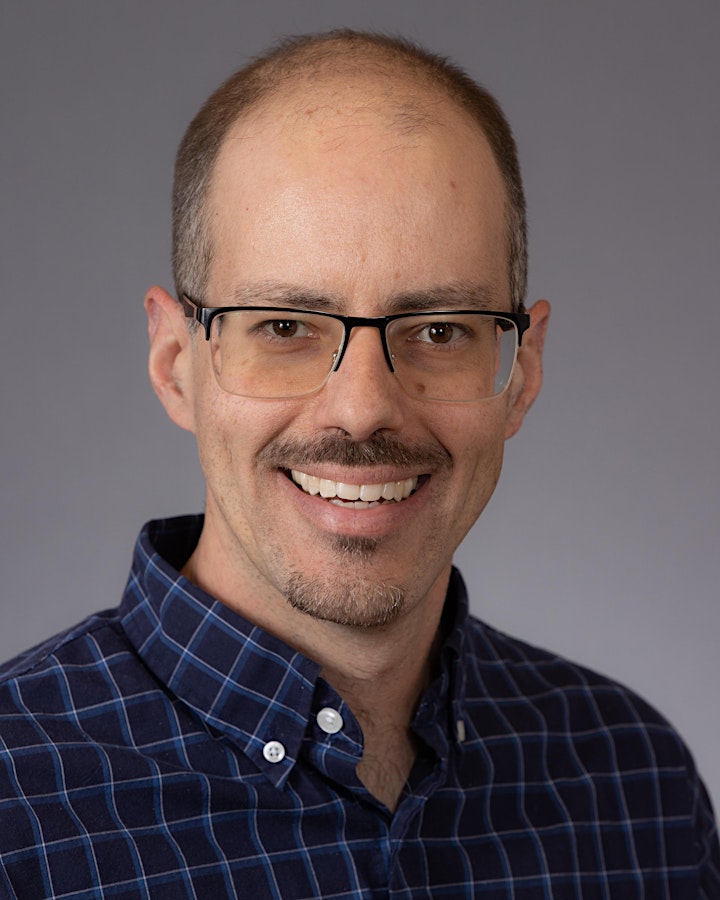 Associate Prof. Brian Anderson (Texas A&M University)
A/Prof Anderson's research investigates the mechanisms by which reward learning changes how we direct our attention in the future. The processing of stimuli previously associated with reward (and punishment) is examined in both healthy participants and clinical groups, using a variety of behavioural and neuroimaging techniques.
How reward learning and aversive conditioning bias attention and information processing
A large body of research indicates that stimuli previously associated with either rewarding or aversive outcomes are prioritized by the attention system. At the same time, it is well known that reward and punishment have diametrically opposite effects on behavior, facilitating approach and avoidance, respectively. These findings raise the question of whether reward learning and aversive conditioning influence attention via a common underlying mechanism, reflecting a role for motivational salience in the control of attention, or whether differently valenced representations have distinct influences on the attention system. I will present evidence from behavior and neuroimaging supporting a motivational salience account of the control of attention. I will also discuss some early evidence from my lab suggesting that the motivational salience of a task-irrelevant stimulus can have an automatic influence on decision-making that is not reducible to attention.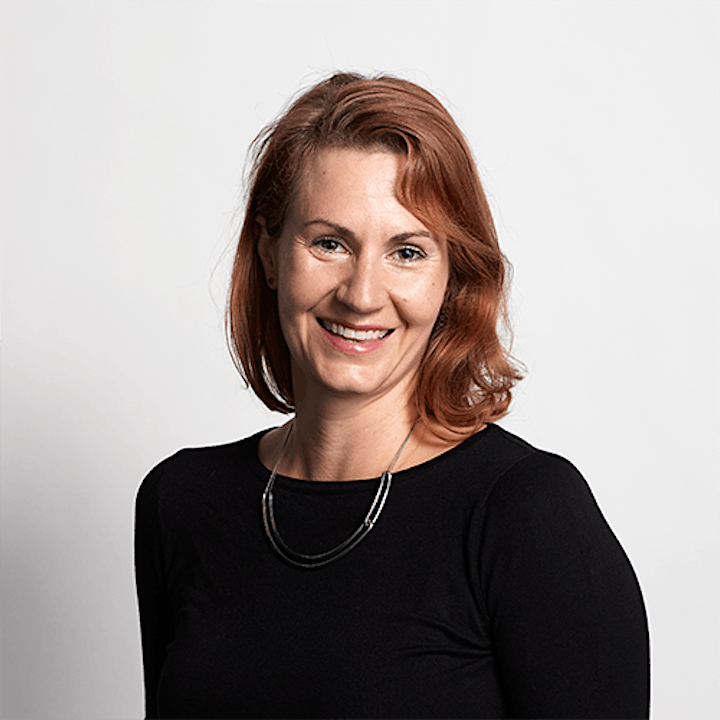 Dr Kate Faasse (UNSW Sydney)
Dr Faasse's research programme utilises the study of placebo and nocebo effects to investigate psychological and social factors that influence medication effectiveness and side effects. Her work uses laboratory-based experimental approaches as well as naturalistic and quasi-experimental methods to help elucidate how expectations contribute to treatment outcomes.
Expecting the worst? Negative expectations and the nocebo effect
The nocebo effect is a powerful psychobiological phenomenon where aspects of the treatment context can trigger unpleasant and sometimes harmful side effects. Nocebo effects can occur in response to a sham or inert treatment, but they are particularly important because nocebo effects can also occur in response to an active medicine or medical intervention. One of the primary mechanisms thought to underly the formation of nocebo effects is the role of negative expectations. However, expectations are relatively infrequently assessed in experimental work. In this talk, I will tell you about findings using old and new paradigms that help us understand the role expectations in nocebo effects. These results provide evidence that expectations can drive the formation of nocebo effects, but there appear to be some findings that expectations can't (yet?) explain.
Day 2: Poster Session - Thursday 2nd Dec (US)/Friday 3rd Dec (AUS) 2021
Submission of poster abstracts is now closed.
The poster session will run from 4-6pm (Eastern Standard Time US), 3-5pm (Central Standard Time US) on Thursday 2nd December (which is 8-10am on Friday 3rd December - Australian Eastern Standard Time).
Posters will be accompanied by a 6 minute recorded video presentation, and presenters will be encouraged to make themselves available at an online discussion room during the session.
There will be a certificate awarded to the best student poster (as judged by the organising committee)!
If your poster was accepted, the deadline for poster pdf & video presentation submission is 21st November 2021.