If overseas expansion is on the cards for your startup, tune into this event.
About this event
Join Standard Ledger, Airwallex and Think & Grow as we take you through what you need to consider when taking your startup global and how to avoid common pitfalls.
Together, we'll deep-dive into what considerations you'll need to take when going global, and common mistakes made, we'll also discuss:
1. How to set up bank accounts around the world, accept payments from overseas customers and pay overseas staff and suppliers as you first launch offshore.
Discover how to unlock new markets
Streamline your finances and save hours on admin
Empower employees with corporate cards
2. When and how do you need to setup an entity.
Questions you'll need to consider:
Type of business - online or are you selling in person?
Value of the business - startup or mature high growth business?
Structure of new entity
Purpose of the expansion? seeking new markets, IPO or Buyout
Compliance Issues to contend with
Funding requirements for working capital - Loans or Equity Management fees - and the transfer pricing issues.
"Flip Ups"
3. How to find your first offshore hires and land your first sales in brand new markets.
How much investment do you need before going abroad
Staffing and reporting strategies
Land & expand:
Building out local connectivity
Getting those early sales
Hitting the market running
We'll talk about common mistakes and pitfalls, and provide some real-life examples of successful global expansions
Following the webinar, there will be a live Q&A. If you are unable to make it, you can still register and we will send you a copy of the recording.
About the host
Remco Marcelis
Co-founder and CEO, Standard Ledger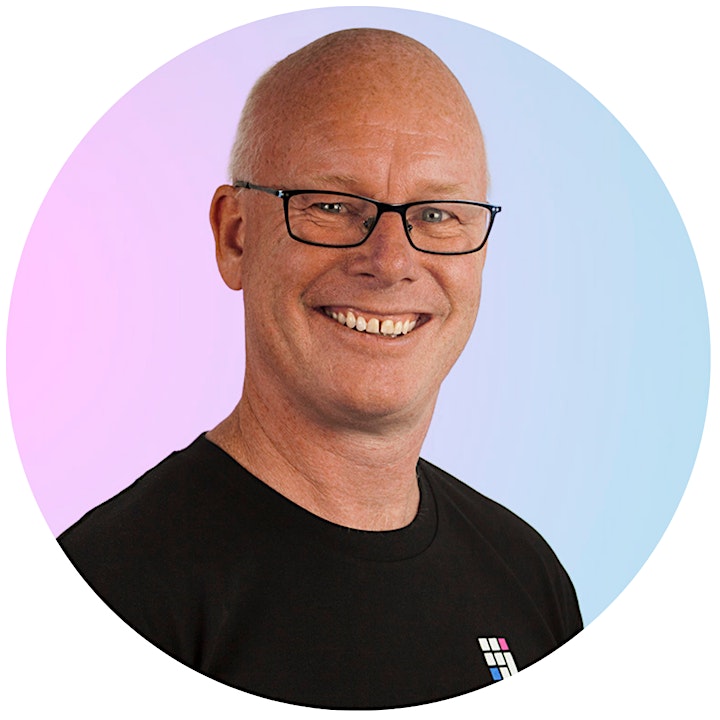 Remco is not your typical accountant. Which is why he founded Standard Ledger. He has worked with startups and high growth SMEs as a CFO/Virtual CFO for more than 10 years, following four years in venture capital and 10 years in multinational consulting/services firms. His passion is simple - helping businesses grow.
Remco is a chartered professional accountant with an advanced MBA degree from the University of Adelaide, and is a graduate of the Australian Institute of Company Directors.
About the experts
Phillip de Winter
Director of Partnerships, Airwallex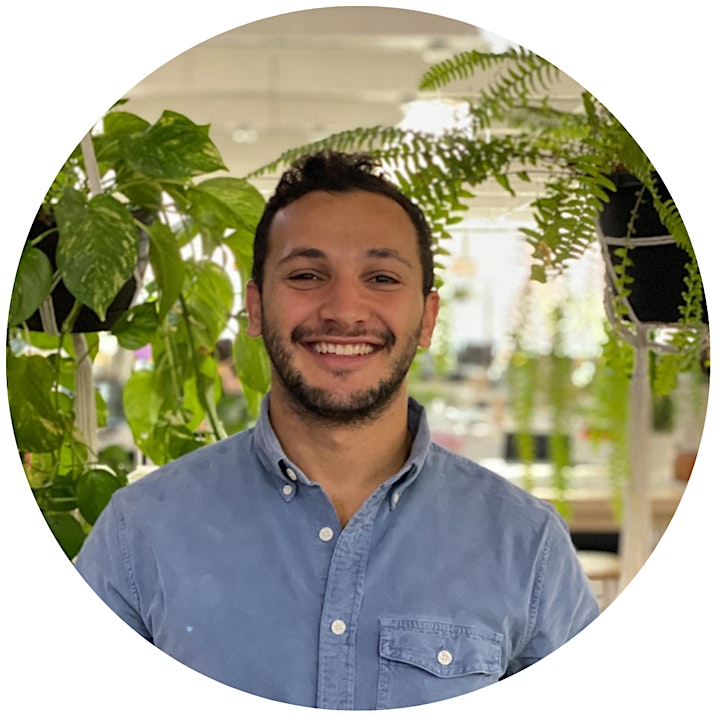 Phil joined Airwallex earlier this year to lead the Partnerships team. Prior to joining Airwallex, Phil worked in the digital sports industry for FanHub, where he helped drive international expansion. With first hand experience of setting up offices, hiring and managing teams overseas, Phil will share his top tips for businesses looking to get set up overseas.
Michael Budnow
Co-founder and Managing Partner, Standard Ledger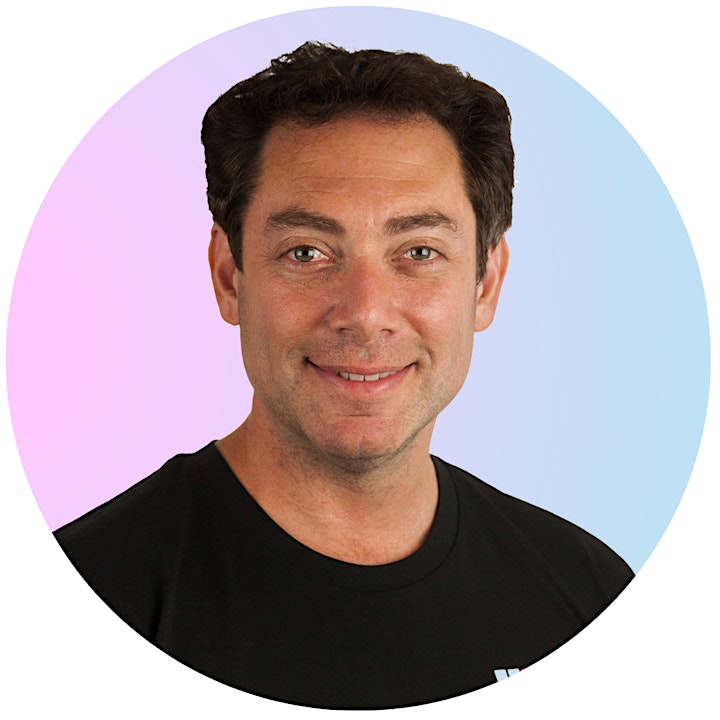 If you ever wanted a finance guy on your side, Mike is that guy. The one with more than 15 years' experience in leading accounting and investment firms. And the one who now uses that experience to help startups and high growth SMEs expand through clever structuring, financial management, funding and tax advice.
Jonathan Jeffries
Partner, Think and Grow Inc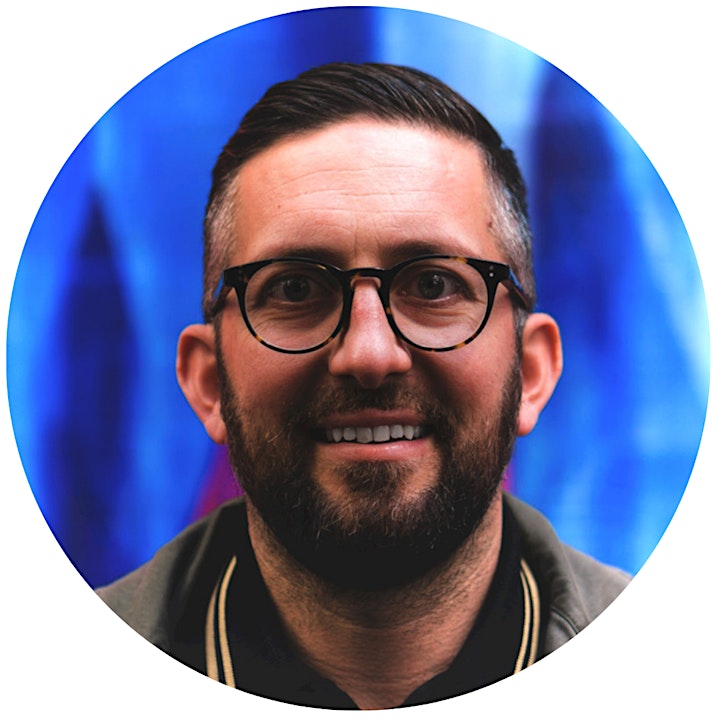 Jonathan (JJ) has spent the last decade scaling tech companies globally in and out of AU and NZ. From stripe, Dropbox, Square, go cardless, peloton, Etsy, to envato, Redbubble, Canva, seek, the sheet society, Koala and many more.
We work with founders, c-suite executives and leaders to help define, deliver and drive growth. From GoNoGo, all the way to first 5 customer and first hires.
Hugo Bieber
Partner, Think and Grow Inc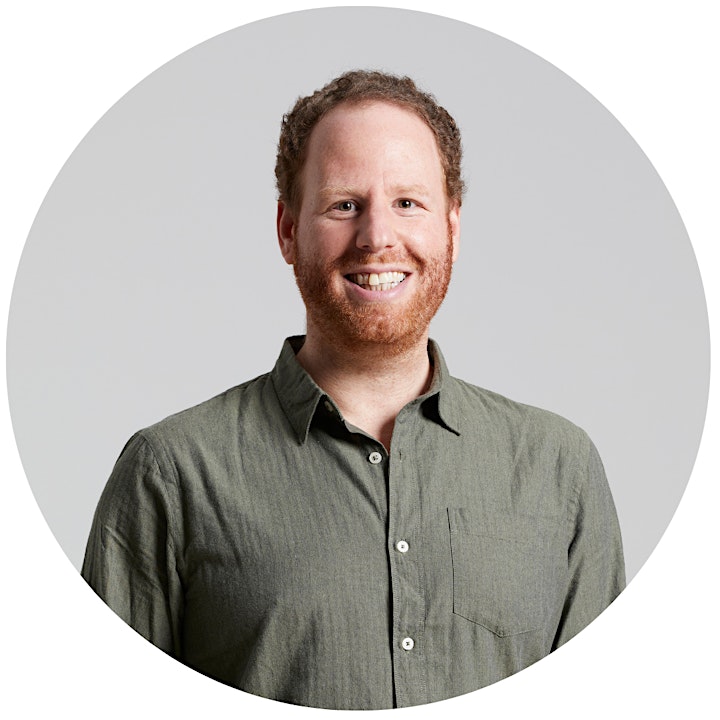 Hugo leads the Growth as a Service business bringing foreign tech companies to Australia and taking the best Australian tech companies abroad.
Prior to his relocation to Australia, he served in London as Chief Executive of UK Israel Business, working with Israeli start-up and scale-up technology companies facilitating well over £100m in investment, purchasing & partnerships, enabling the creation of hundreds of jobs between the UK & Israel.
He serves as an advisor for Canadian company clearco on their expansion to Australia and an Ambassador to Israeli company Bringg and prior to relocating to Australia, served as a trustee of a UK charity.
Organiser of Expansion - Taking your startup global