About this Event
About the retreat:
The Abundance Retreat focuses on helping you release prosperity and abundance blocks by working on the root chakra, Muladhara.
Why join us:
When we're stressed, anxious and fearful, this is often a sign that our root chakra is unbalanced. This chakra controls our will to survive, our inner state of safety, and our self-confidence.
During the Abundance Retreat, you'll be guided through a series of gentle – yet very powerful – practices to help you unfold a great sense of security and belonging. These practices will increase your self-confidence and personal power by unlocking inner strengths that are critical for you when manifesting your needs and desires.
How this will benefit you:
There'll be three energy healing sessions during the event so transformation is definitely occurring in your life in the coming weeks and months after the event.
We'll start with a class of Kundalini yoga for the root chakra and a meditation. Then, you'll take part in a workshop to enlighten and heal your relationship with money. You'll learn to identify and release limiting beliefs through exercises and techniques to be used in your day-to-day life.
You'll then participate in Reiki and healing circle meditations to unblock negative energies that prevent you from manifesting your needs and desires in the physical world.
We'll finalise with a protection and sealing session to help you leave the retreat grounded, balanced and energised.
Who should join us:
This retreat is designed for anyone who values the spiritual journey. Anyone who has the desire and intention to let go of all that no longer serves and supports their highest good is mostly welcome.
What's included:
- Yoga class- Meditations
- Three energy healing sessions
- Workshop on how to manifest abundance
- Reiki meditation and healing circle
- Morning tea, lunch and afternoon tea (all meals are vegan and vegetarian)
- Fruit and water
Not included:
- Alcoholic beverages – (this is an alcohol-free event)
- Transportation to and from the event
- Accommodation
- Insurances
Investment:
Early bird – 31st December 2018: AU$349
Full price – (for payments submitted after the 31st December 2018): AU$399
Cancellation policy:
Cancellations within 45 days before the event are 75% refundable. Cancellations within less than 45 days before the event are non-refundable, but fully transferable. If you can't attend you can send a friend to fill your spot.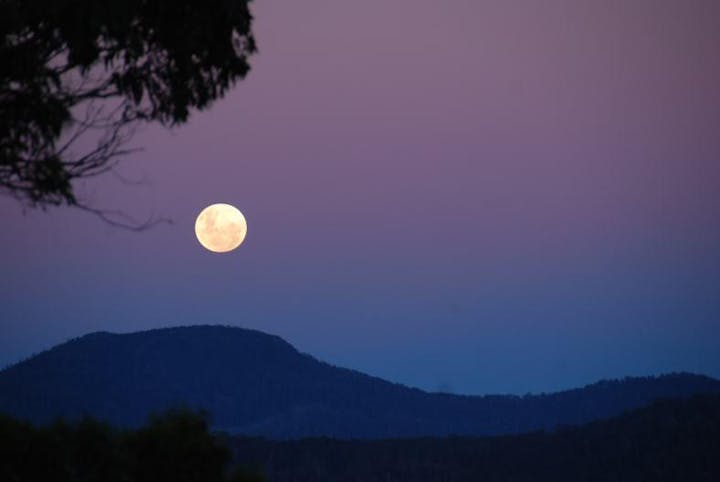 Abundance retreat - schedule:
9am - Yoga Class & Meditation
This will be a gentle Kundalini yoga class for the root chakra. This chakra controls our will to survive, our inner state of safety, and our self-confidence. By balancing it, we're able to unfold a great sense of security, belonging and personal power. This practice allows deep relaxation and includes a meditation.
Teacher:
Alanna Hankey
10:15am - Morning tea
10:45am - Workshop: Manifesting prosperity and abundance ​
- Assessing our main abundance blocks and limiting beliefs
- Understanding, trusting and connecting to infinite intelligence
- Applying the concept of manifestation in your daily lives
- Healing meditation to attract abundance and prosperity
Facilitator:
Michelle Ribeiro
12:30pm Lunch
1:30pm - Reiki meditation
Reiki energy is the universal life force energy, also known as Chi or Prana. During this session, the group will be guided to a meditative state that allows each participant to connect to the Source of this energy. Through the reiki healers' guidance, this meditation will enable us to heal abundance and prosperity blocks. ​
Healers:
Marcia Kothe
​Michelle Ribeiro
3pm Afternoon tea
3:30pm - Healing circle
Most of our day is focused on the root chakra. For this reason, this gentle healing circle is taking place to helps us align the other chakras too (sacral, solar plexus, heart, throat, third eye and crown chakras). This will allow us to be fully balanced and energised. ​
Facilitator:
Marcia Kothe
4pm - Protection and sealing session
After receiving so much pure, yet powerful, energy throughout the day, it's important we reconnect ourselves to our reality in the physical world before returning to our normal lives and activities. In this session, the group will be guided to a protection and sealing exercise.
4:30pm End of retreat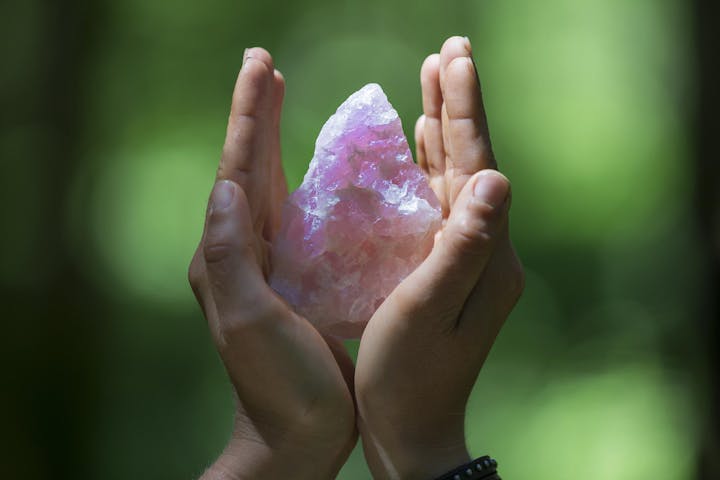 About our facilitators:
Alanna Hankey
Alanna is a mama, singer, writer and yogi who is deeply inspired by the universe and our place within it. Practicing yoga since the age of 17, Alanna experiences yoga as a way of life.
Her life practice is built on Ahimsa (sensitivity), guided by Satya (truth) and thrives within the space in which these two find union. Alanna believes that in this union, we find our yoga - in this union, we find ourselves.
Marcia Kothe
Marcia Kothe is absolutely passionate about the Reiki teachings, devoting her life to Spirituality. She practices Reiki for 10 years, and has seen over 600 clients from different nationalities, performing more than 5000 sessions.
​Over the years, Marcia also became a meditation teacher and she facilitates spiritual retreats in Australia and overseas.
Michelle Ribeiro
Michelle is a Reiki Master Teacher. Over the past decade, she has studied and worked with mentors, life-coaches, psychologists, and spiritual teachers and healers. She discovered effective tools and techniques to identify and emotions to achieve goals, unlock unconscious self-limiting beliefs, behaviours and blocks, and understand the links and interactions between our energetic fields and our physical bodies.
Click here to find out more about the retreat.
​What to bring on the day:
- Yoga mat
- Light blanket and warm clothes for meditations
- Notepad and pen
- Wear comfortable and casual clothes - (sportswear is ideal for the yoga class)
- You're welcome to bring your crystals if you wish