Description
* Registrations now closed, though if you already know you'd love this workshop for your team, send a quick email to Alana at hello@wildedgescorporate.com *
Results can happen in an instant.
Most people say things take time. For those who choose convention, they do.
There are 2.5% of you who think differently.
I invite 8 leaders who innovate, challenge, disrupt and transform to experience the most powerful way I know to accelerate results beyond time.
In this 2 hour workshop, you will:
- Activate your full creative thought with a goal you'd love to realise
- Receive the 2 practical techniques to accelerate results for you
- Switch on the strongest internal motivation you've experienced
- Experience how a limiting belief can instantly shift in the moment
NOTE

- This is a high intensity workshop. There is only space for 8 active participants.
- The first person to register receives a 1:1 coaching focus during the workshop. I'll ask you to become aware of what usually gets in the way of realising your goals, and we'll instantly shift the limiting belief underneath this, so you move forward with freedom.
- Just as I invite you to create innovations from beyond mainstream thought, this workshop is a completely new way to experience The Gaffa, with a private opening of the space.
- Upon 8:00am arrival on Ground Floor, please ask for Kimberley.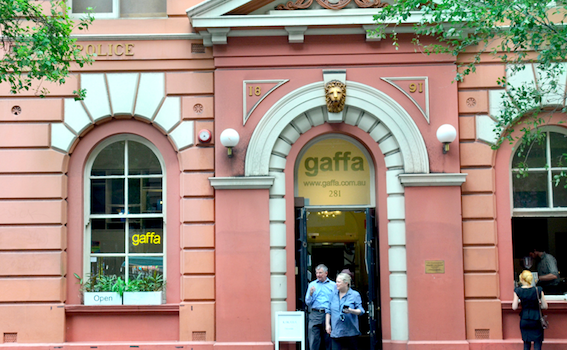 In awe,
Alana
ps: If you'd love this workshop for your team, let me know - hello@wildedgescorporate.com.