Event Information
Location
North Adelaide Community Centre and Library
176 Tynte Street
North Adelaide, SA 5006
Australia
'What Brookfield Means to Me?' Is it just a place to see Wombats...conduct Science Research... or simply to enjoy nature? Come and find out!
About this event
To celebrate 50 Years of Community Engagement, Conservation & Science at Brookfield Conservation Park & The 25th Anniversary of the Friends of Brookfield Conservation Park, this exhibition aims to showcase the wildlife, science researches and the volunteering works at Brookfield Conservation Park.
All Welcome!
Exhibition Dates: 6-16 Dec 2021 & 22 Jan-23 Feb 2022
Opening Times: 10.00-4.00 (Mon - Fri )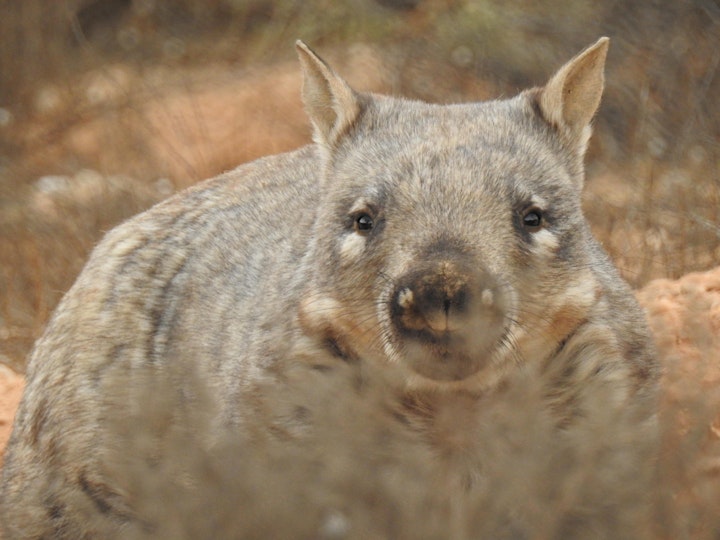 A Southern Hairy-Nosed Wombat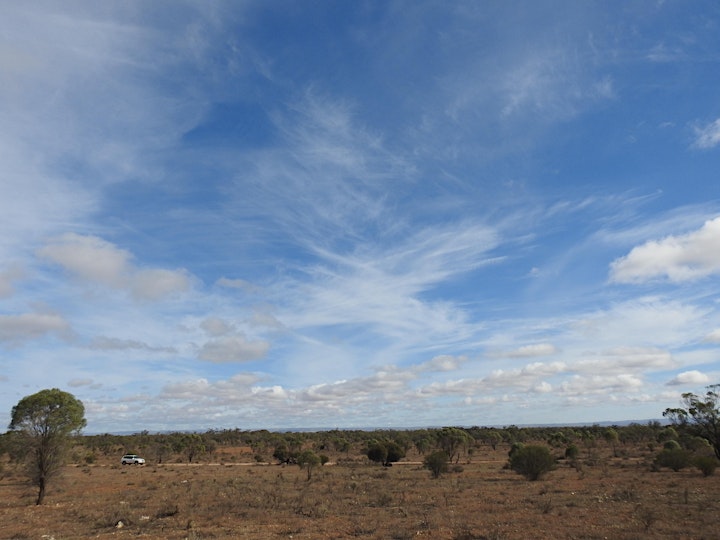 Under the Brookfield sky!
Date and time
Location
North Adelaide Community Centre and Library
176 Tynte Street
North Adelaide, SA 5006
Australia