Event Information
Location
Orange Regional Gallery
149 Byng Street
Orange, NSW 2800
Australia
Join us for the opening of The Arena and Jaq Davies: Marks in Time
About this event
6 for 6:30pm, Friday 28 January 2022
The Arena is a group exhibition that platforms sport as a performance, with the roles of players and the crowd as actors in collective mythmaking and fanfare. Exhibiting a range of video work, painting, photography and sculpture by Tracey Moffat, Khaled Sabsabi, Marikit Santiago, WBYK, Zoe Croggon, Richard Lewer and Tully Moore, the exhibition examines sport as a medium to explore the limits of human emotion such as passion, mania and fanaticism in competition.
Join The Arena curator Lucy Stranger for an exhibition tour at 5:30pm prior to the opening. Book your free ticket HERE.
Jaq Davies: Marks in time
Jaq Davies' work is inherently autobiographical. Working with line – created with the mediums of hair, charcoal, paint or string – she pushes the boundaries of the picture plane, playing with scale and marking time. Working with found objects and mark making, Davies will create a large-scale wall installation, and a series of expansive drawings and sculpture that celebrate the poetry of her everyday.
This will be a COVID Safe event. All attendees will be required to:
Check in to the Gallery using the Service NSW QR Code
Wear a fitted face mask or provide evidence of an exemption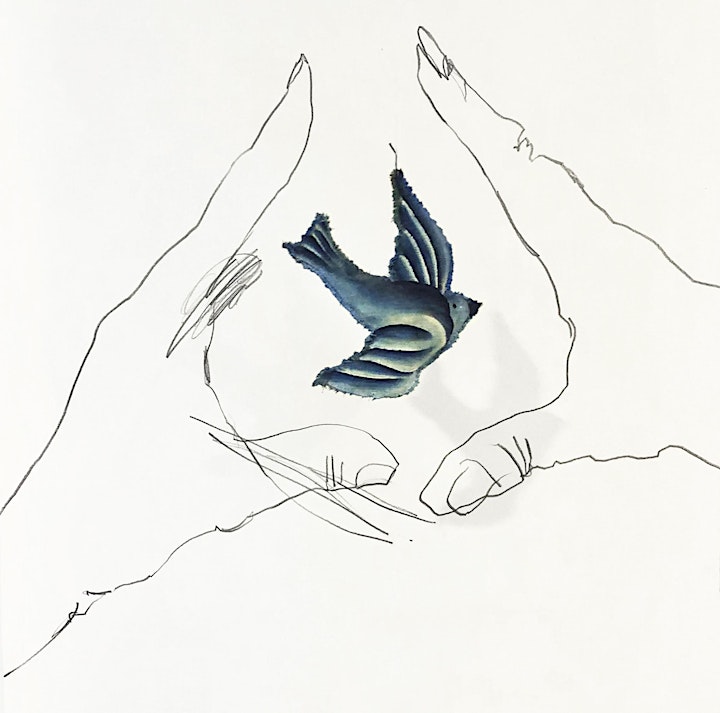 Date and time
Location
Orange Regional Gallery
149 Byng Street
Orange, NSW 2800
Australia