About this Event
Opening Celebration:
Tuesday 21 January 2020
6.00pm till 8.00pm
Where:
Darling Square Community Bank Branch® of Bendigo Bank
11 Little Pier Street Haymarket NSW 2009 (corner Little Pier & Harbour Streets)
About the exhibition:
A sheep covered in a coat of undulating clouds lined with gold. An ox made of blue and white porcelain. A dog resplendent in the fine robe of a Chinese emperor.....Welcome to the zodiac world of Australian Chinese Artist Chris Chun.
Featuring the 12 animals of the Chinese Lunar Calendar, each animal combines traditional Asian symbolism with contemporary Western sensibilities to bring good fortune, health and happiness to their owner.
Taking inspiration from his cultural heritage, childhood memories and travels around Asia, Chris has created a colourful and engaging series of paintings that uniquely capture each personality trait of each zodiac animal.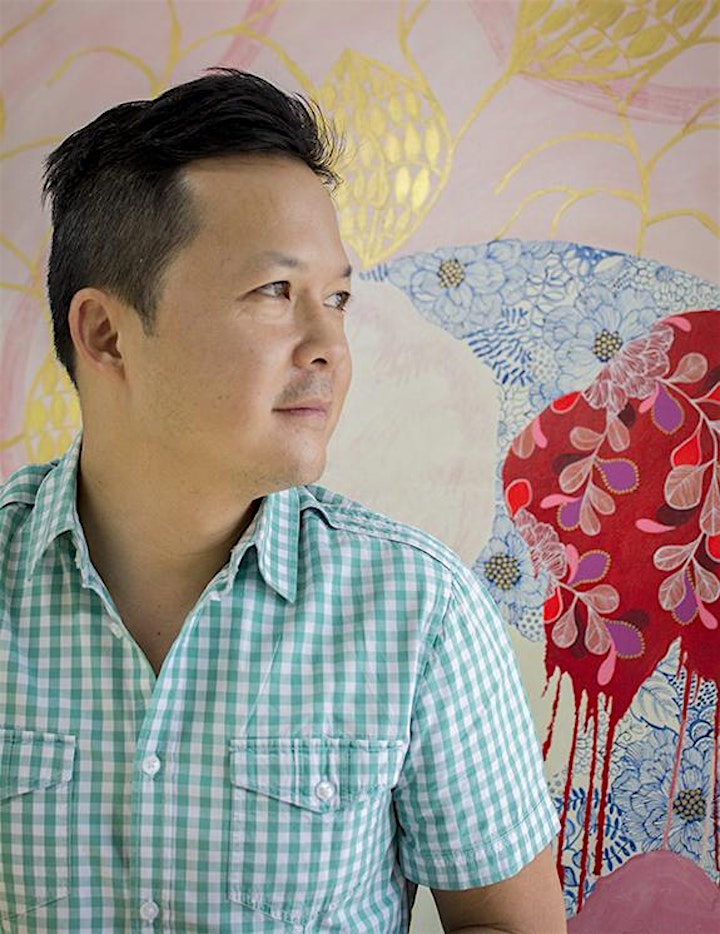 About the artist:
It was inevitable that Chris would be working in a world filled with colour and pattern. Growing up in the 70's, there was big flower wallpaper in the kitchen, Marimekko curtains in the bedroom to Chinoiserie textiles and antique furniture found throughout his home. Even his Chinese name means jade, which probably explains his love of everything green!
With a degree in Textile Design from Royal Melbourne Institute of Technology, Chris started his career working for Bruck Textiles (furnishing) and Sheridan (bedlinen) laying a foundation of solid industry experience in design, colour, manufacturing and sales/ marketing. Living in Europe and working for several renowned textile design studios in fashion/ home provided Chris with a global perspective and gain a wealth of new experiences to start his own studio and to license his art worldwide.
Today, Chris divides his time between Asia and Australia collaborating with a select group of clients around the world on a range of various product categories.
Wine Sponsor for this event:
AIX Rosé is made in the Provence region of France, just an hour North-East from the historical city of Aix-en-Provence. The Provence region is known for making the best rosés in the world. From the renowned appellation 'AOP Coteaux d'Aix en Provence', AIX nurtures its heritage and has a passion and dedication to make the best Provence rosé.
''heritage, passion and dedication''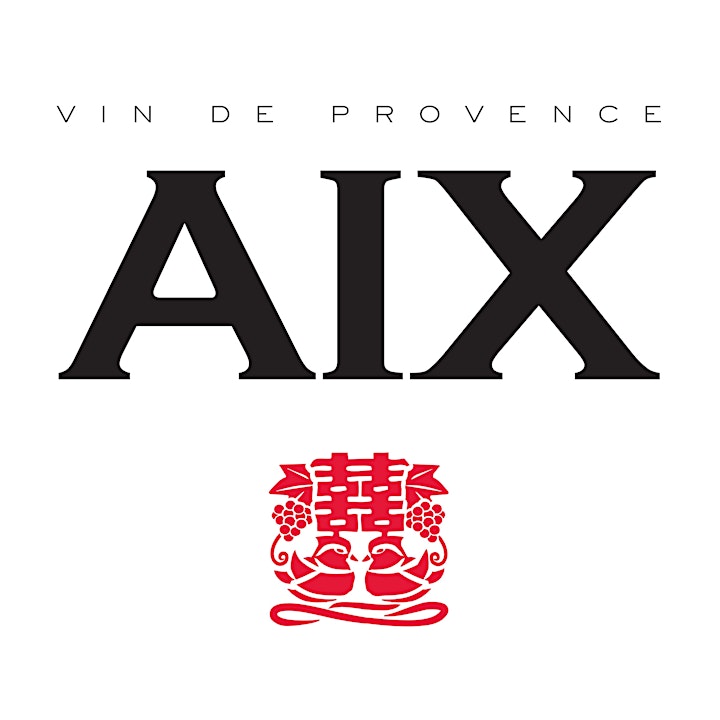 About Darling Square Community Bank Branch of Bendigo
City West Community Financial Services (CWCFS) was formed in 2007 to enable an offer of a franchise agreement to operate a Bendigo Bank branch in Pyrmont. Now the branch is located at Darling Square, Haymarket.
A prospectus was issued and $950,000 of shares capital was raised to establish and operate Pyrmont Community Bank in Union Square, Harris Street, Pyrmont. The branch was opened for business on 9th December 2009.The name of the company was specifically chosen so as not to limit geographically the operating precinct. It was always the intention of the Board of Directors to expand the operation of the company to the Ultimo, Darling Harbour and Haymarket areas.The Company has twelve Directors, all of whom have a close affinity to the Pyrmont/Ultimo areas. The Directors are all volunteers and thus receive no remuneration for the work they perform for The Pyrmont Community Bank.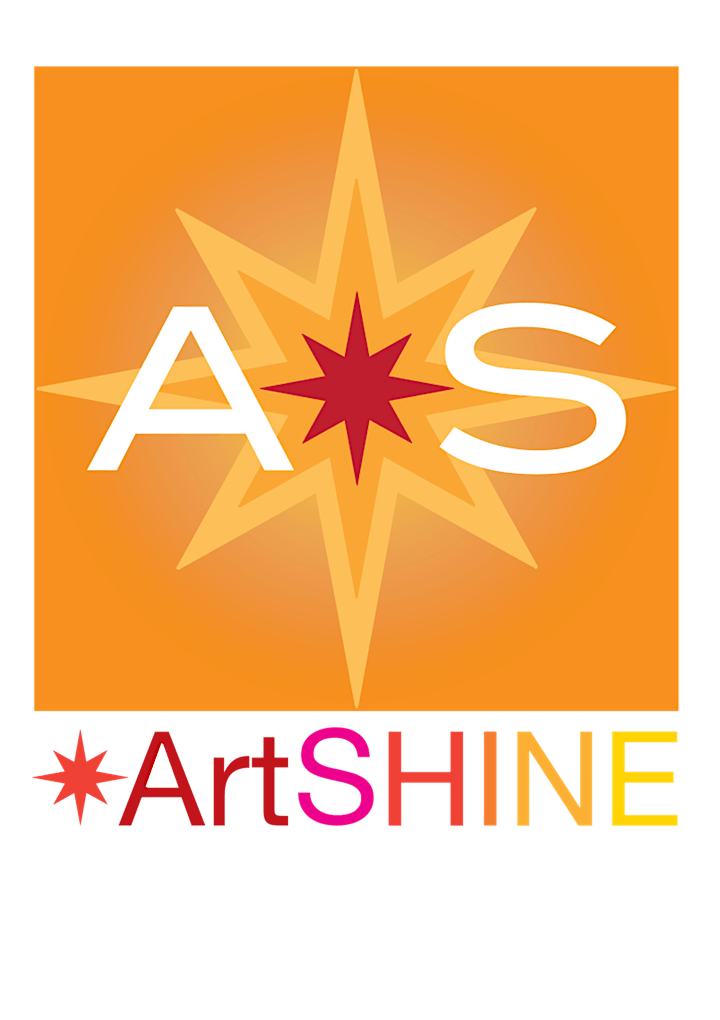 About ArtSHINE
ArtSHINE industries works with artists, designers, and all Creative Industries Professionals to showcase their creative practices and their work.
Founded by Vinh Van Lam and Stuart Horrex ArtSHINE galleries are now popping up across a number of venues and spaces. So much more than physical gallery or exhibition spaces, the ArtSHINE galleries platform is an opportunity for Creative Industries Professionals to create immersive retail and gallery experiences. Retail and gallery sales allow Creative Industries Professionals to connect with their communities in a direct and personal way, and ArtSHINE is building a viable commercial future for artists, designers, and all Creative Industries Professionals by securing under utilised pop up, short-term & long-term spaces, and alternative venues to facilitate these engaging events and exhibitions.
ArtSHINE is constantly seeking to work with commercially minded artists, designers, and innovative Creative Industries Professionals and the Impact Investors who are ready to support them.
ArtSHINE offers a flexible, practical, and real-world approach to commercialisation, licensing, entrepreneurial education, creative practice, entrepreneurship, and self-leadership.