Exhibition launch: Dombrovskis: journeys into the wild and Swell Katrin Koe...
Description
Anouska Phizacklea, MGA Director, and Natasha Bowness, Chair, MGA Committee of Management, warmly invite you to the opening of:
Dombrovskis: journeys into the wild
A National Library of Australia exhibition
+
Swell
Katrin Koenning
Saturday 16 March
1.15pm Curator's lecture with Matthew Jones from the National Library of Australia
2pm Exhibition launch with special guest Dr Les Walkling
Refreshments to be provided by our Program Partners: Chain of Ponds wines, Gomersal Wines and Bright Brewery.
---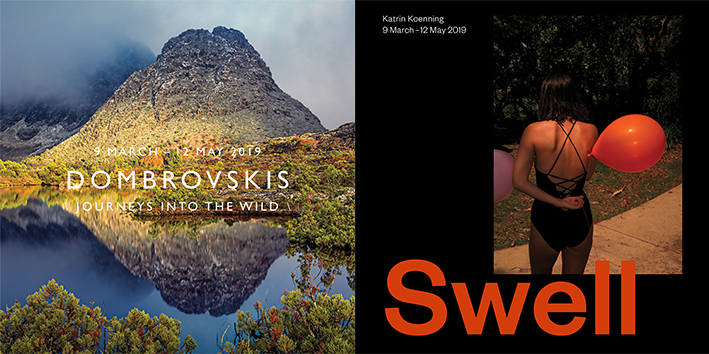 Dombrovskis:
journeys into the wild
9 March – 12 May 2019
Peter Dombrovskis (1945–96) was one of the world's foremost wilderness photographers. His powerful, reflective and deeply personal images of the unique Tasmanian wilderness had a lasting impact. His images changed the way Australians think about their environment by making remote nature accessible through images.
Through their use in environmental campaigns such as the 'No Dams' movement of 1982, some of Dombrovskis's images have become shorthand for environmental concerns in Australia. Seldom in the history of photography has there been as clear an example of visual culture bearing such political sway.
Presenting a vast sweep of the artist's images, Dombrovskis: journeys into the wildwas initially developed by the National Library of Australia from their collection of Dombrovskis's work.
Swell


Katrin Koenning

9 March – 12 May 2019

Katrin Koenning makes images that sit at the limit of documentary photography. In Swell, the artist addresses collective states of environmental urgency in which we find ourselves. Avoiding expected tropes of disaster-imagery, the work offers counter-narratives in order to focus on what is at stake and to decipher how humans and nature impact on each other.

This exhibition offers a contemporary response to the tradition of environmental photography of the 1970s and 80s. Koenning proposes a view of nature and wildness that is more psychological than intrepid. Her alluring and unsettling images give us a sense of Earth's beauty and precariousness.

Curator: Pippa MIlne









---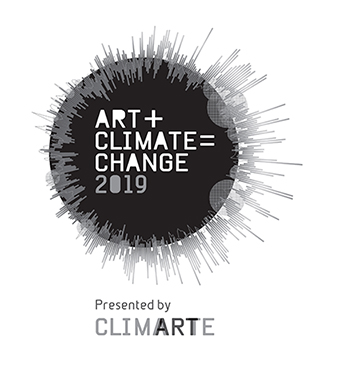 MGA presents these two exhibitions as part of the CLIMARTE Festival: ART+CLIMATE=CHANGE 2019.
ART+CLIMATE=CHANGE 2019 is a socially-engaged festival of climate change related arts and ideas featuring curated exhibitions and theatre works alongside a series of keynote lectures, events and public forums featuring local and international guests.