About this Event
Maritime misadventures and yachting glories
Even Keel explores the region's nautical and maritime heritage paying homage to the constellation of shipwrecks that lie off the Wanneroo coastline. Even Keel navigates 1980's yachting glories, maritime discoveries and the history of Marmion's whaling station through large scale, awe-inspiring installations, colourful memorabilia and artefacts steeped in local history and mystery.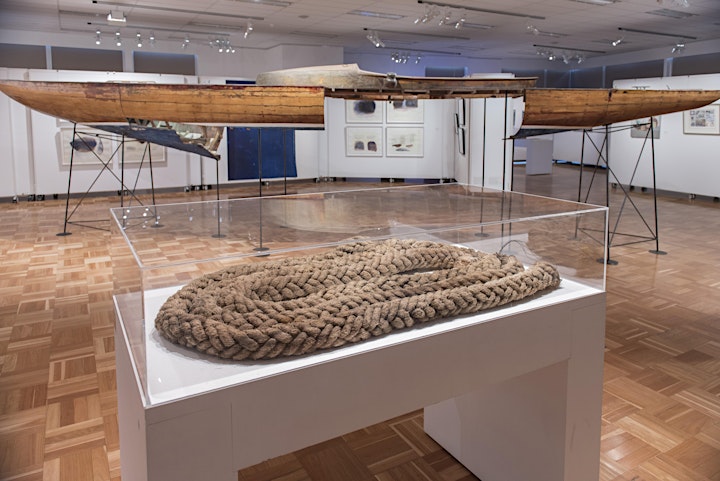 Featuring artists Erin Coates, Penny Coss, Michael Doherty, Carly Lynch, Laurel Nannup, Anna Nazzari and Ross Potter, Even Keel showcases new artwork by Tony Jones and Matt Dickmann, A Dragon reimagined/Thinking about a Dragon, the reconstructed 30 foot yacht, Gustel X1.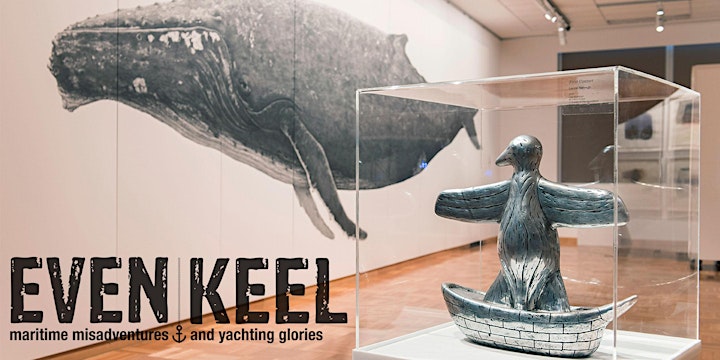 Even Keel draws from the City of Wanneroo's cultural collections, including work by Kyle Hughes-Odgers and the original log books from the ghost ship, S.S. Alkimos.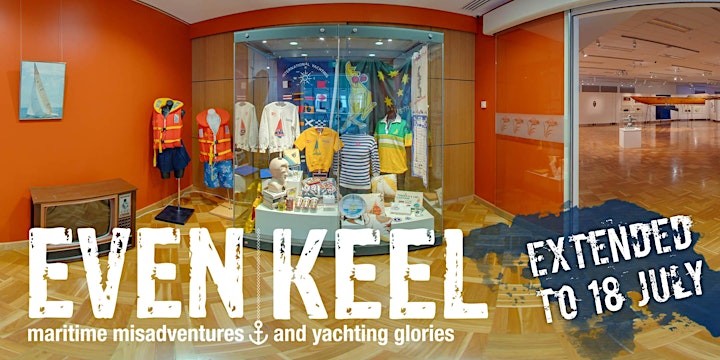 Images: Ross Potter; Tony Jones and Matt Dickmann; Penny Coss, Laurel Nannup; yachting glories collection .