Exercise Rehabilitation in the Treatment of the Neck- Sydney
This course will provide you with effective assessment methods and a well-constructed exercise rehabilitation program.
About this Event
Exercise Rehabilitation in the Treatment of the Neck
Active rehabilitation of the cervical spine is an important and effective component in the treatment of neck pain and dysfunction.
Reduced muscular capacity, pain and movement impairment are a common feature of patients presenting with neck and shoulder girdle disorders. Clinical guidelines recommend that exercise can be performed concurrently with multimodal strategies such as manual therapies in the presence of pain and movement restrictions.
This course will provide you with effective assessment methods and a well-constructed exercise rehabilitation program. These can assist in decreasing pain and establishing optimal function, neuromuscular control in patients with musculoskeletal disorders of the cervical and scapulothoracic spine.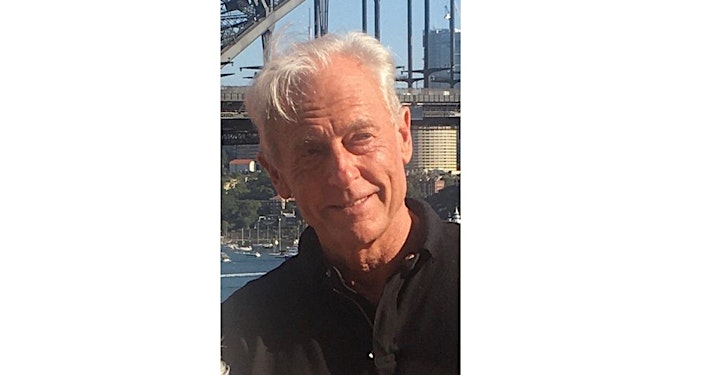 Presenter - Raymond Smith:
Raymond Smith runs a successful multimodal practice at the Nature Care Wholistic and Medical Centre in Crows Nest Sydney. Raymond's career in the health and fitness industry began over forty years ago as a personal trainer Aerobics and Yoga instructor in the USA, Mexico and Australia.
He pursued a parallel passion in musculoskeletal injuries as a presenter developing courses and teaching about exercise, massage and soft tissue techniques for various colleges and associations for over thirty years.
These include being a lecturer in Osteopathy and massage therapy at the University of Western Sydney. Other postgraduate teachings include Manual Therapies, Dry Needling and guest lecturer at several universities.
Raymond received his Bachelor in Sports Science at UNSW with further studies in Clinical Anatomy, his Masters in Chiropractic at Macquarie University, Diploma in Nutrition at NC College with further studies in Acupuncture at UTS, Exercise Rehabilitation for High Performance at ACU.
He stays current with the latest research and memberships from the SMA (Sports Medicine Australia), ACSM (American College of Sports Medicine), ASCA (Australian Strength and Conditioning Association), NSCA (National Strength and Conditioning Association), FIFA (Federation International de Football Association).
General Information:
Essential Items to bring: lunch (as is not provided on the day), massage table and towels.
To ensure the success of this seminar, it is a requirement that you bring above items to the event. If you do not have a massage table, please arrange table hire via https://www.firm-n-fold.com.au/shop-online/hire-equipment or company of your choice.
If you live in a regional area or have any concerns regarding bringing a massage table to the event, please email us at events@atms.com.au
CPE: 6 CPE points
Notes: Seminar notes will be emailed to participants one week before the event.
Cancellation: If it is deemed that a seminar is not viable, it may be postponed or cancelled by ATMS.
ATMS Refund Policy: Bookings cancelled with less than 7 days notice before the seminar date will not be entitled to a refund or credit.
Please note that it is not permissible to bring children to ATMS seminars.