Description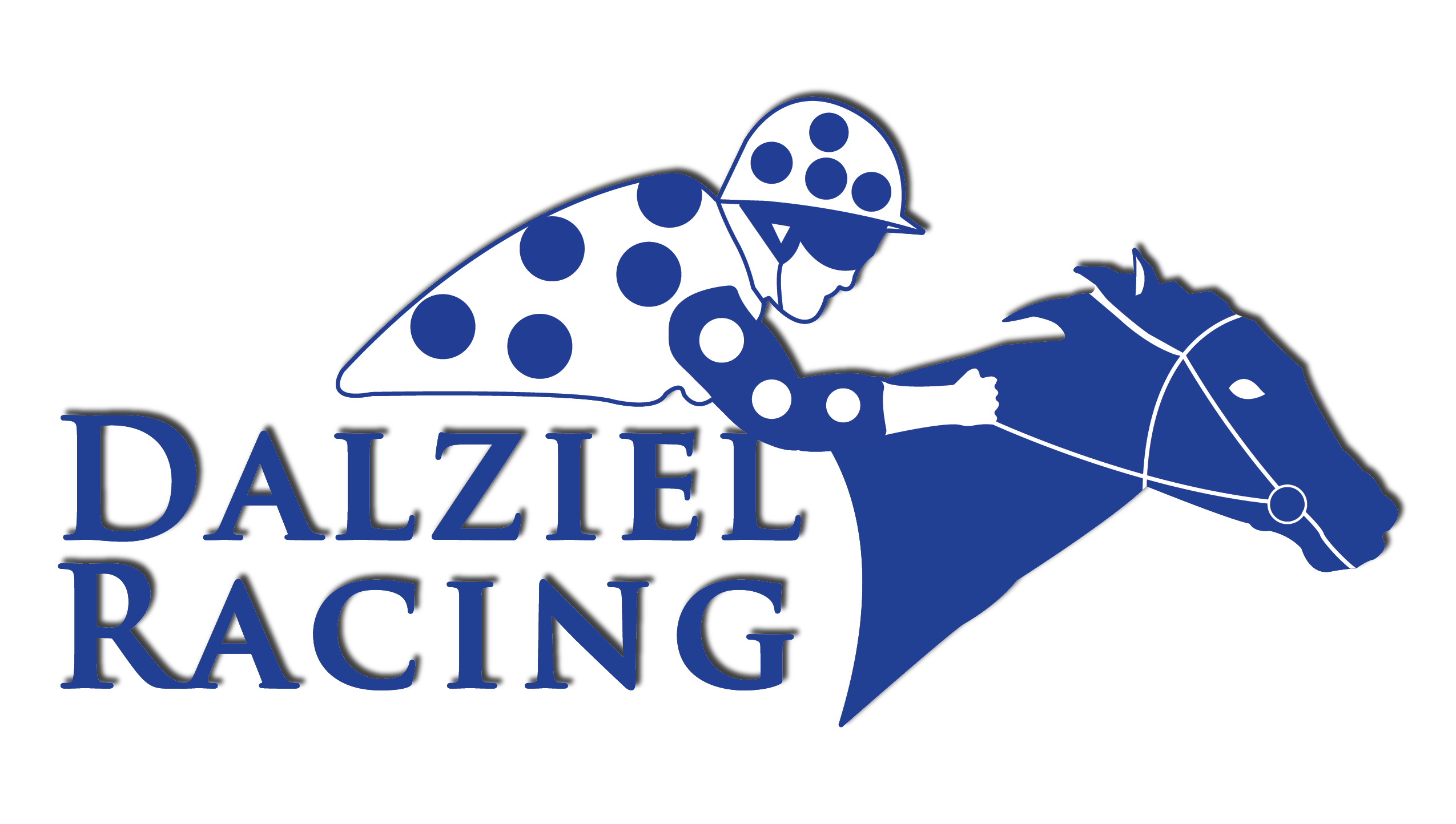 Join Wylie Dalziel, Peter Moody and Darren Weir at the newest Weir Racing property in Maldon for a few hours of fun, refreshments and horseplay.
Peter Moody and Wylie Dalziel will talk with Darren about what lies ahead in 2018/19 along with a personal tour of Darren Weir Racing Maldon facilities as we watch some horses gallop on the track.
Enjoy an entertaining couple of hours with some of the greats of our industry and listen to what they have to say about how we came to securing some of our best yearlings to date.
Enjoy complimentary BBQ and refreshments.
Please RSVP for catering purposes - no later than 22nd October 2018