Description
Exclusive Q&A with Hans Tesselaar | Open Banking API's & Microservices

As a valued partner of Stone & Chalk, we'd like to offer you the opportunity to attend a limited seat VIP event with an internationally renowned speaker, Hans Tesselaar, Executive Director of Banking Industry Architecture Network (BIAN).
Hans Tesselaar has over 30 years experience in Financial Services Industry through Banks, Insurance companies and Pension funds. For 8 years Hans worked at different management positions within ING, from Chief Architect to Director Sourcing, Innovation and Governance (Director CIO Office).
This exclusive session will discuss the latest banking trends in microservices and standardisation through the reuse of Open Source. Hans will address how, based on the BIAN Industry Standard, members have developed a comprehensive set of Open APIs to be used by the Financial Services Industry. These APIs are fully aligned with the ISO20022 standard for easy adaptation. He will give an in-depth insight on its current status, what it will be used for and how the audience can contribute. Come prepared with questions as there will be plenty of opportunities to participate in the discussion.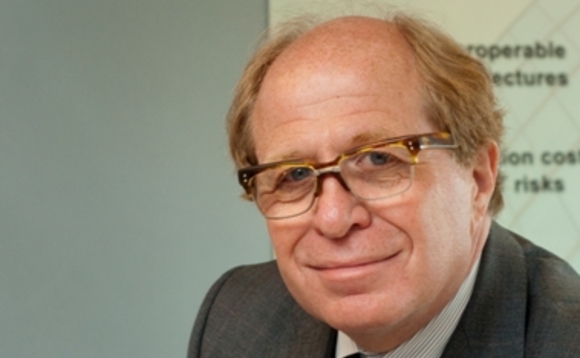 The Q&A will be moderated by Andrew Davis, Ambassador of Stone & Chalk. Andrew has a strong international banking pedigree, having worked at HSBC and Citigroup for more than 16 years covering Country, Regional and Global responsibilities.
Event Order:
3:00PM - Afternoon tea
3:30PM - Q&A Session with Hans Tesselaar moderated by Andrew Davis
4:30PM - Networking drinks with the Stone & Chalk Community
5:00PM - Close
With limited seats available, make sure to register today to secure your seat at this exclusive event.
Regards,
The Stone & Chalk Team.
=================
You may be photographed or videod while attending this event: please approach the organiser if you have questions, concerns, or do not wish this to happen.
The event organisers may add you to a mailing list so they can follow up, and you can receive updates about their activities: this mailing list will have an easy-to-find unsubscribe button.