Description
Relaxation, Reiki, Meditation & a Small Group

This exclusive group circle is limited to 6 places only and an early booking is essential!
We come together on this Friday Night for a night of relaxation, reiki, meditation in a small group environment to allow for an evening of a unique experience with the Heart Activation Music.
Steven North, working intimately with his Guardian Angel/Spirit Guide, Amy North, will provide an evening where you can allow yourself a moment to be able to rest after a busy week. Meditating to the Heart Activation Music has many benefits as it is a Light in Sound technology that has been invented by Steven North.
Steven North uses his training as a Usui Reiki Master, Seichim Reiki Master, Liquid Crystal Therapist, Soul Reacclimitisation Therapist, the Heart Activation Music Therapy and channel to the loving Amy North to assist with a restful evening.
Rather than laying on the floor, we will have you lay on massage tables as it provides more flow with the light and the sound waves that move around the room & body. This also provides an immediate connection to the body when Steven is channelling rather than laying on the floor. If you wish to sit on a chair, this too can be allowed.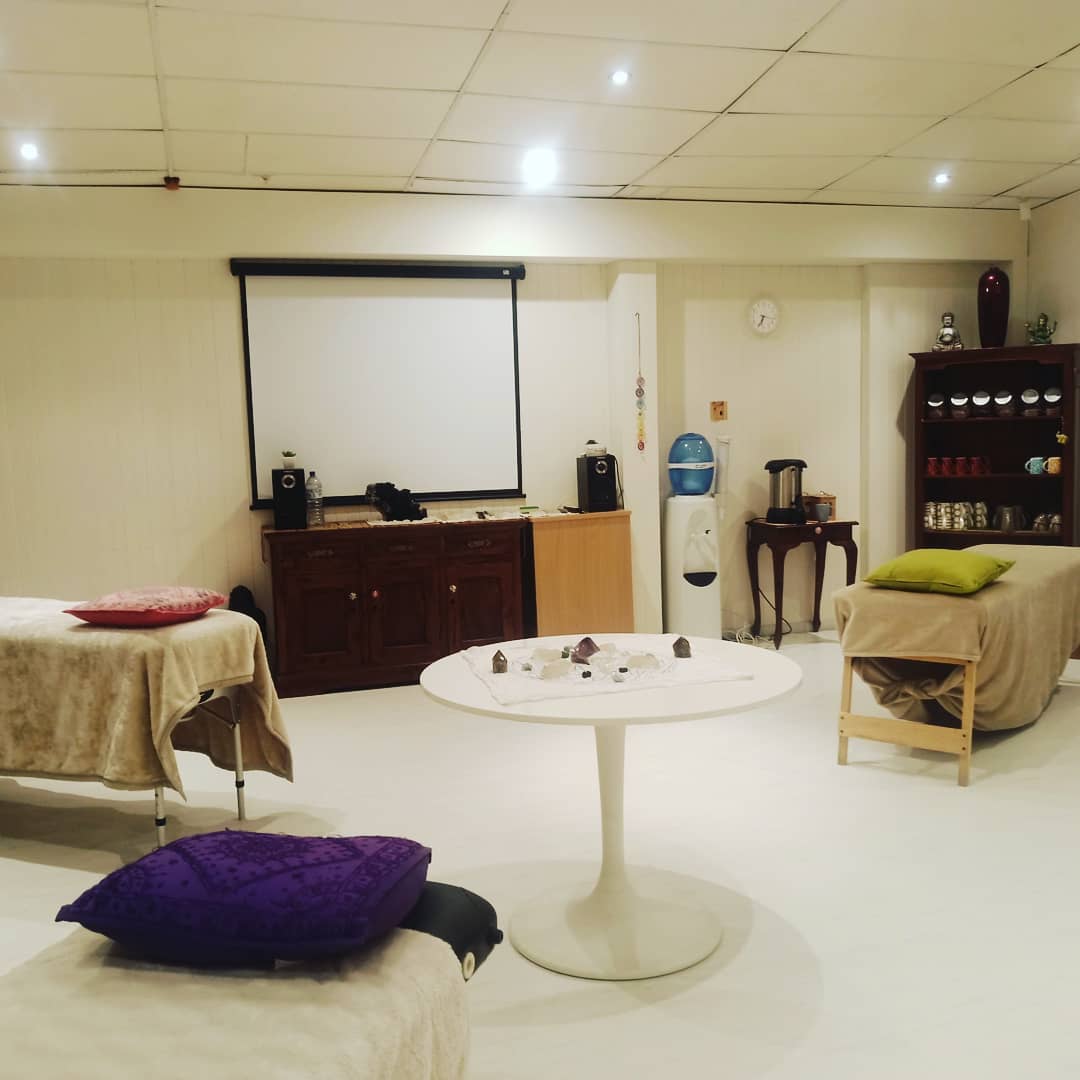 Ice-Cream & Coffee
After the meditation session, we visit Gelare for a spot of ice-cream and tea/coffee to relax and unwind. Many people have reported a feeling of deep rest and this is a way to relax, meet new people and enjoy the night.
Testimonies
I started to go to Steven's Heart Activation Session only early May. The impact on my spirituality was amazing. It was awakening and upgrading exponentially with an amazing impact on my mental and emotional capacity. What does this mean? It was as if layers of dust were removed from my memory, and my heart (activity) yield a depth I have not known before. The Heart Activation Music enabled my heart to connect with my beloved in a way I could not imagine before. What's more, my healing capacity rocket the sky...
So amazing is how I would describe the session last night. I love any sound healing but you cannot just call the beautiful music, the presence of spirit and the magic of Steven channelling the healing from Amy and others just sound healing! Thank you, young man, for being blessed to have been there. Much Love!